Song Of Horror Episode 4 Promises 8 Hours of New Content January 30th
I'll admit, I was skeptical of Song of Horror when it was first announced. A 5-year indie passion project from a studio I'd never heard of attempting to recreate that classic horror game feel? It's a promise I've heard a million times before. To top it all off, it was to be released episodically. Episodic games have a well deserved bad reputation, especially from indie studios. I cannot tell you how many promising Episode 1's I've played, only to wait patiently for an Episode 2 that will never see the light of day. Despite all of that, Song of Horror has consistently kicked serious ass and delivered content well worth the asking price in a timely manner.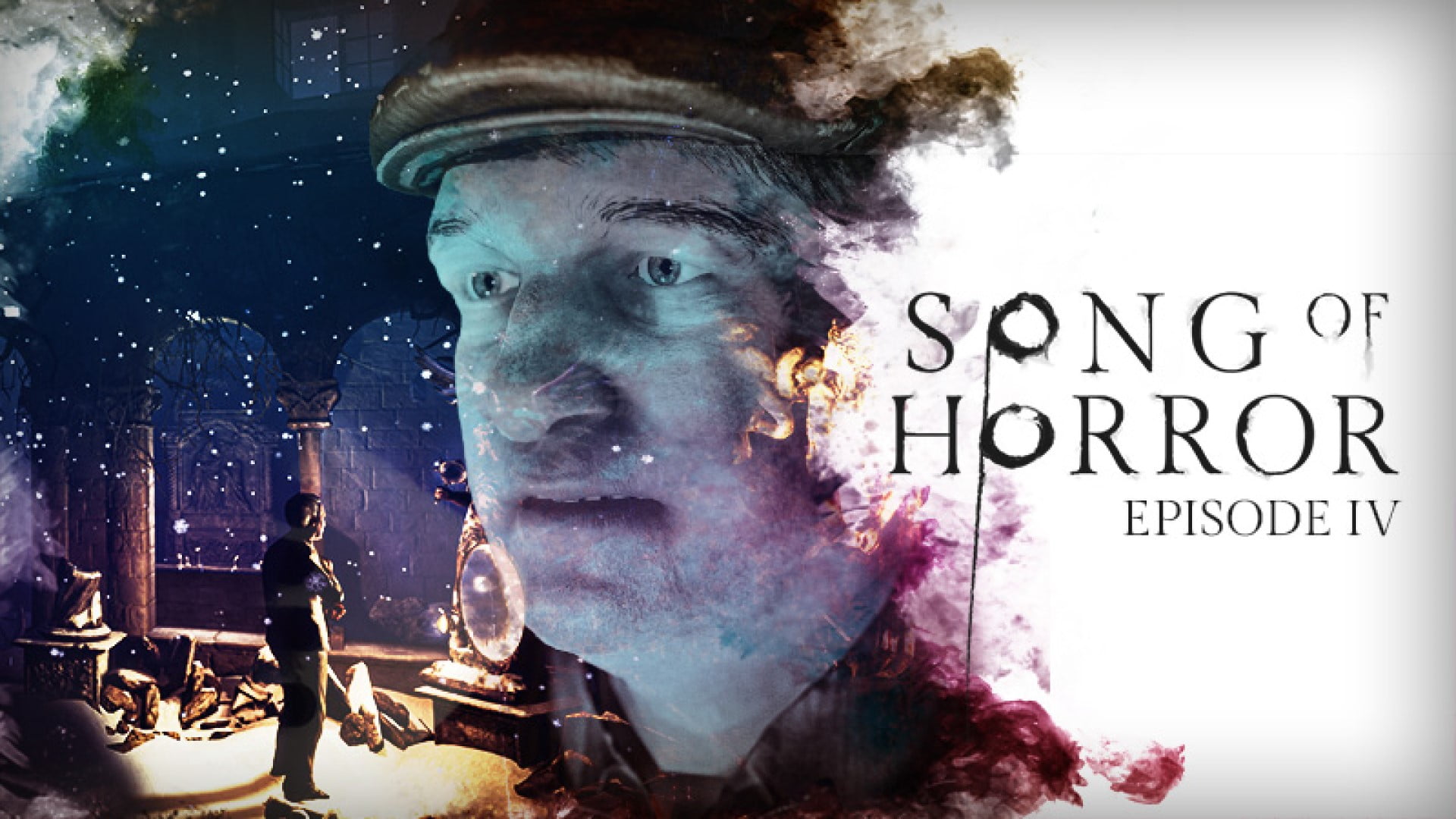 If you're not aware, Song of Horror is a new horror game from Protocol Games, a small studio from Spain that is rapidly becoming my favorite new developer. You take the role of several characters haunted by an entity known as The Presence. Each chapter takes you to a different location, where the character you pick must attempt to solve puzzles to escape while avoiding the malicious Presence. If you fuck up, you die. For good. There's no coming back. You select a new character and pick up where the previous one left off. While many games have tried to recreate that classic horror feel, Song of Horror is the first game in a long time that actually does it. While each episode has its own version of The Presence, they all manage to be terrifying. I have yet to play a chapter that I felt like was, "the weak one."
With Song of Horror's Episode 4 coming out on January 30th, my hype levels were already at maximum. But the recent announcement that the newest episode would be 8 hours along has kicked my excitement up to 11. That's three times longer than the fantastic Episode 1. Hell, it's longer than most Resident Evil games. Taking place in the haunted St. Cecilia's Abbey, this episode is inspired by Frictional Games' Amnesia: The Dark Descent. So far, each episode has been inspired by one of these iconic horror titles, and I can't wait to see how Protocol Games utilizes this inspiration. A new character is thrown into the mix, an Archeologist named Earnest Finnegan. A friend of Mr. Husher (a name familiar to fans), he fits into the narrative as more than just an extra life.
Also new to Episode 4 is the return of the characters from previous episodes. Who joins you on the journey is dependant on who you played as, and more importantly who survived. On top of that, each character will have their own unique starting point. This is a first for the series, and I'm eager to see how the different starting points factor into solving puzzles and unlocking new areas.
If you want to check out Song of Horror, you can pick it up now on Steam. It's only $8 to check out the first episode, and another $22 for the Season Pass. I'd highly recommend just dropping $30 on the whole bundle. Upcoming console releases are planned for the PS4 and Xbox One later this year. Seriously, do not miss this one.