Zombie Cure Lab Running Clinical Trials Now
Zombie Cure Lab, a lab builder where you attempt to help turn the walking dead into the working dead, is out now on Steam Early Access. With your help, a group of courageous scientists will build a productive lab that safely captures zombies. Turn the zombies into helpful lab assistants with your treatments. AAA sim vets from Aerosoft and problem-solvers at Thera Bytes have teamed up to help humanity reclaim the planet. For a limited time, it's on sale for 20% off ($19.99 or regional equivalent on Steam). As per usual, there's a trailer for you to check out. Fellow writer Neil tried out a preview version this summer, so you can get a firsthand account of how it plays.
Set years after an apocalyptic event ravaged humanity, a team of scientists emerges from underground to stop the zombie hordes roaming the surface. Traps and tools can capture the undead attacking your base. Explore the surface and gather materials to build your first clinic as you turn your base into a scientific powerhouse. As you search for a cure to their condition, put the zombie-human hybrids (now Humbies) to work. Keep them happy to prevent any unfortunate accidents. Build kitchens, recreational facilities, and all sorts of other useful rooms while you research tech to safely bring in more test subjects.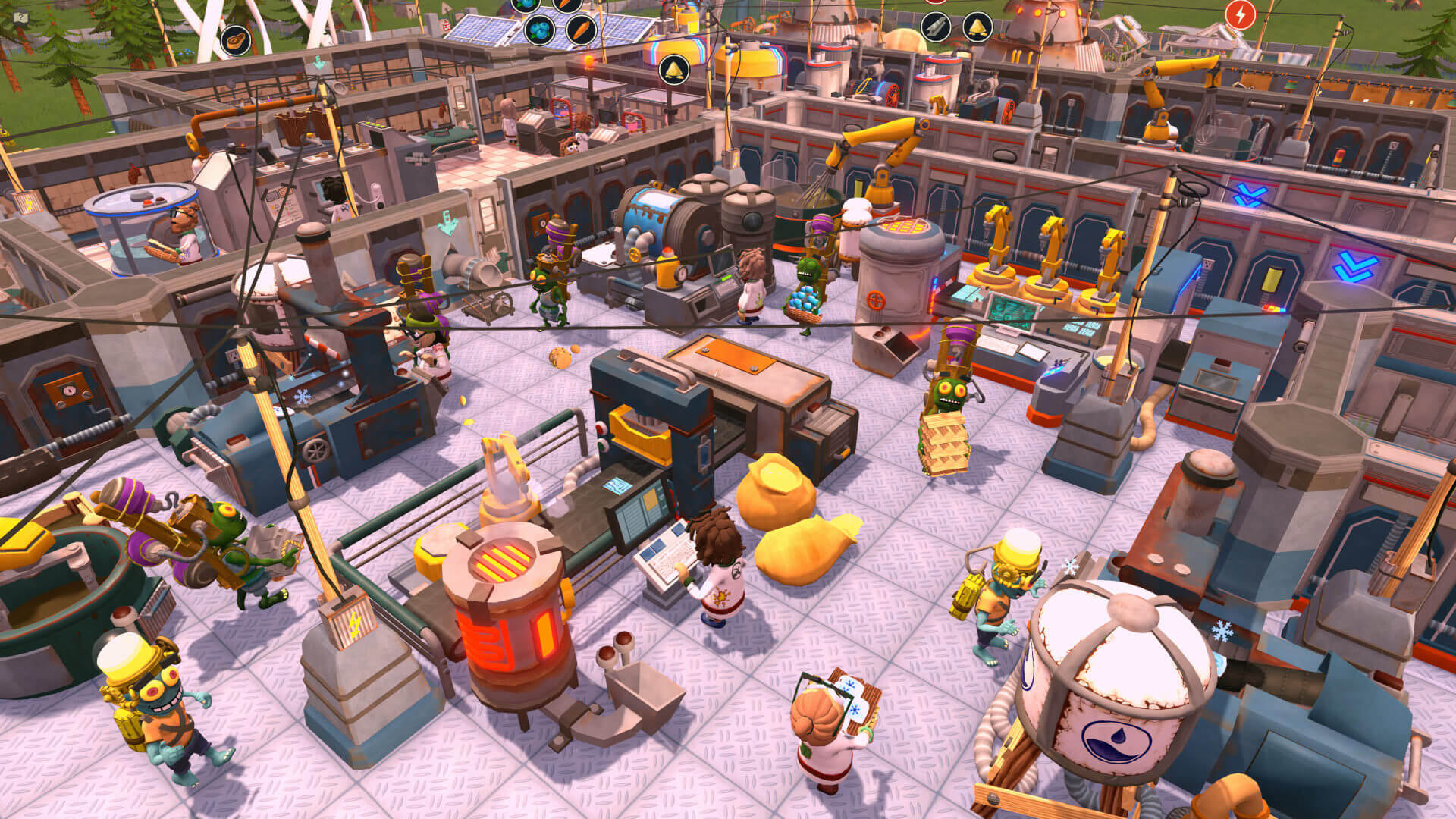 "Zombies and video games go hand-in-hand. With Zombie Cure Lab, we've elected to explore a world overrun by zombies from a hopeful perspective. As you overcome deep strategic challenges and fight back against the infection, you'll find a colorful and charming experience that's quite unlike anything else around."

Maarten Janello, Product Manager, Aerosoft
Aerosoft boasts over 45 employees, numerous freelancers, and over 15 connected studios around the world. One of its biggest claims to fame is as the publisher of retail copies of Microsoft Flight Simulator. With customer satisfaction rates over 90% and nearly a thousand products, it's consistent giant in the sim publishing industry.
Thera Bytes loves games, science, and empowering people to combine them. The studio attempts to address serious real-world problems with playful, exploratory solutions. They develop both original game IPs and problem-solving applications for the health industry.