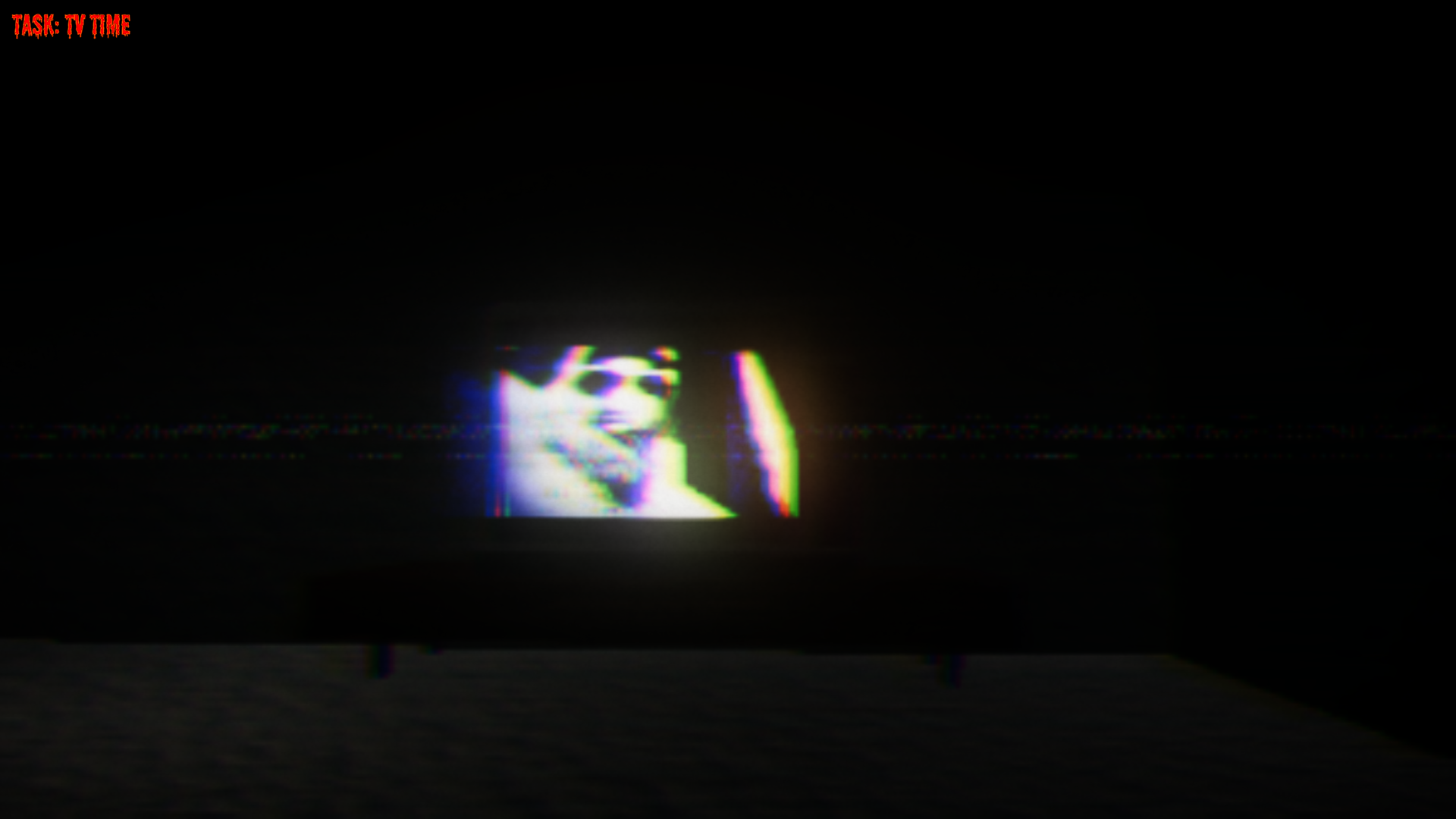 Ultra-Indie Daily Dose: Channel Infinity
Hello, you glorious gluttons for all things indie horror! Are you just starving for the newest of the new, the most unknownest of the unknown? If so, you've come to the right place. Welcome to the Ultra-Indie Daily Dose! In this series, we're going to pick a new game every day from an indie horror creator you've probably never heard of. No million-dollar budgets or factory productions. This is the space for the little guy with not but a developer toolkit and a dream. So if you're down to roll the dice on something different, then stick around and check it out!
---
Welcome back for your Daily Dose of indie horror! Today we have a recent game by developer Matthew Ager, known for the tremendously terrifying Food for Pigs. We're looking at another unsettling game of theirs: Channel Infinity. This one's a love letter to anyone with mania who loves TV.
This one's a little tough to explain. In Channel Infinity you play as a person in a supremely dark and grim world. Thankfully, you have television, which gives your character almost a religious ecstasy just by watching those silly little guys on the screen. But not everyone in the nightmare world wants you to enjoy your stories. If you want your programs to continue, you'll have to find out just what is making all that racket.
Channel Infinity was a fascinating game to me because of the clashing tones. The supremely dark atmosphere contrasted with the deranged joy of the character was just really unsettling to me. Surely there's a Chuck Palahniuk-esque moral here about how too much TV is bad, but really, I just loved the aesthetic.
You can play Channel Infinity on itch.io by clicking here.