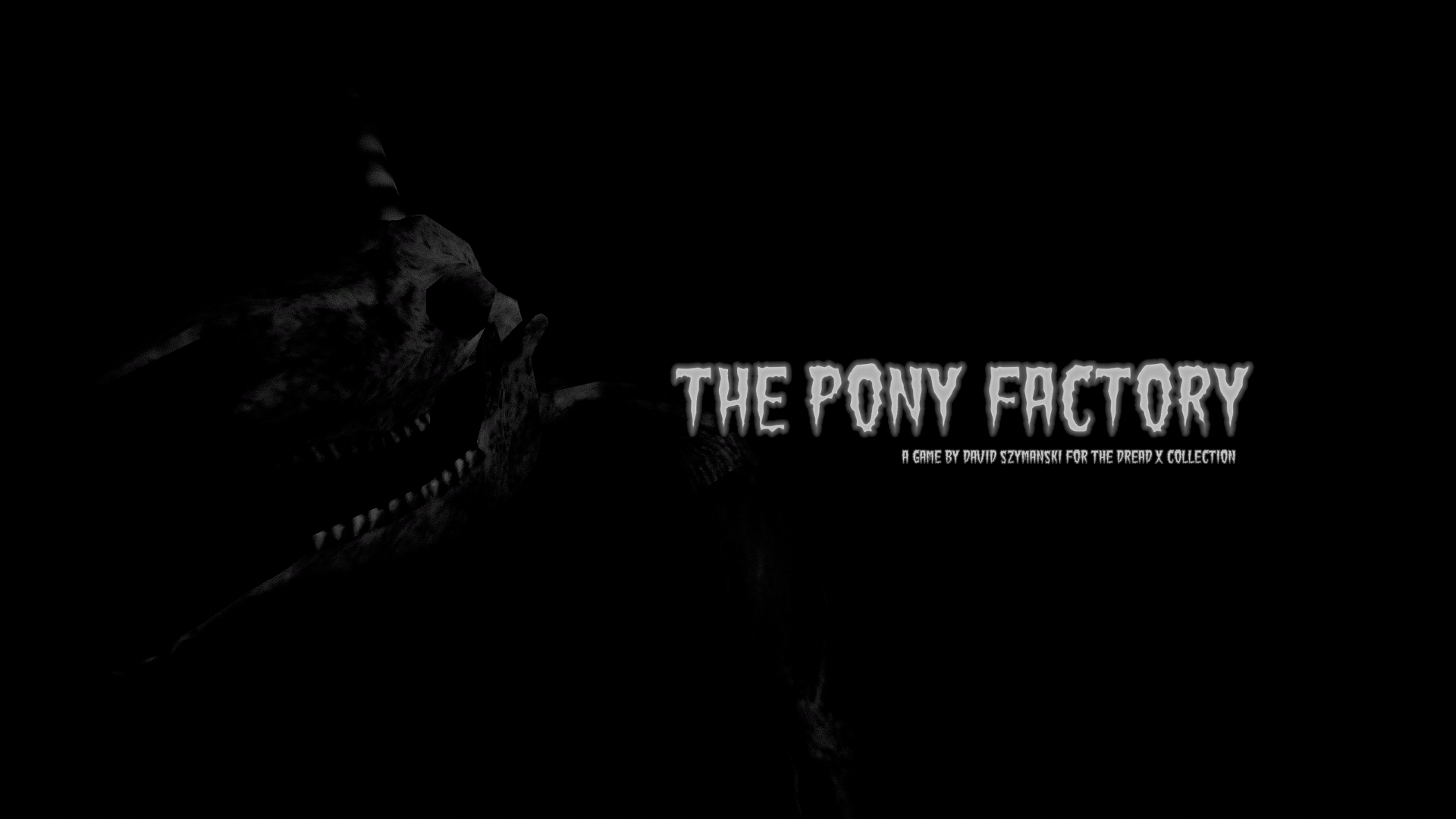 Dread X Collection Collection No. 3 – David Szymanski (aka DUSKdev) of New Blood
The Dread X Collection Is Coming! Join us in this 10 part series as we interview every developer lending their twisted creations to this dreadful mosaic of terror!
This episode, we got David Szymanski, best known as the developer of Dusk. Join us as we discuss his experience becoming a game developer, why NASCAR is actually cool, and their contribution to the Dread X Collection: The Pony Factory!
Follow us on Twitter @DreadXP_, and join our Discord at discord.gg/thGRBsu