Be Afraid of the Woods in Dryad, Launching Next Year
It's always fun when horror movies and games dive into unusual creatures to give them a scary edge. Dryad looks like it's doing that with, well, Dryads. Normally seen as forest nymphs, it seems like one wants nothing more than to murder you.
The game puts you in the role of Josh Miller, a true crime detective who's currently writing a book based on The Tellus Murders. In said murders, four camp councilors were mysterious killed in a way that's rather Friday the 13th-ish. Being the good reporter that he is, Josh goes to the woods where they were killed to look into it. Unfortunately, he also runs into the killer, and now needs to escape before he ends up the next victim.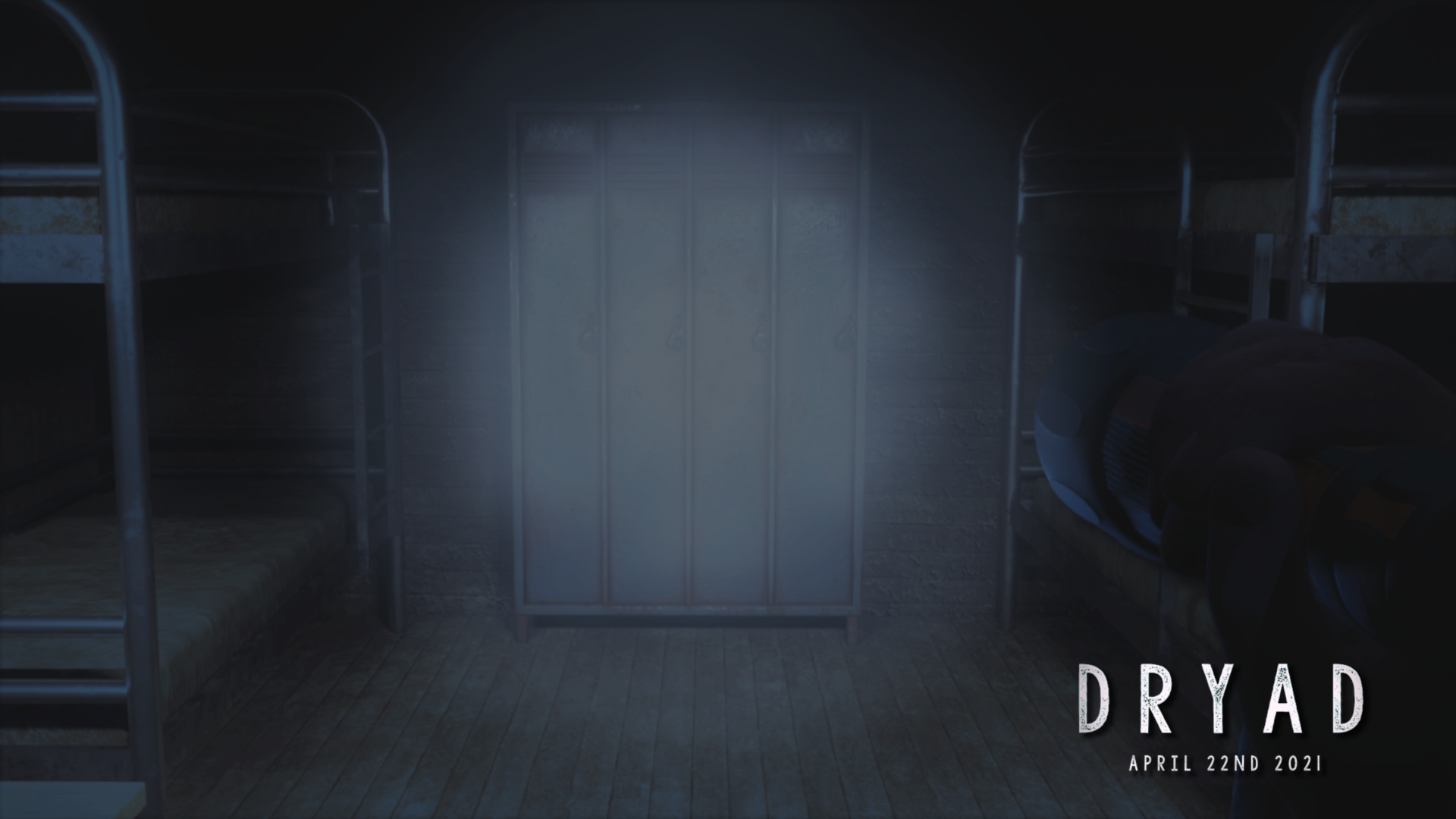 While there aren't too many other details on the game, Dryad's Game Jolt page does reveal that Michella Moss will be playing the role of the titular dryad. Fans of Five Nights at Freddy's may recognize her as Ballora from Sister Location.
Dryad will be launching on April 22nd, 2021. You can follow the game on its Game Jolt page here.