4A Games Reveals new Hints For Upcoming Metro Sequel
Last week was the 10 year anniversary of Metro 2033. In honor of this event they posted an extensive blog entry on their website. With a retrospective on the studio's growth and series history, they also unveiled a few new details on upcoming projects. Most notably, a next-gen Metro title. Per the blog post:
It's no secret that we have already started work on the next Metro game. Using everything we've learned from the last 15 years, we've set our sights even higher – the next title is being built for Gen 9 consoles and PC, with a complete overhaul of our engine and renderer to take advantage of the new power, storage, and hardware supported ray tracing afforded by the new consoles.
It's good to officially hear that a new Metro game is in the works. This is the news we might have expected. 4A was a sister studio from the developers behind S.T.A.L.K.E.R., so increasingly beautiful and intricate variations of the post-apocalyptic Soviet bloc genre could have been assumed. But there is one new and unexpected feature to the series: 
As a studio, we want to constantly push ourselves to create bigger and better games, but we also listen to what the fans are saying, and we know what's important to you. We take our responsibility to the franchise seriously, and we think you'll be excited about our plans for the next chapter.
At the same time, our partnership with Saber will allow us to explore something that has always been an ambition for 4A Games, but something we have never been able to commit to until now: a multiplayer experience in the Metro universe.
As a small studio we have never been able to do justice to these ambitions, and our ideas have never made it beyond the prototype phase. But with Saber's experience in online gaming, we are now actively exploring multiplayer concepts that will offer a new way to experience the world of Metro.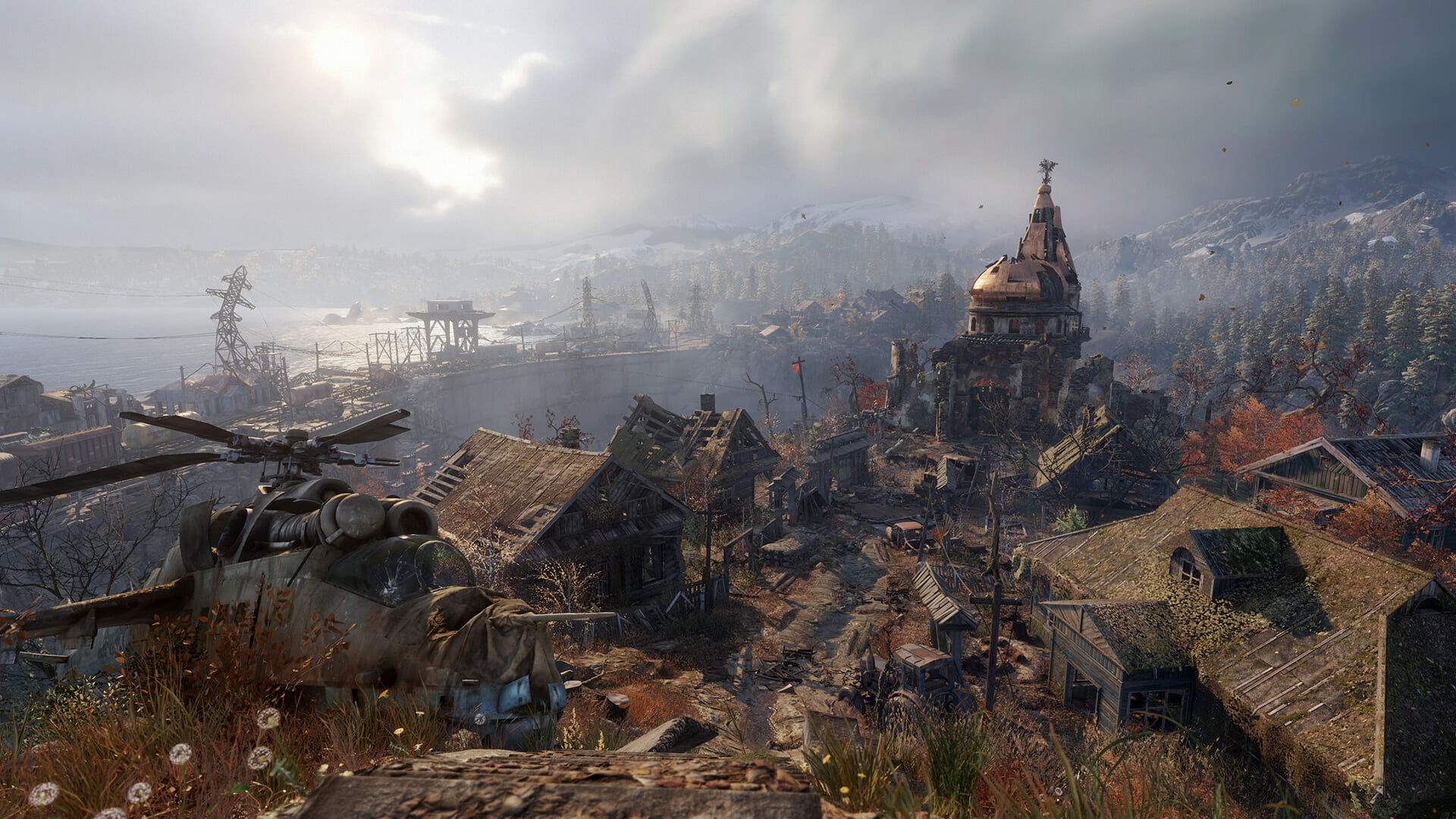 This may be a startling, even worrying, revelation for Metro fans. And 4A is aware. "We're also committed to ensuring that whatever we do, it's not to the detriment of our single-player ambitions. We'll need a dedicated team focused solely on the online component, and this is what our new partnership with Saber can bring"
We don't know the details behind what a Metro multiplayer might look like. With the recent Metro Exodus, we've seen that the studio is more than capable of creating great open-world areas as well as underground corridors. Whether this means a Halo style battlefield, co-op campaigns, or even a battle royale, new post-campaign features for a Metro game could change the series for the better.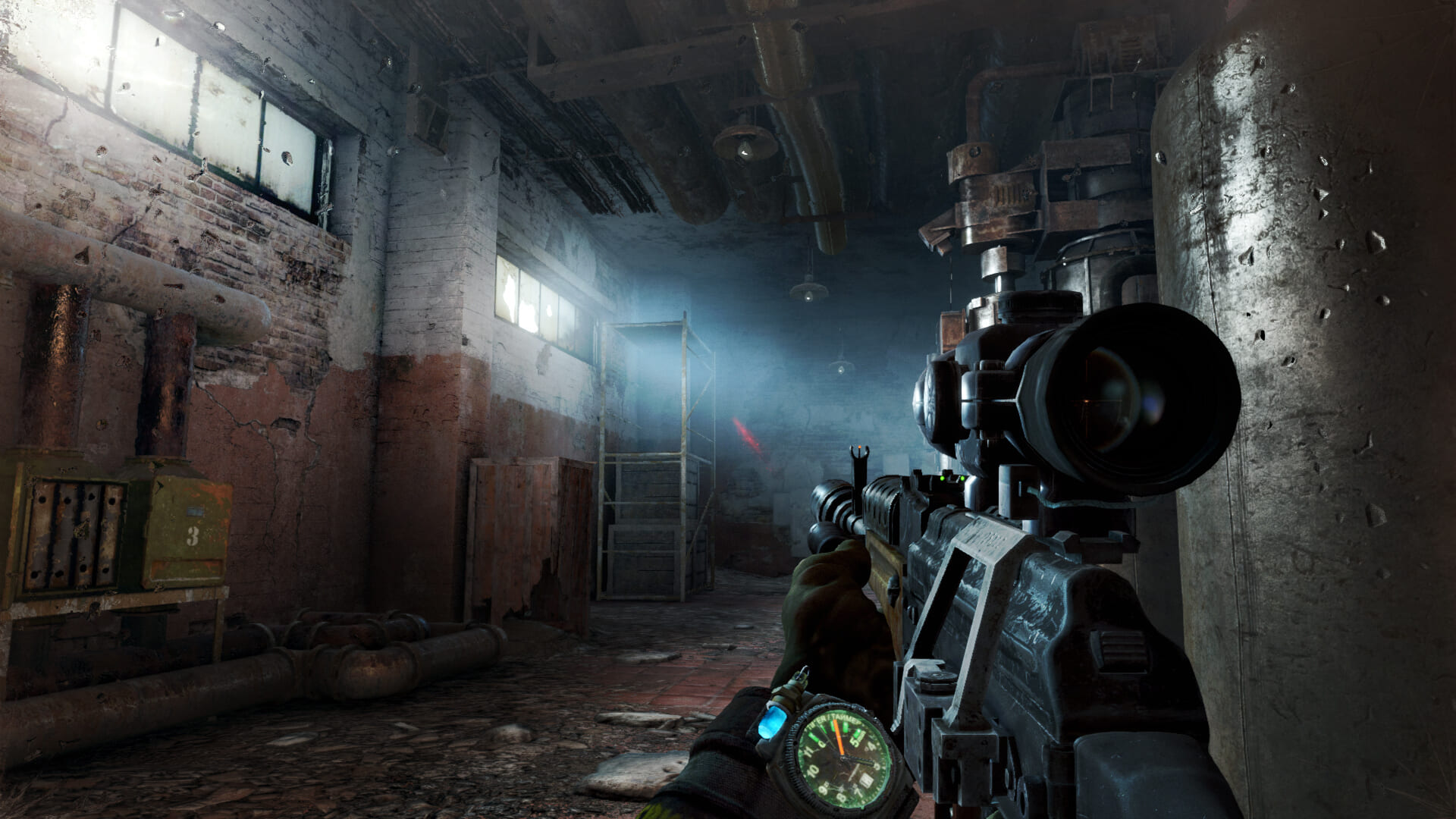 You can read the Metro 10th anniversary bloc post by clicking here.