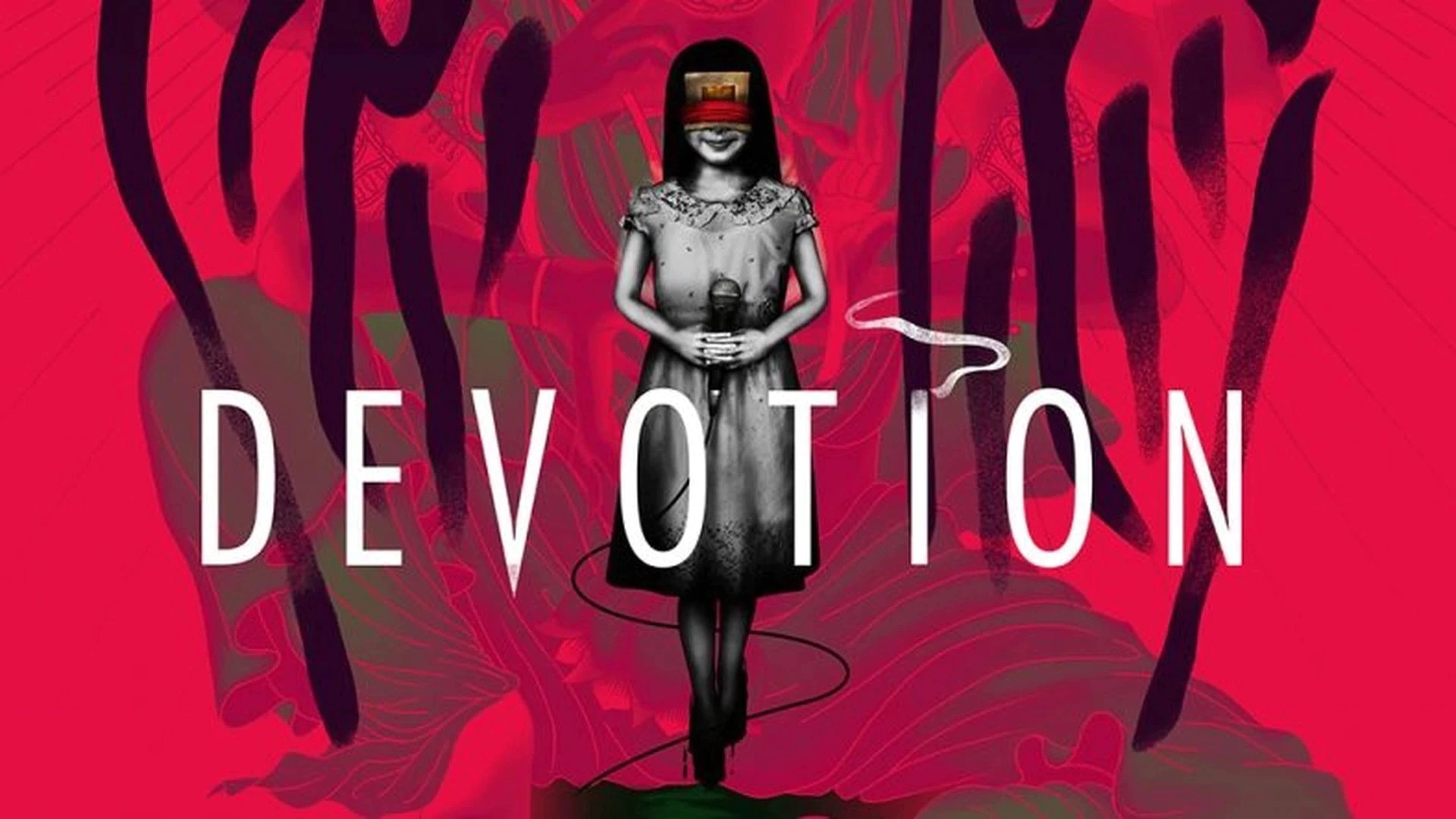 Devotion is Once Again Available for Purchase
After several years of drama, Taiwanese horror game Devotion is finally once again available for people to purchase.
Today Devotion has gone for sale directly on Red Candle Game's website for the price of $16.99. The game has been put on, and removed from, several digital storefronts. Originally it launched on Steam in February 2019, but a week later players found a reference comparing Chinese president Xi Jinping to Disney character Winnie the Pooh. Due to backlash, the developer pulled it from Steam. Late last year GOG announced they would bring the game to their service, but a few hours later changed their mind.
If you haven't played the game before, Devotion takes place in 1980s Taiwan and puts the players in the shoes of Du Feng Yu. The game is about his family, and monetary, troubles and the various attempts he makes to break out of them. The game originally launched to extremely solid reviews, up until it was pulled off of Steam. While a massive set back, the developers have said they are working on another game, and recently their first game, Detention, was adapted into a Netflix TV series.
If you want to grab Devotion you can do so right now on Red Candle Game's website.