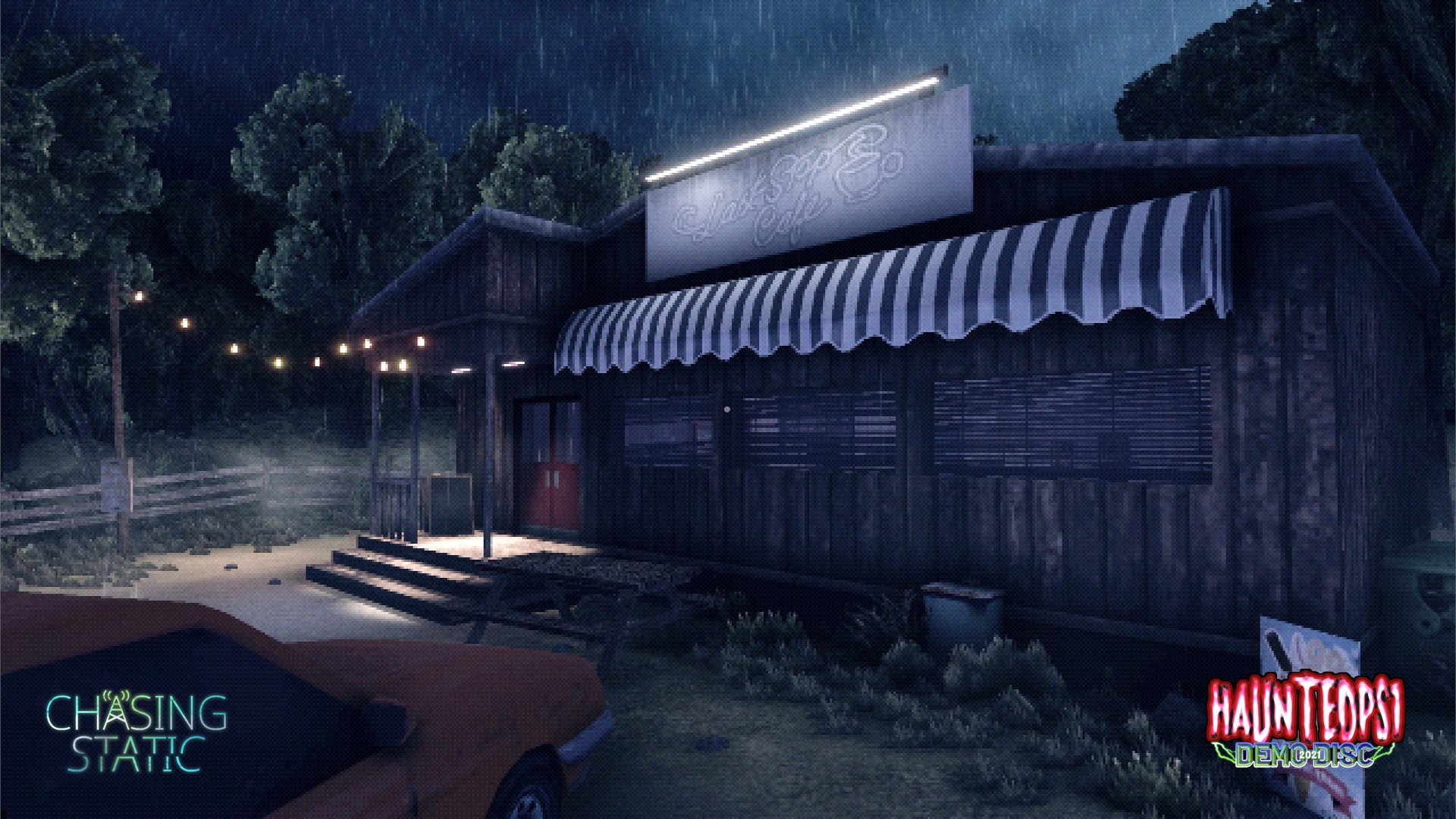 Haunted Ps1 Demo Disk 2021 Launching This Month, Details Releasing on Twitter
After an extremely successful first demo, the Haunted Ps1 Demo Disk 2021 has come to Twitter to say they'll be launching this month.
While there isn't an exact date yet, the disk is doing a fun little reveal on Twitter. The demo disk will contain 25 games for you to play through, each of which is tied together by general horror elements, and an art style that looks like a game that should be on the original PlayStation. Last year the demo disc was a massive success and led to games like A Place, Forbidden, Dread Delusion, and Fatum Betula.
If you want to know what games will be on this year's demo disk, you'll have to keep up with the twitter account. After announcing that the demo disk will launch this month and the amount of developers they have on it, they're announcing a new game and developer every four hours. Some early announcements include Chasing Static by Headware Games and Mummy Sandbox by Z_Bill. We'll have a full list of developers and games as soon as one is available.
If you want to see new developers and games as they're announced, you can follow the Haunted Ps1 twitter account and get the updates live.