Universal Studios Trademark Hints at New Jurrasic Park Game
In my personal opinion, there is no such thing as too many dinosaur games. Turok 2 is the one with the most critical acclaim, but all kinds of cool dinosaur games have come and gone. Nanosaur was one of the first games I could play on my dad's cyan iMac, and I had more fun with Dino D-Day and Primal Carnage than I ever did with Overwatch. All this to say, I will never not be happy to hear about a new dinosaur game. And today I am happy to hear about a new dinosaur game.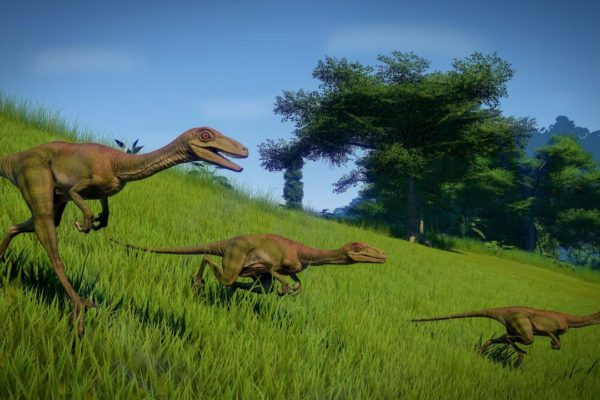 Jurassic Outpost, the official website of Jurassic Park, has announced that Universal Studios has trademarked a new game. The title is Jurassic World: Aftermath, and as Jurassic Outpost has noted, Jurassic World: Aftermath has a very similar trademark application as the one for Jurassic World: Survivor. As you may or may not recall, Survivor was a Jurassic Park game that ended up being cancelled, with the development team Cryptic Studios being shut down.
We can assume that Jurassic World: Aftermath will be very similar or just the same game as to what Survivor was supposed to be; an open world, third person shooter about surviving the island. But this is all just speculation. It is very possible that it will change, or even just be canceled again. Who can say. If you'd like to check out more information, you can find information about what Jurassic World: Survivor was supposed to be, or you can check out the available information about Aftermath here.