Hellgate VR Launches on Steam
Fans of 2007 Action-RPG game Hellgate: London woke up with a potentially very nifty surprise this morning. Hellgate VR, developed and published by Korean company Hanbitsoft, takes place in the same universe as Hellgate: London. It includes previous character Jessica Summerisle in a major role.
After Flagship Studios folded, Hanbitsoft acquired the Hellgate IP. Despite its mismanagement, Hellgate: London acquired a respectable fanbase for its premise and action RPG gameplay. Hellgate: London saw a quiet rerelease in 2018 under its new ownership, achieving 20,000 downloads in its first two days. Hellgate VR launched this morning on the Steam store and is available worldwide. Owners of an HTC Vive or Oculus Rift device can pick up and play Hellgate VR now. Hellgate VR will be on sale through the first week of its launch, the deal ending on April 7.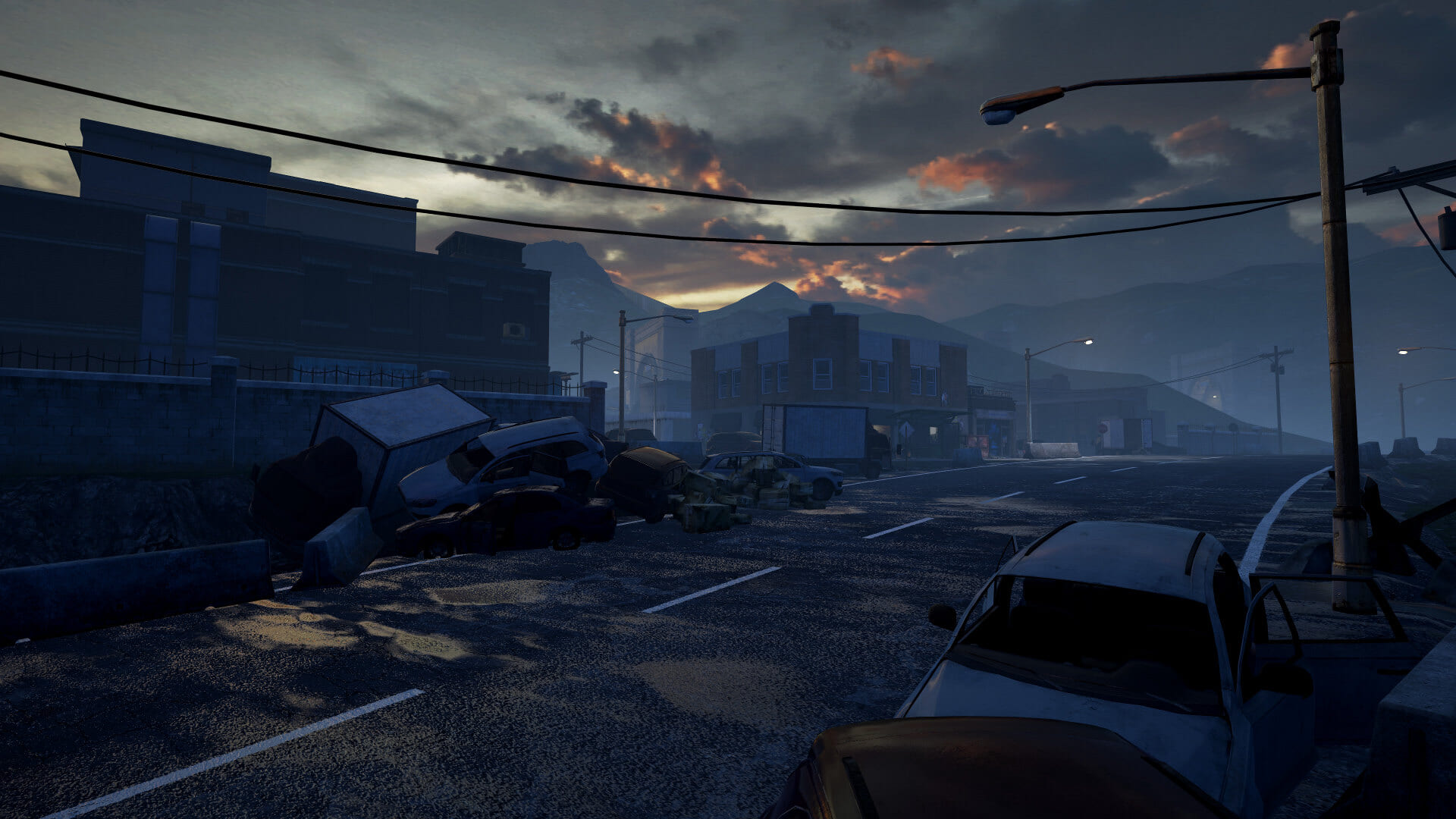 Hanbitsoft bills Hellgate VR as a "VR shooting game that uses uses Unreal 4 Engine to create a unique post-apocalypse atmosphere with high-quality graphics." Unlike Hellgate: London's multiplayer, Hellgate VR is a single-player experience. Players will ride on various vehicles and shoot down demonic forces with various near-futuristic weapons. Gameplay is more akin to a rail shooter, such as that seen in Resident Evil: The Umbrella Chronicles or the House of the Dead series than a traditional FPS. As part of the press release, Hanbitsoft provided the following quote:
"We are very pleased to be able to introduce Hellgate as VR content at a time when demand for VR content is exploding due to the continued non-face-to-face situation."

Hanbitsoft
Fans of the Hellgate universe can pick up the Premium Hellgate Collection. The collection will also include a PC copy of Hellgate: London. Hellgate VR supports English, Chinese, Japanese, and Korean audio and interfaces.