In Sound Mind Nintendo Switch Release Coming 2022
The In Sound Mind Nintendo Switch port will release next year, according to Modus Games. In Sound Mind launched last month on the PC, PlayStation 5, and Xbox Series X to positive critical and community acclaim. You can acquire the Steam version today on the Steam Store. You can also grab it on the Epic Games Store and GOG. And, yes, you can pet the cat if you're into that.
In Sound Mind is a first-person horror adventure. The player character awakes in the halls of a mysterious building, with the environment alive and thriving. You discover several victims exposed to an experimental chemical. As you search for answers, you'll encounter horrifying visions and situations. You can get a taste of our impressions here.
The developers of Nightmare House 2 created In Sound Mind as a witty psychological horror experience with puzzles and challenging boss fights. You'll journey through memories as you explore the inner workings of your own mind. Featuring a soundtrack courtesy of The Living Tombstone, the center of your mind has a distinct soundtrack for each story.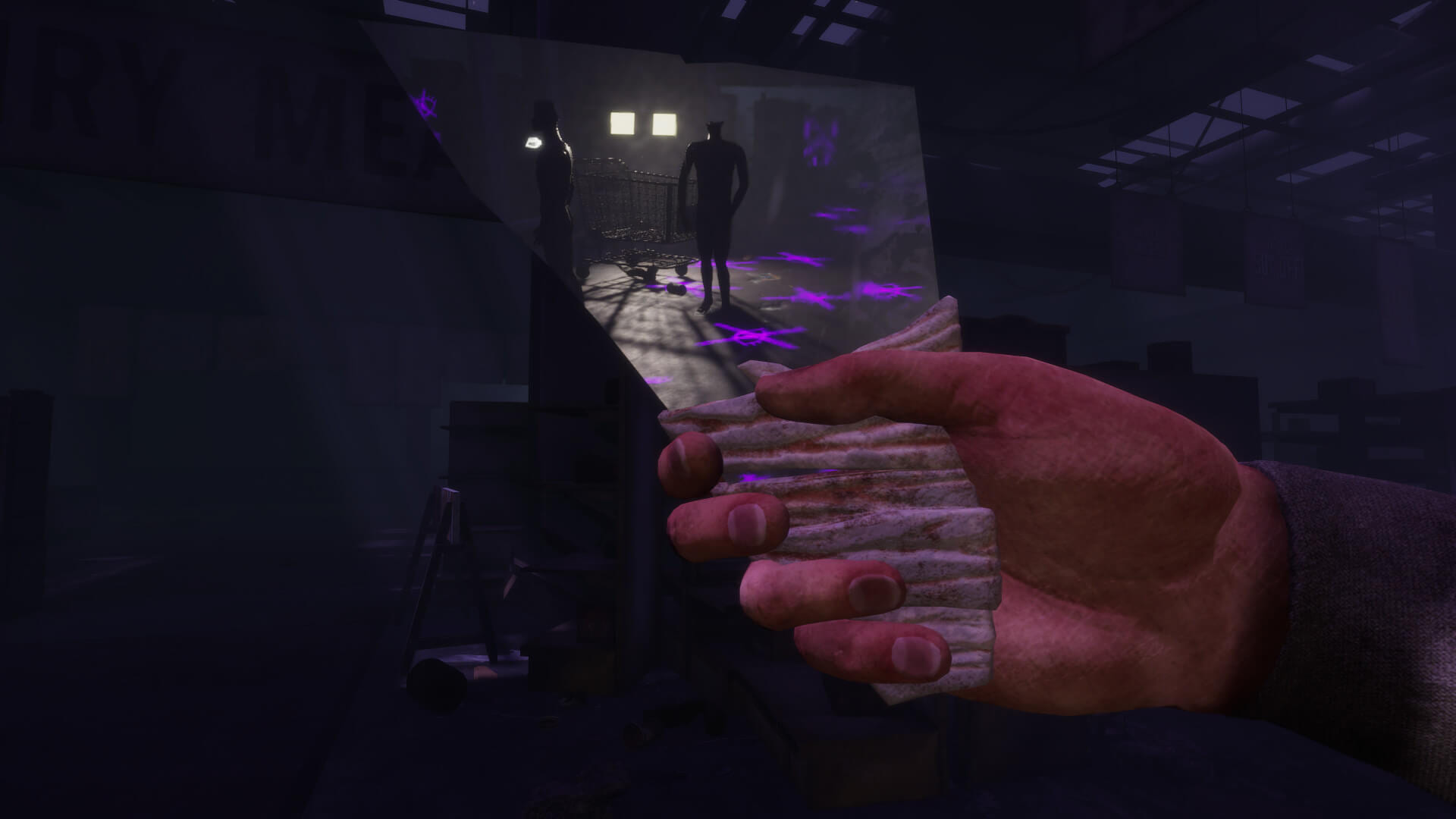 The Accolades Trailer, posted yesterday on the Modus Games YouTube channel, shows off various player impressions and some reviewer quotes. The team also announced an In Sound Mind Nintendo Switch release for 2022, though they have not provided more specifics at this time. Still, psychological horror on the go gets closer with each passing day.
Developers We Create Stuff cut their teeth on modding. Previous creations include Portal mods and fan games. They've also created Nightmare House 2, a Source Engine horror-themed mod.
Publisher Modus Games is a rapidly-growing publisher of indie titles. Their team includes AAA veterans, gamers, and developers. Modus Games' portfolio includes Trine 4, Cris Tales, and many, many others.