Lovecrafitan Cyberpunk Horror Transient Out Now
What do you think is more damaging to the frail human mind; gazing upon the visage of a Cthulhu the Old God, or gazing upon the screen of the Internet, the machine god? Decide which is more maddening no more, because Transient by Iceberg Interactive is out now. Blending the dystopian future of cyberpunk and the there-is-no-past-present-or-future of Lovecraft, Transient is a horror game unlike most others.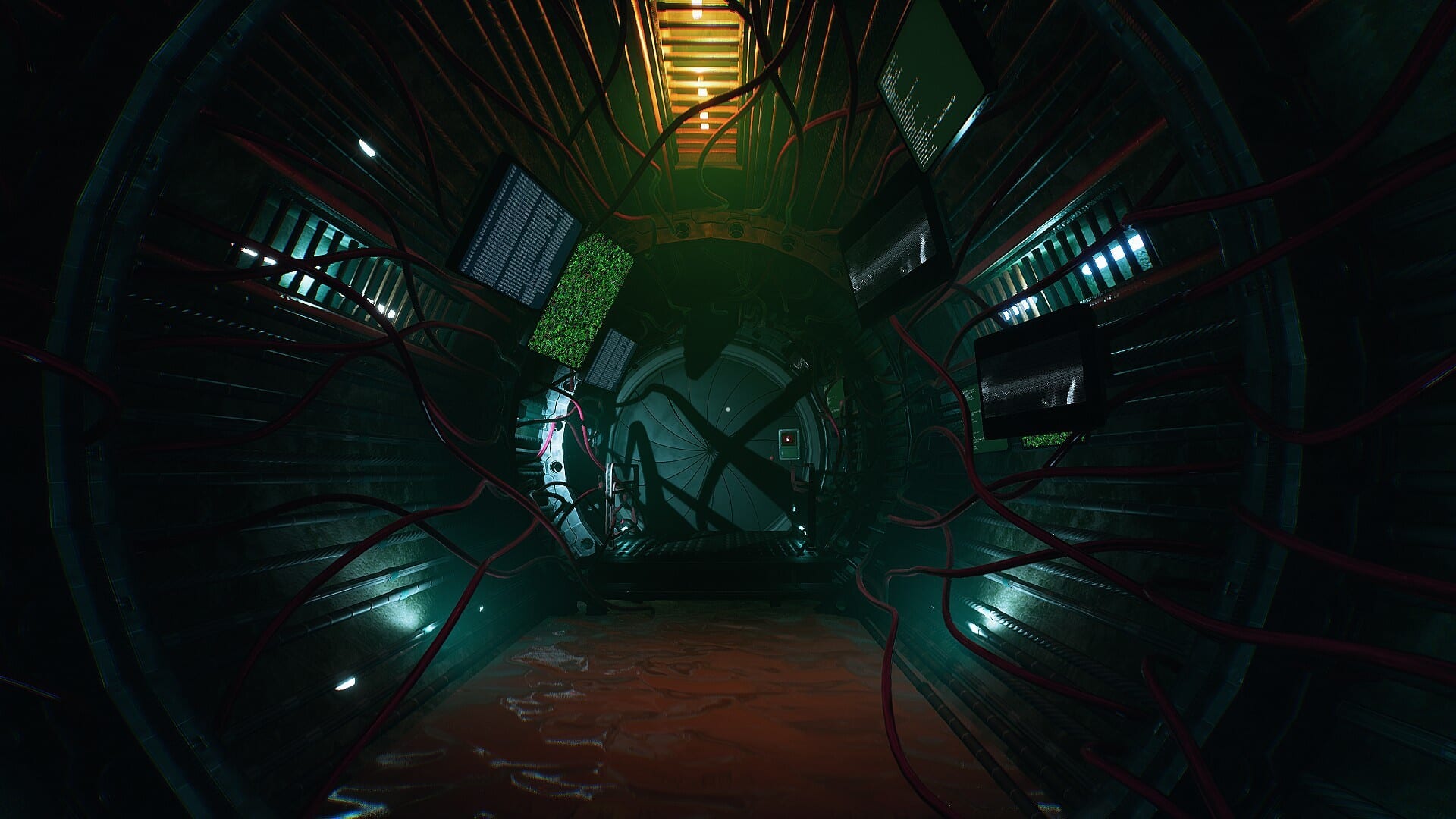 Transient takes place in a post-apocalyptic future city. With all of humanity living inside a massive domed structure, you play as a hacker who may have accidentally hacked into time and space. Unsure of whether you've entered a new reality or downloaded a computer virus in your brain, the only way to save your mind is to keep pushing on through the madness.
You can buy Transient on PC, available both on Steam or on GOG.