Netflix Accidently Spills The Beans On Upcoming CG Resident Evil Animated Series
Today brought us an unexpected and unintentional announcement from Capcom. Posting and promptly deleting a trailer, Netflix Portugal accidentally revealed that a Resident Evil show is in the works. Since then Capcom has officially announced Resident Evil: Infinite Darkness, a CGI series that will appear on Netflix.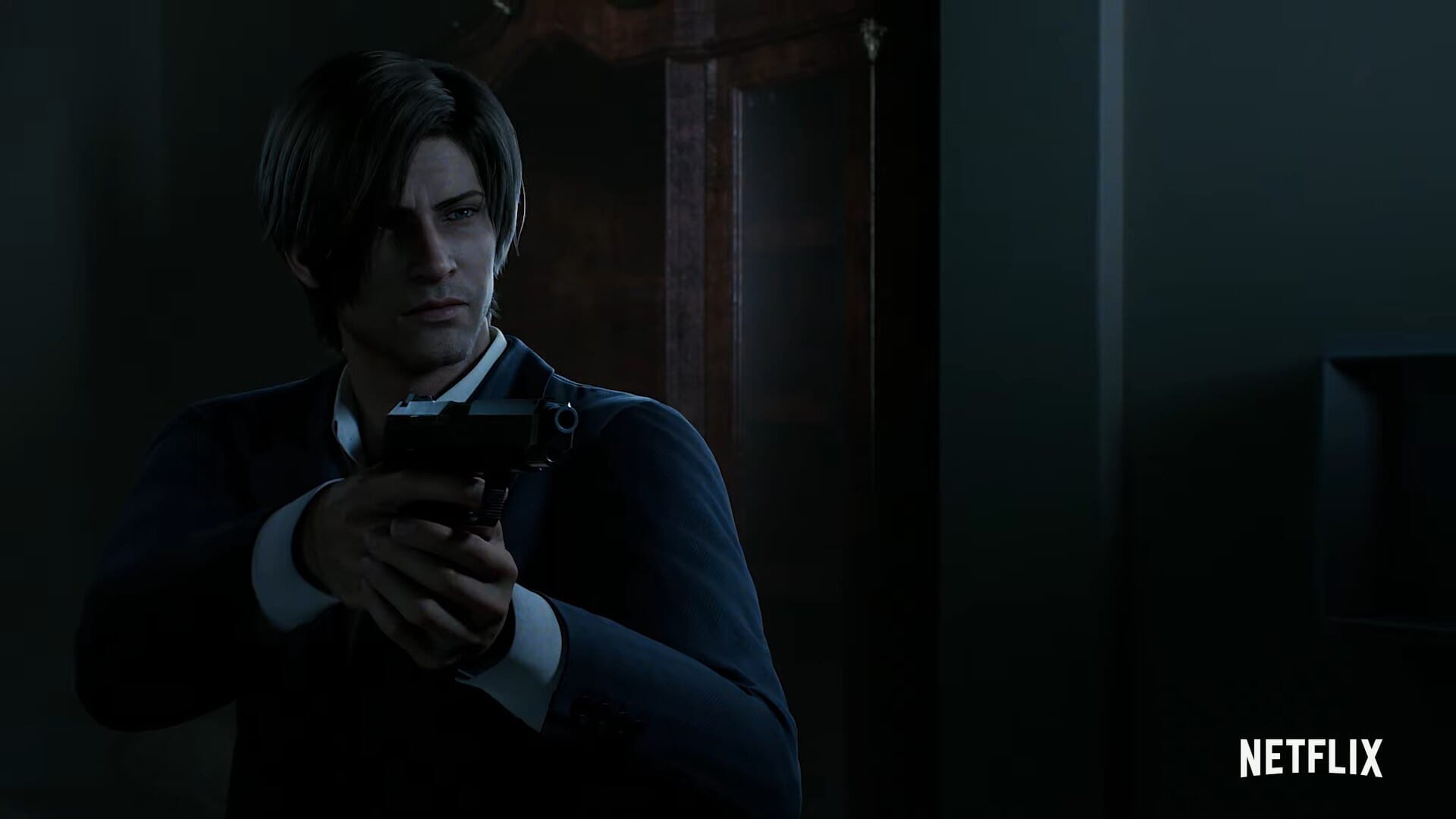 The reveal trailer for Resident Evil: Infinite Darkness does not actually reveal much. We see Claire Redfield get spooked by a bat, and Leon Kennedy looking sharp in a blazer has he shoots a zombie. Beyond that, not much is to be gleaned. Though from the trailer's tone, we could speculate that it will be a lot less over the top than the Resident Evil live action movies.
Resident Evil: Infinite Darkness will arrive on Netflix sometime in 2021. There's nowhere to find more information, but you can follow Capcom on Twitter and hope for the best by clicking here.