New Resident Evil Village Trailer Leaves Us With More Questions Than Answers
Resident Evil Village got a new gameplay trailer during the Playstation Showcase today. This highly anticipated sequel seems to take place a bit after the events of Resident Evil VII. Playing as Ethan Winters, who for some reason now finds himself in a vaguely Eastern European village, has taken on a much more supernatural theme than previous iterations.
Much of the premise for Resident Evil Village is still shrouded in mystery, but today's trailer has given us a few new ideas as to what we can expect. First was a prologue featuring Ethan's wife, Mia. Previously seen in another trailer where she was [spoiler] in the head by Chris twice point-blank, in here she gives us a haunting little fairy tail that no doubt will align with the main narrative. 
We also see just a split second of a new enemy, a massive person carrying an even more massive hammer. Landing on the ground from at least a two-story height, this intimidating foe is a far cry from the Resident Evil Village version of Ganados we've seen thus far. Whether this is a boss fight or just an oddball enemy like the chainsaw guys, it's safe to say they will put up quite a fight.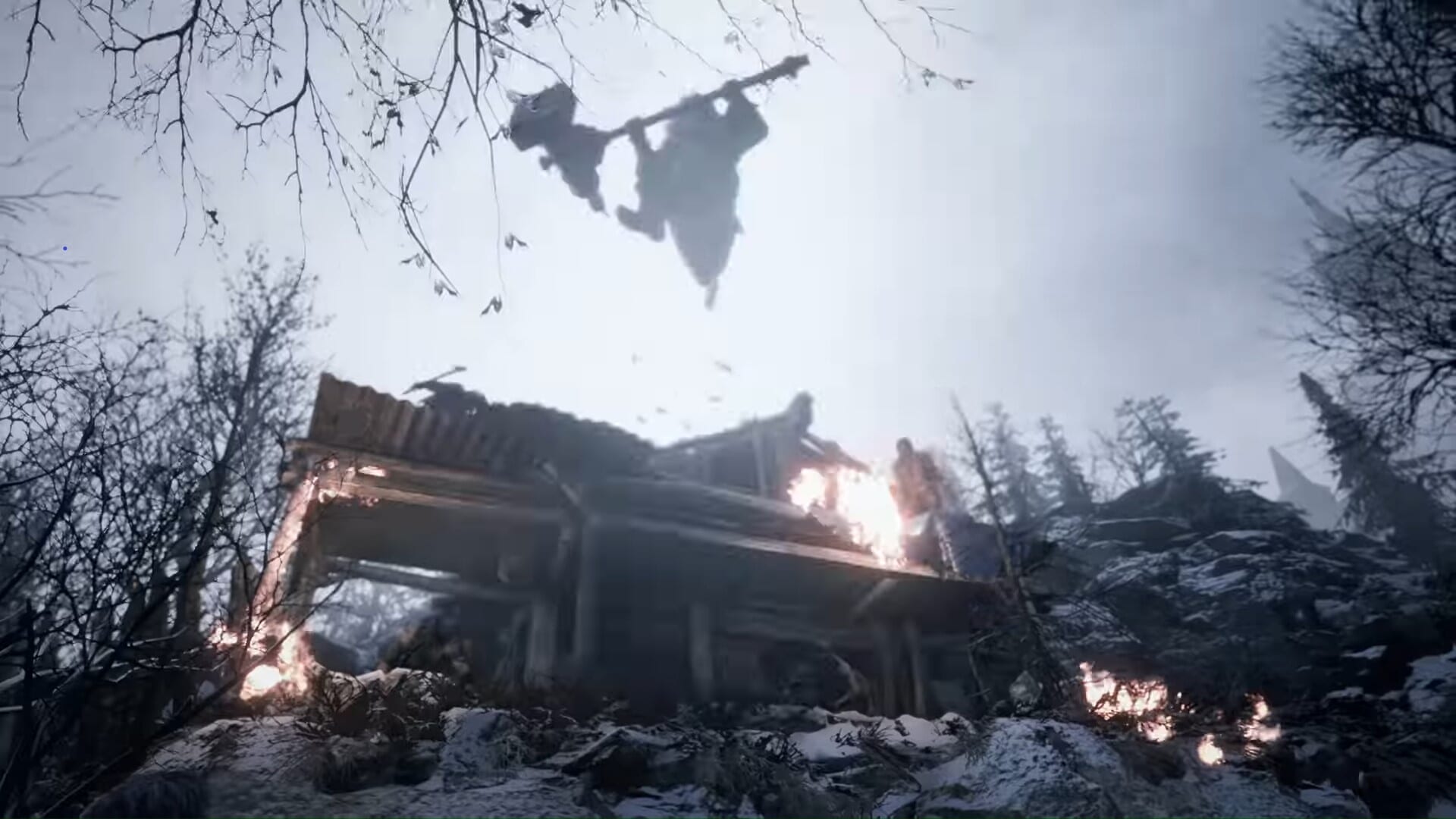 And finally, perhaps the most exciting preview is the merchant (maybe). Appearing for a quick one-liner at the end, we see a man who looks a bit like the Penguin puffing on a cigar and telling the player to buzz off if they're not gonna buy. He may not be the loveable merchant from RE4, but I'm definitely looking forward to seeing what kind of character Resident Evil Village has for us.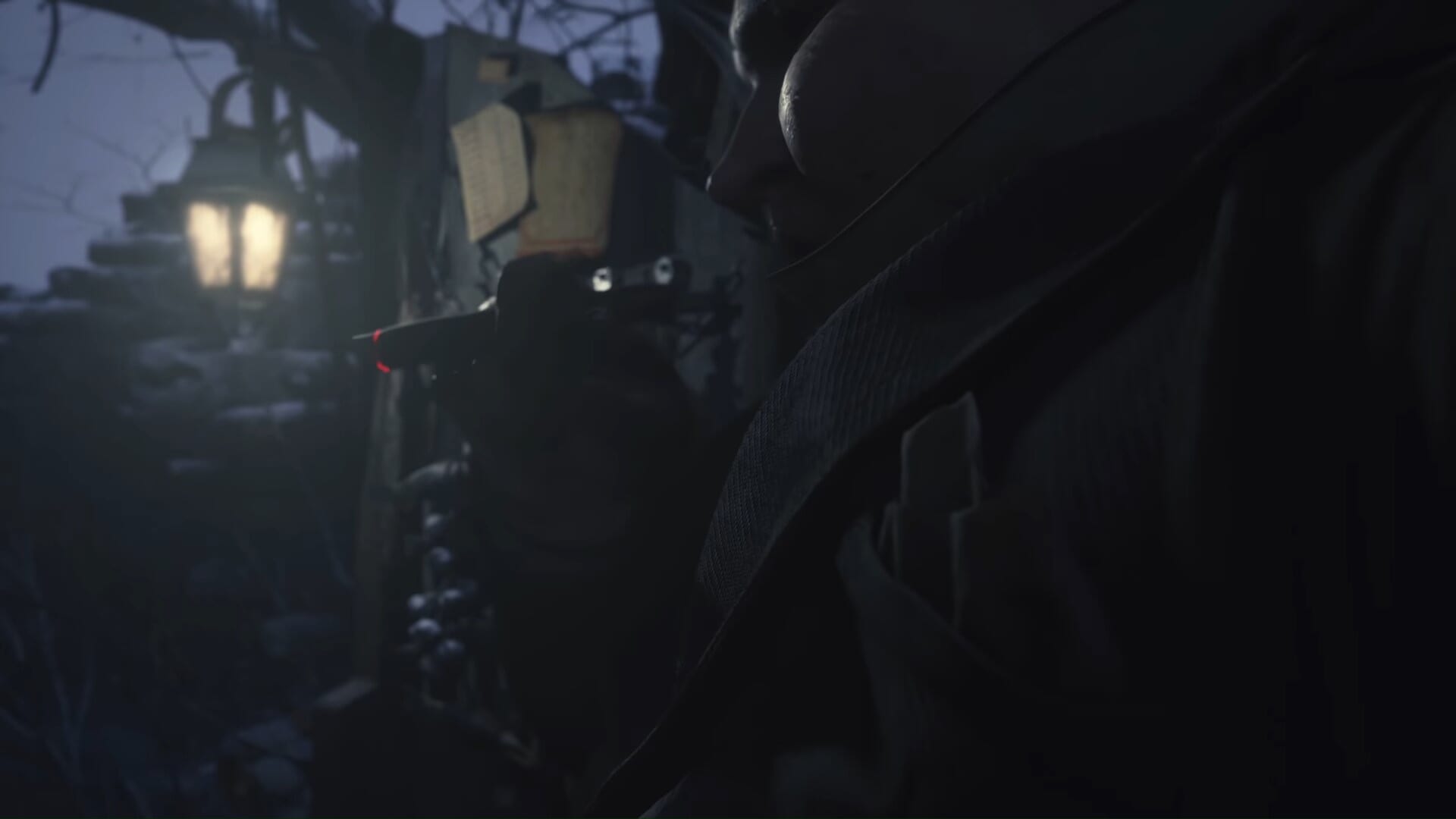 Resident Evil Village will be releasing sometime in 2021. For more information, check out their website by clicking here.