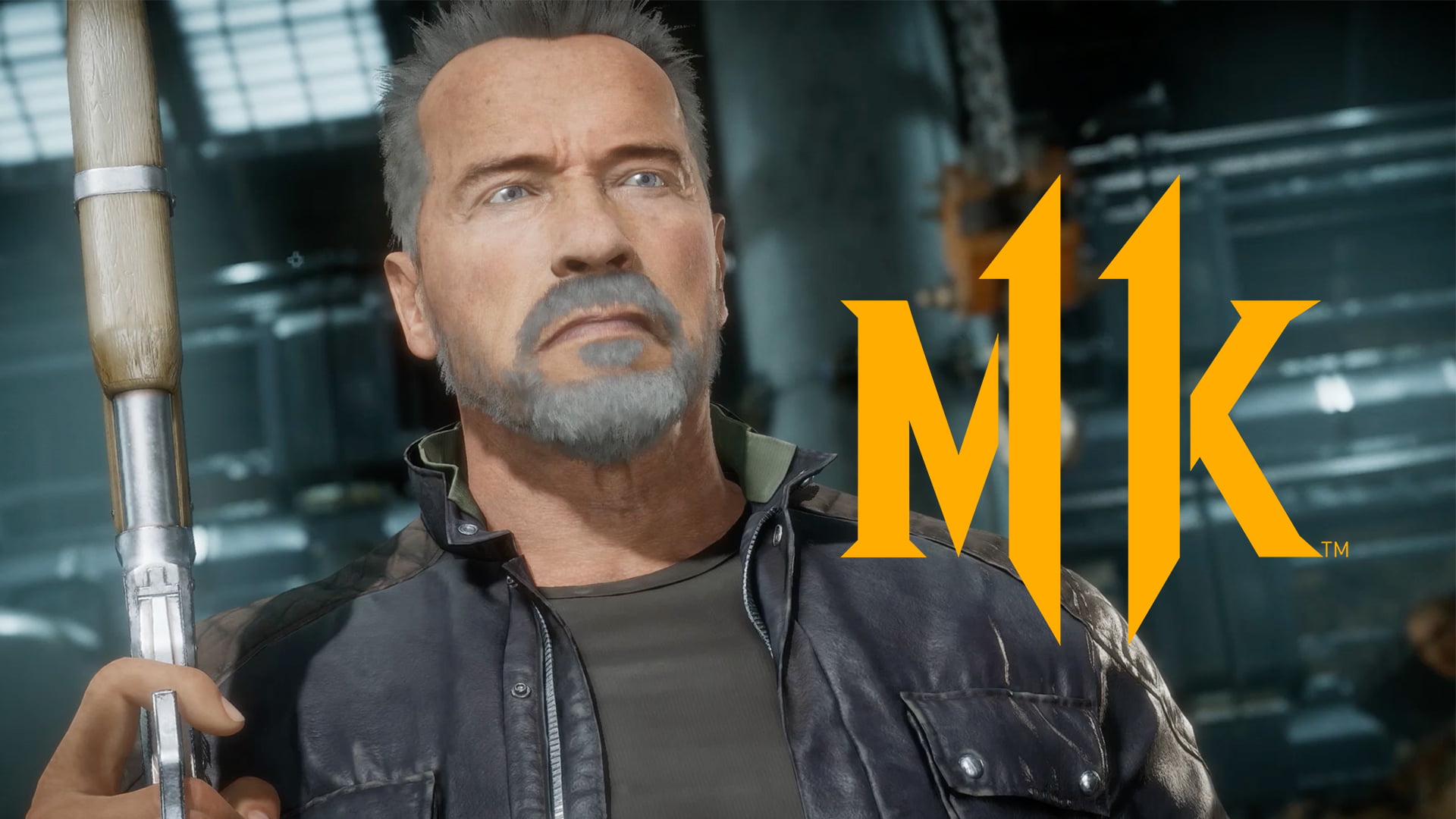 First Look At The T-800 In New Mortal Kombat 11 Gampelay Trailer
I can't tell what I love more with each new Mortal Kombat game: seeing the insane new Fatalities, or seeing what crazy crossover they managed to pull off. Mortal Kombat seems to exist in some kind of ethereal fantasy world where licensing is more a suggestion than law. Characters like Leatherface, Freddy Krueger, Jason Voorhees, and The Predator have all had a chance to dismember and be dismembered on the MK battlefields. So with Mortal Kombat 11, it's no surprise that we'll be seeing even more franchises come together all in the name of good honest ultraviolence.
The Mortal Kombat 11 Kombat Pack was announced a while ago, but in case you missed it, here's what you get.
Six New Character: Shang Tsung (out now), Nightwolf (out now), Terminator T-800 (October 8th), Sindel (November 26th), Joker (Jan 28th), and Spawn (March 17th)
One week early access to all DLC characters (listed dates are for Kombat Pack release)
New Skins for existing characters, such as Cassie Quinn and Cyborg Hunter Sonya Blade.
Now the Terminator dropping on the 8th, a new trailer came along to show us just what we're in for. Check it out:
There's also a slew of new stuff coming to MK 11 for owners in the newest free update. Here's what we got:
Added Tournament Variation (available now) – Third tournament variation added for all characters, which can be used in Kombat League, offline Tournament mode and any match with Kompetitive mode enabled.
Kombat League Season 4 (available now) – Next installment of the seasonal ranked mode, entitled the "Season of Chaos," is available now, allowing players to compete against other online Kombatants to earn exclusive in-game rewards.
Team Raid (coming soon) – New multiplayer Tower coming soon to the Towers of Time mode, where two or three players must work together as a team to complete group challenges and defeat one powerful boss, all at the same time, to earn unique in-game rewards.
Honestly, as long as he's got a Fatality where he says, "You're Terminated," I'll be happy.