Shoot Fast yet Accurate in Zombieland VR: Headshot Fever
While it may have been a while since the last Zombieland movie, that doesn't mean there isn't room for more. Today Zombieland VR: Headshot Fever was announced, looking to bring the franchise to VR.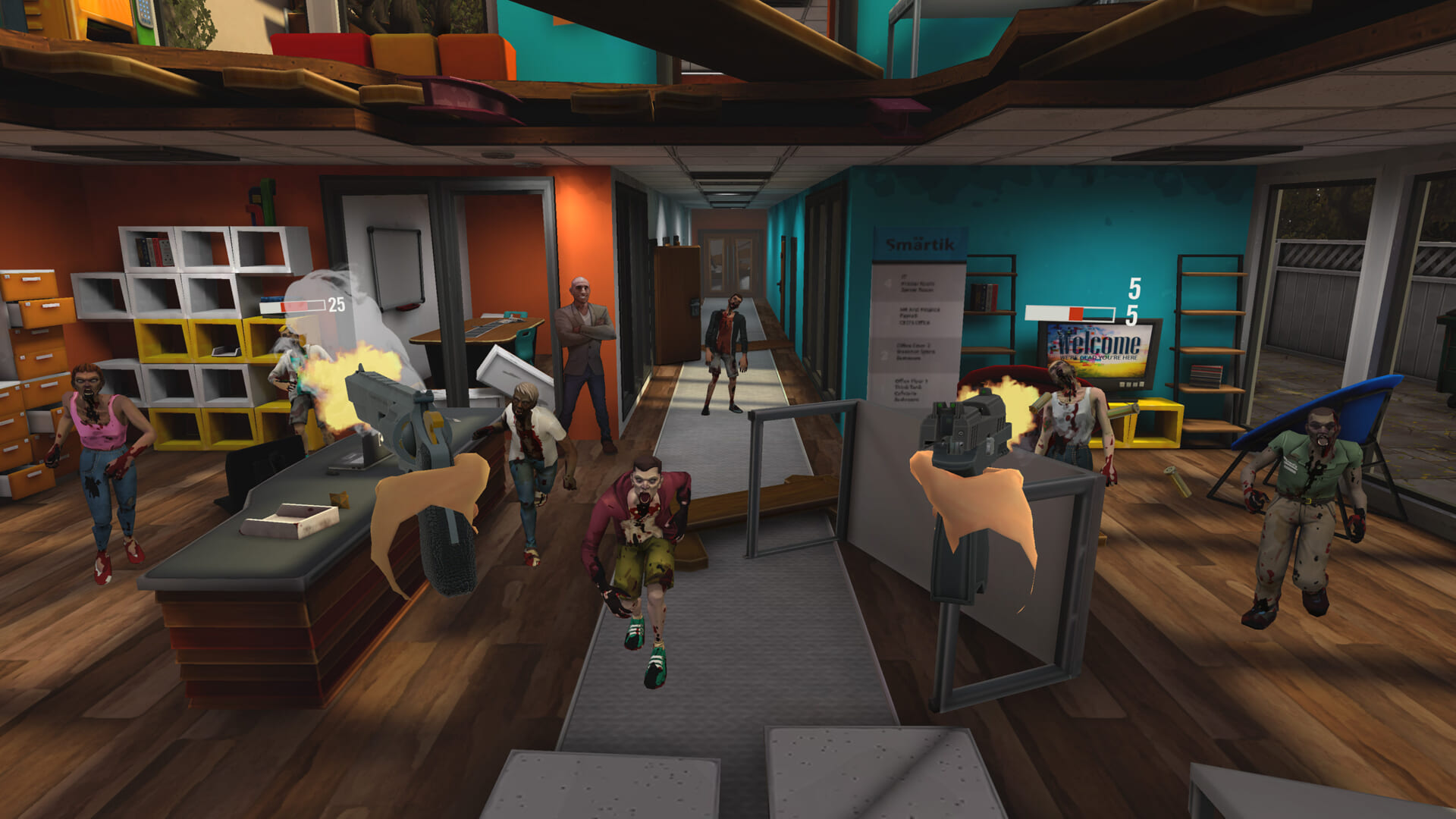 The game lets you play as characters from the movie as they partake in the all new Zombieland Invitational. The game seeks to combine 90's styled light gun shooting with racing elements. Each level you have a course you need to run through that is littered with zombies. Shoot the zombies while making your way to the end as quickly as possible. However, there's a catch. If you manage to get several headshots in a row you'll slow down time, and if you keep hitting headshots you can keep time slowed down.
Why are you running this obstacle course? Well the game's plot is that the cast of Zombieland happened to find you holding up in a bunker, and they're not convinced you can make it in the real world. So they're making obstacle courses for you to run. Thankfully, as you run them, you'll earn points and respect, and you can cash that in for better guns to run the course with. What else do you need respect for in a zombie wasteland, after all?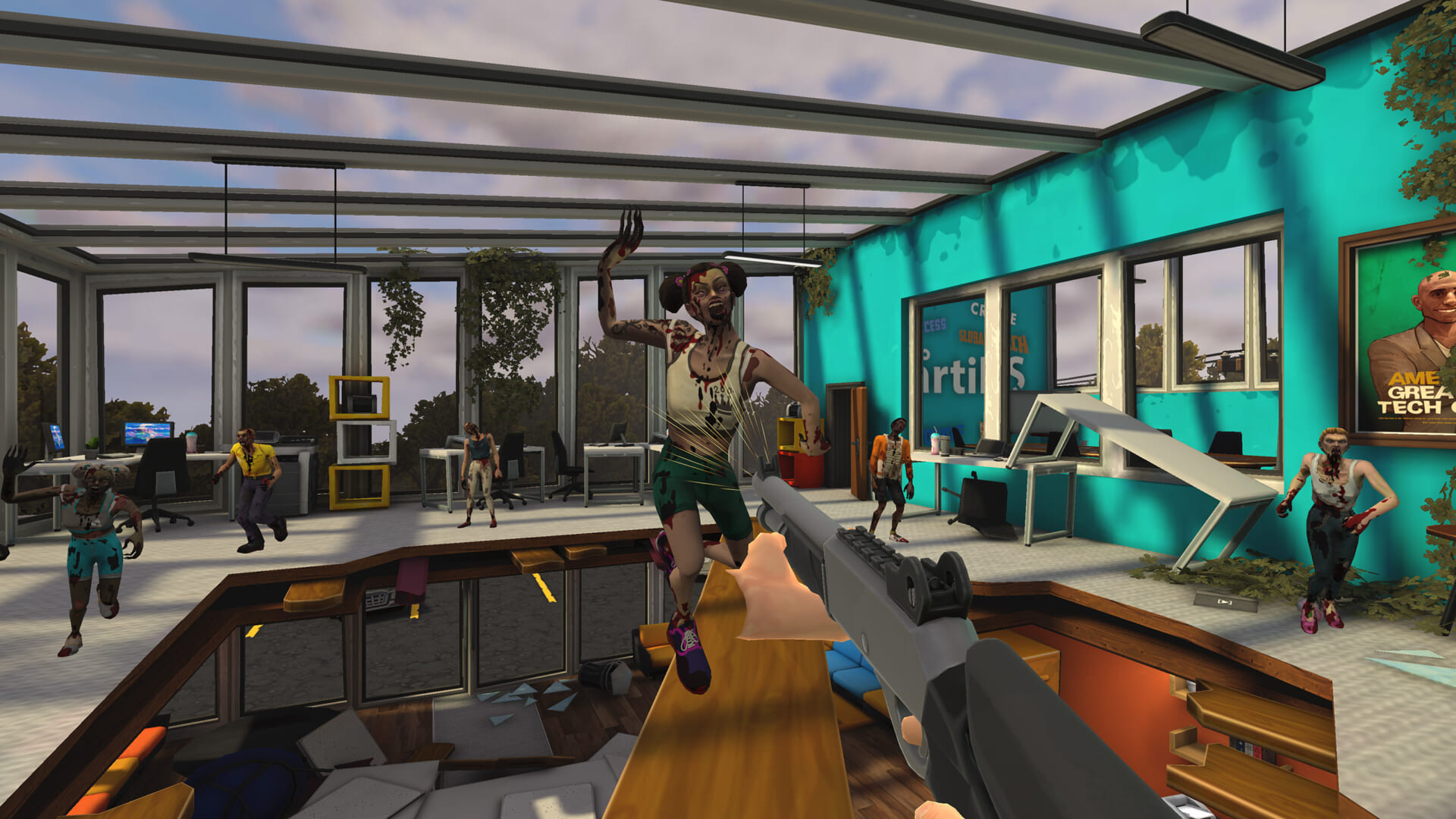 If you're ready to shoot zombies then Zombieland VR: Headshot Fever will launch later this year for PC, PlayStation VR, and Oculus Quest.