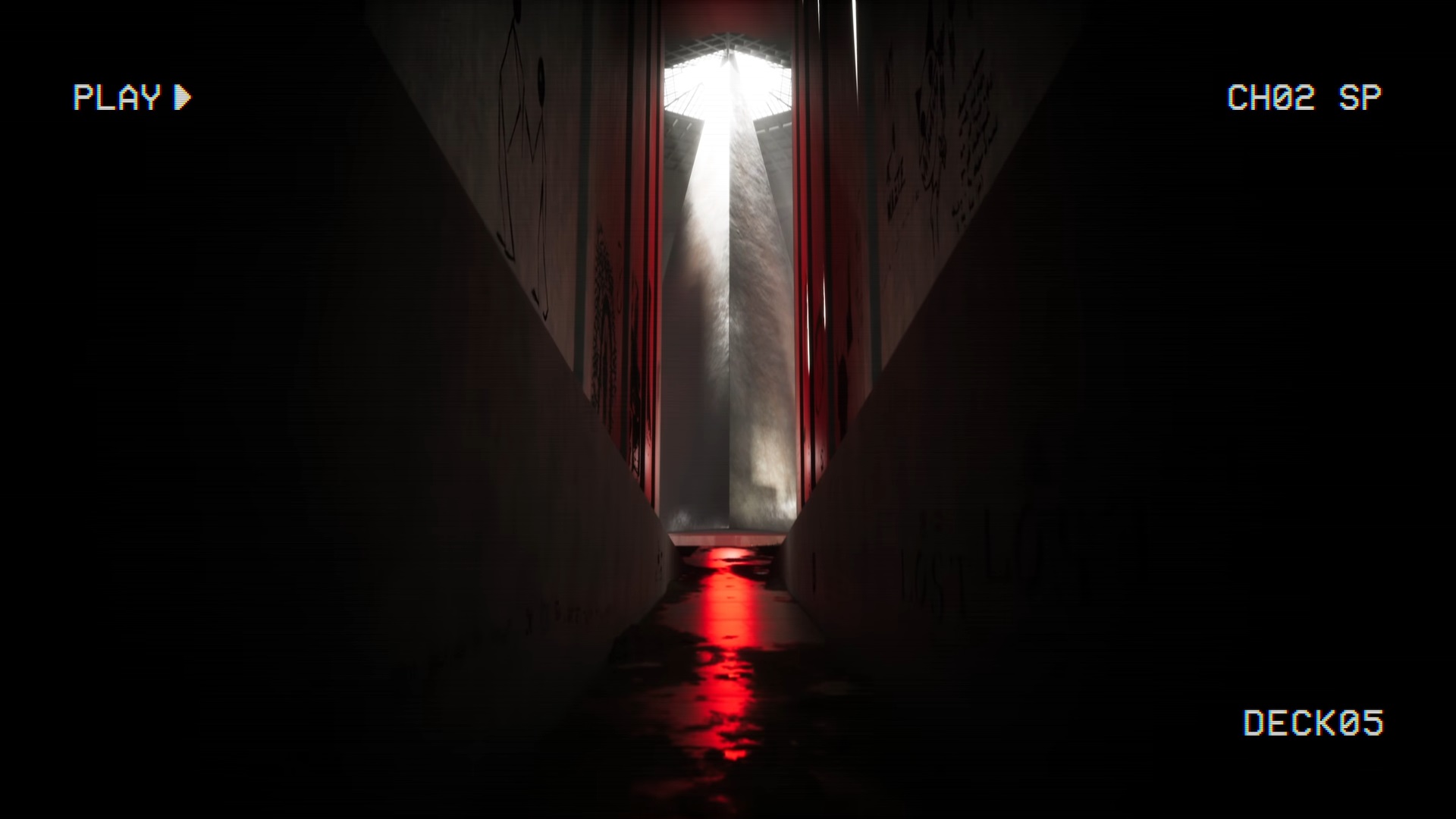 Radiohead To Release Upcoming Kid A Mnesia Album On PS5 and PC
Probably the most surprising reveal shown during today's PlayStation 5 showcase was Kid A Mnesia Exhibition. That's because this is a video game collaboration between the band Radiohead and apparently Epic Games. Coming just on the heels of Radiohead's Kid A Mnesia announcement, the inclusion of a whole PS5 video game is entirely unexpected, and also entirely welcome. 
Kid A Mnesia is an upcoming album by Radiohead. It was hinted at some time ago but officially announced on September 7th. It will combine their albums Kid A and Amnesia into one entirely new 'triple album,' with the original two as well as a new Kid Amnesiae, which I don't think is a real word. All the same, these are remasters of two critically acclaimed 20 years old albums. And there's a whole game that's coming along with it as well.
The Kid A Mnesia Exhibition will be "an upside-down digital/analog universe created from original artwork and recordings," according to the Epic Games Store page. It will "commemorate 21 years of Radiohead's Kid A and Amnesiac." While it's pointless to speculate on what will be in store in the game, we can assume that it will be bizarre, unsettling, and maybe a bit melancholy. The trailer does at least show us a mysterious pyramid that looks like it came right out of Control and some rather creepy drawings all over some walls.
You can wishlist Kid A Mnesia Exhibition on Epic Games by clicking here. The game will also be available on PlayStation 5 when it launches in November.