Source of Madness Coming Soon to PC
Developer Carry Castle and publisher Thunderful Publishing debuted a new trailer for an upcoming roguelite on Monday. Titled Source of Madness, it is a side-scrolling action roguelite with Lovecraftian influences. The game comes to PCs via Steam later this year. Source of Madness originally premiered at the 2021 Guerrilla Collective showcase.
Featuring procedural generation, no two runs of Source of Madness are quite alike. AI machine learning amps up the challenge further. New players are an Acolyte, a fresh-faced newbie embarking on a nightmarish journey. They'll explore the Loam Lands, uncovering its dark, dangerous secrets, and The Tower of Madness, a mysterious Citadel situated on the moon.
Of course, this being Lovecraft, there is no shortage of nightmarish creatures. The Acolyte will use close-range magic to defend themselves. They'll also explore vast labyrinths, collecting powerful tools to help them survive the horrors. They can also infuse magical altars with the blood of their vanquished foes to gain new abilities, perks, and spells. Source of Magic includes a customizable skill tree to build your preferred character.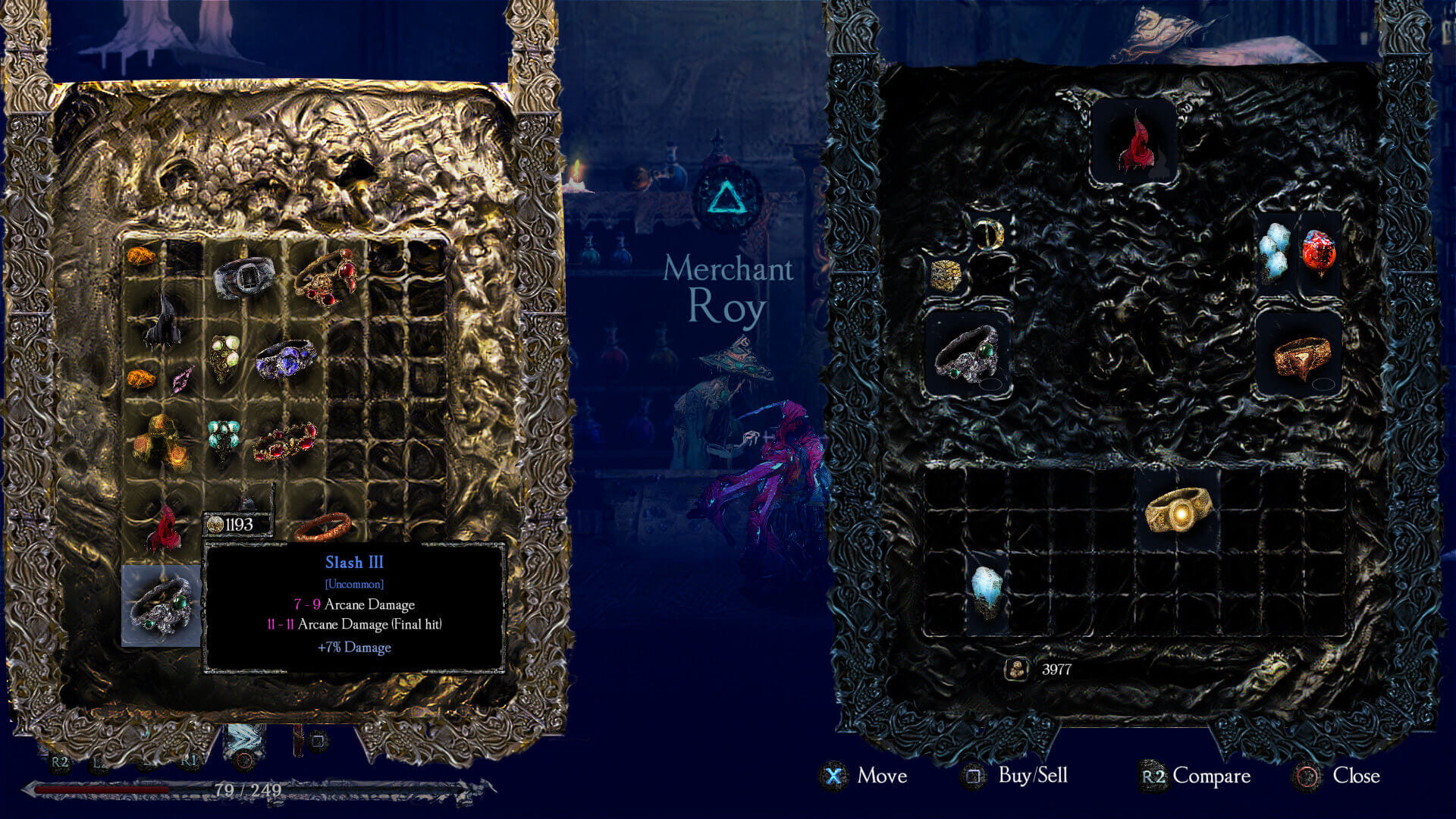 The world and various monsters are rendered using hand-drawn assets, AI visual manipulation, and a healthy dash of procedural generation. Since these monsters are animated with a machine learning AI, Source of Madness changes not only the layout and loot, but the very enemies you face!
Thunderful Publishing publishes a variety of games. Founded in 2017 in Gothenburg, Sweden, it focuses on premium PC and console games. Thunderful has published titles such as Steamworld Quest: Hand of Gilgamesh, Lonely Mountains: Downhill and Curious Expedition 2.
Carry Castle, also based in Sweden, has created several VR titles. They've developed Zen Garden, a relaxing musical experience, and Everything Must Fall, a physics action adventure using VR technology.
Don't forget to check out the linked trailer. You can also Wishlist Source of Madness via Steam. Dread XP has previously covered a little bit about Source of Madness here.