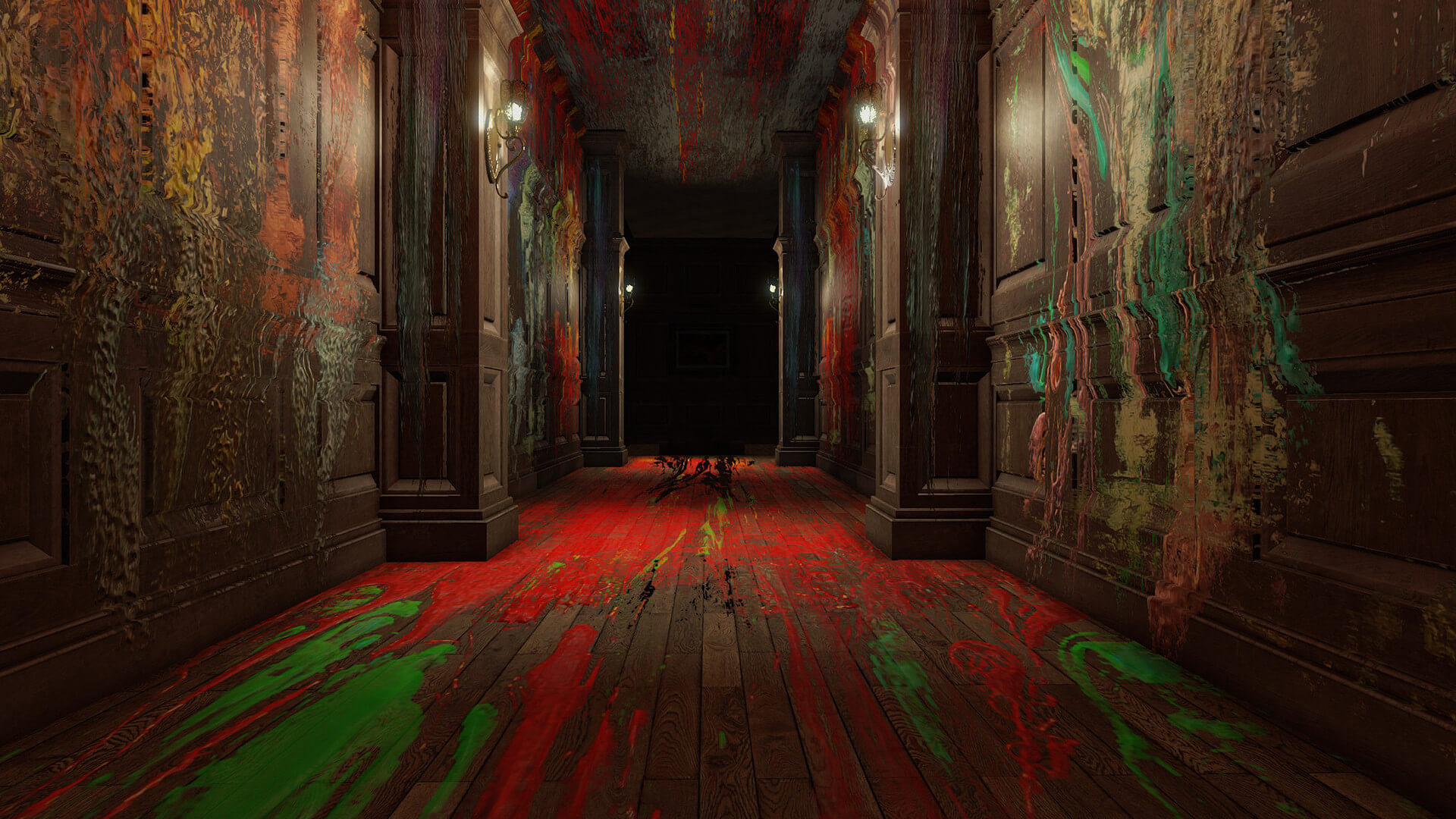 Layers of Fear VR Coming to PlayStation This Month
Yesterday, Poland-based publisher Bloober Team announced a port of Layers of Fear for the PlayStation VR system. Set to release on April 29, Layers of Fear features a Victorian horror atmosphere.
Layers of Fear, developed by Bloober Team, originally released for PC systems in 2016. Players assume the role of a painter attempting to finish their magnum opus. While they explore, they'll discover terrifying visions and truths entwining the painter. The Victorian mansion itself changes, though all the while its disquieting artwork and decor line the walls. But, by delving deeper into the mansion and unraveling its maddening secrets, you run the risk of trapping yourself within its walls forever. Layers of Fear features multiple endings and the Inheritance DLC to wrap up several loose plot threads.
Bloober Team writes that they redesigned Layers of Fear VR "with virtual reality in mind for greater interactivity and immersion." Layers of Fear features various puzzles amid a psychological horror ambience, and promises to "leave you questioning your own eyes and mind." Pop on your PlayStation VR headset and dive into the immersive, horrific experience for yourself in a couple of weeks.
Previous publications from Bloober Team include Blair Witch and The Medium, the latter of which released earlier this year. Layers of Fear 2, featuring an actor aboard a ship as the protagonist, released in 2019 for the PlayStation 4, Xbox One, and Windows PCs (via Steam and the Epic Games Store). Layers of Fear VR is also currently available for Oculus Quest, Oculus Rift (S), and HTC Vive Virtual Reality devices. Bloober Team has not announced if Layers of Fear 2 will also receive a port.