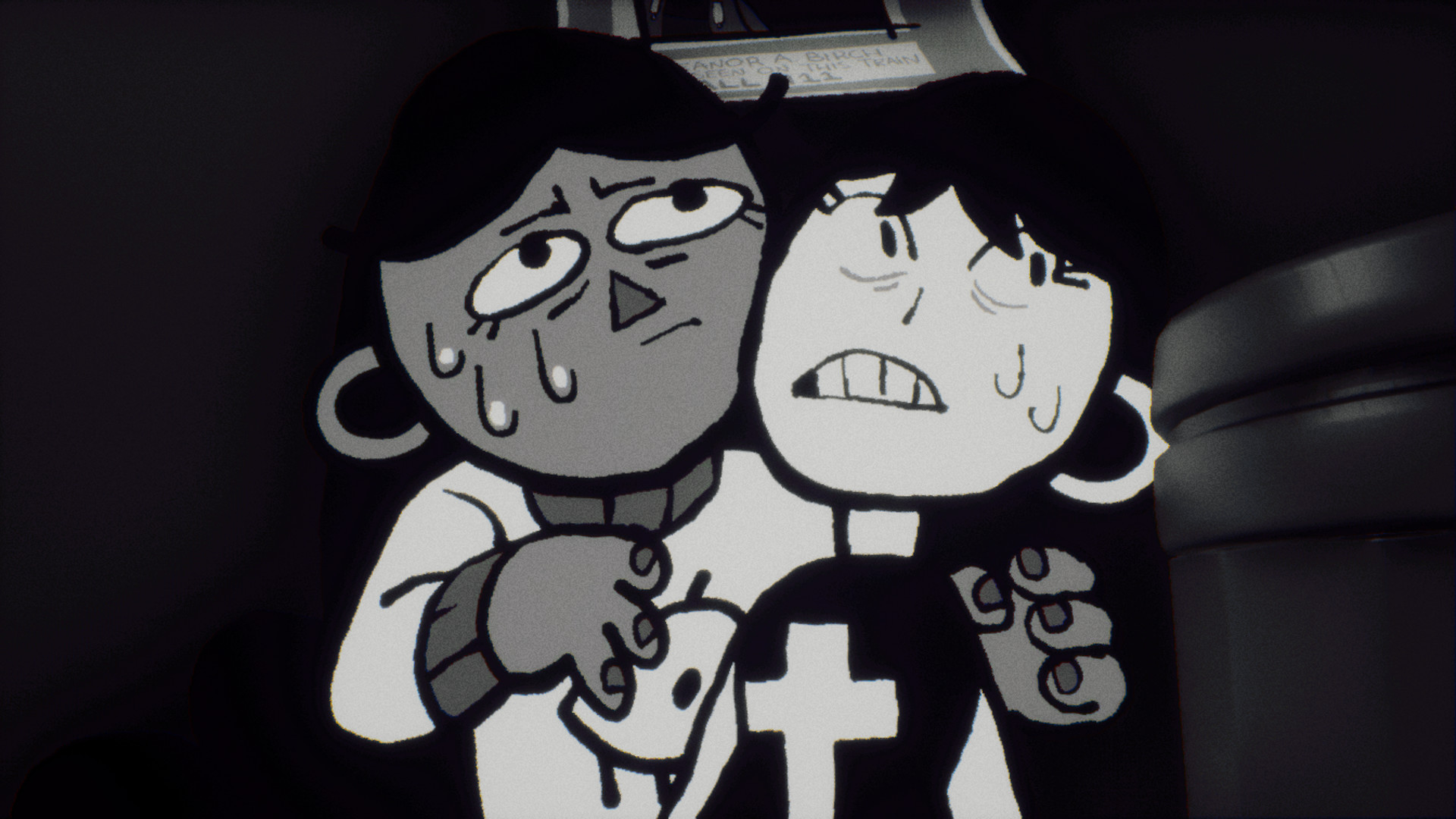 Subway Midnight Brings New Spooky Cute Horror in December
I generally keep up to date on indie horror. It's kind of my bread and butter. Occasionally, something comes along that completely slips my radar. Such is the case with Subway Midnight. I was browsing Twitter during my hourly doom scroll when I saw a tweet from the creator of the game, Bubby Darkstar. They indicated that after three years of work, Subway Midnight was finished. I watched the short video and I was instantly enamored. Subway Midnight has a definite look about it. The environments look fairly boilerplate Unreal engine, but the characters. Oh the characters. The characters ooze style out of every surface. Ragtag cartoons heroes with more personality in a look than 15 pages of dialogue could provide.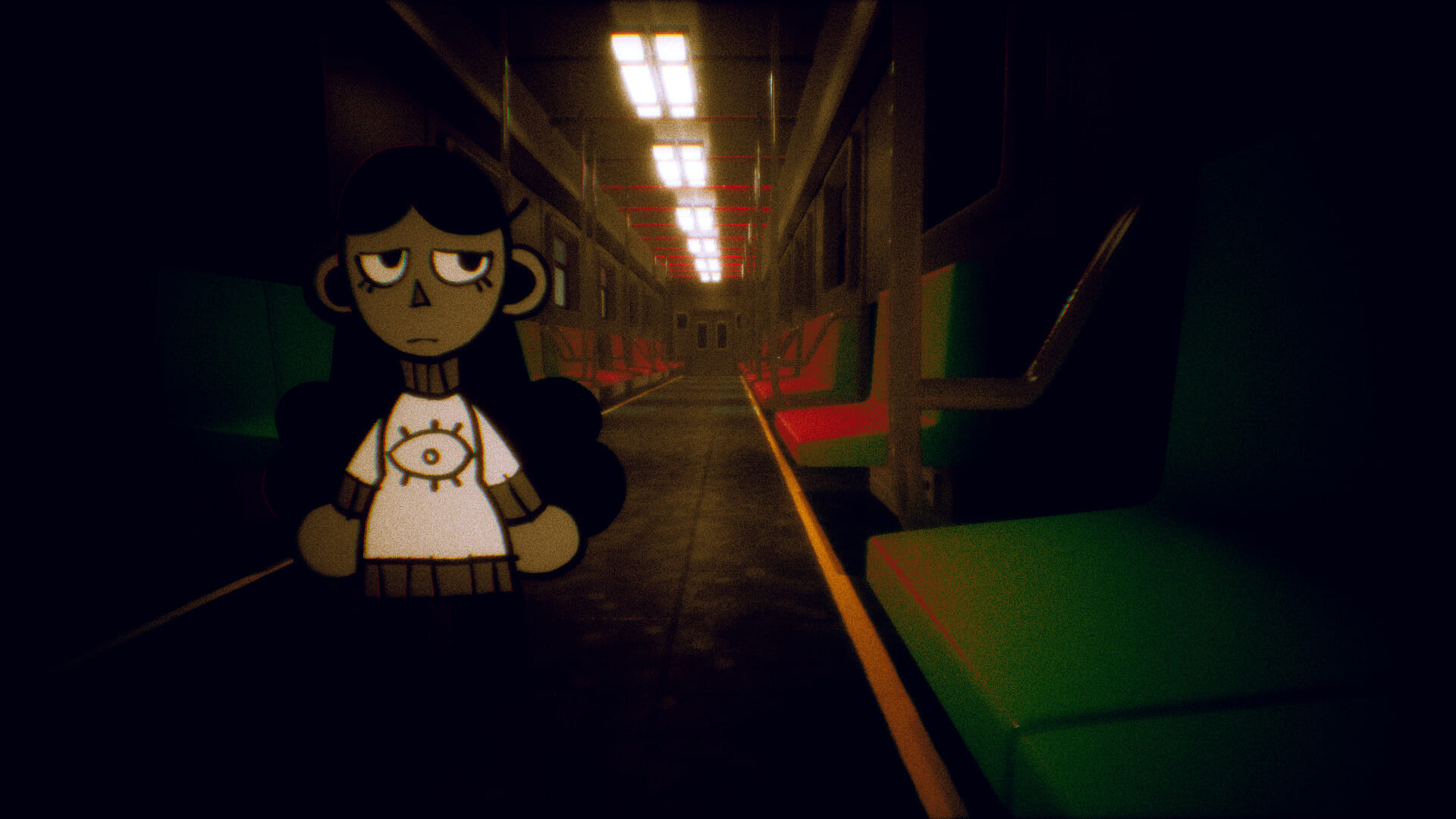 I dig the cartoon-y visuals on display. I also like a horror game that leans hard into abstraction and strangeness while still retaining a consistent visual style. Subway Midnight looks to supply both of those things. I'm still disappointed that I let something that looks so damn magical fly under my radar. Subway Midnight looks to the be the first release from Bubby Darkstar, and after 3 years, the polish is on-point.
The trailer – which of course I'll put below – showcases a subway ride to remember. This isn't your standard subway in any way. The walls morph into abstract shapes and zany permutations of colors. Under the thin veneer of spooky cute shenanigans shown off in the trailer, there beats a heart of horror. Quick flashes of something…wrong, on the subway. I can't wait to check it out. You can check out the trailer below. Subway Midnight is slated for release in December 2021 and you can wishlist it here.