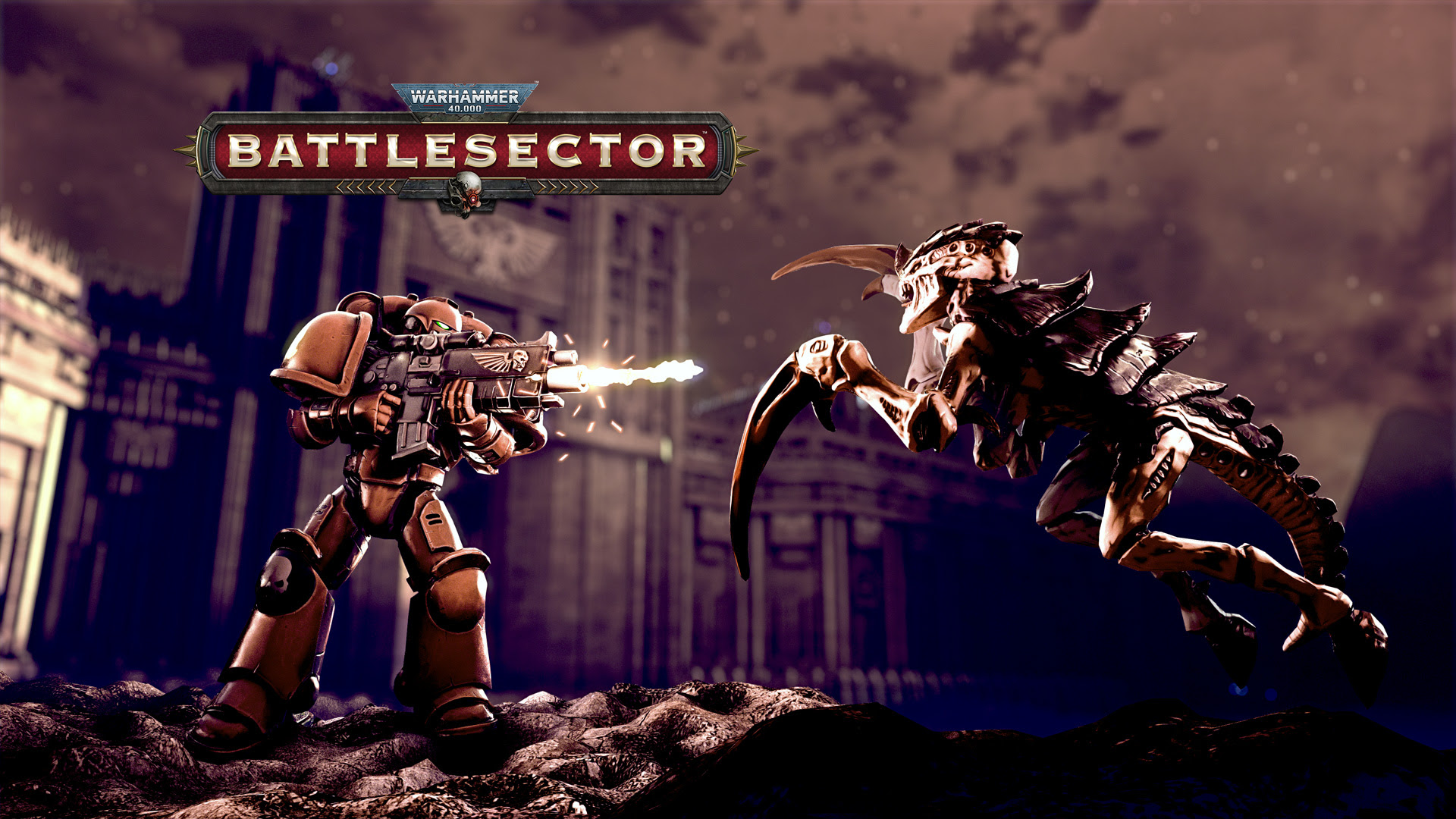 Warhammer 40,000: BATTLESECTOR Now Available For Pre-Order On PC
If you're a Warhammer fan, you'll probably be pleased to learn that the upcoming turn-based strategy game Warhammer 40,000: Battlesector is now available to pre-order on PC ahead of its July release date. Publisher Slitherine Games accompanied this announcement with a new blood-soaked gameplay trailer, which you can view below.
Set on the planet Baal, Warhammer 40,000: Battlesector will feature both a story-driven single player campaign and a variety of multiplayer options. While the campaign will be played solely from the perspective of the elite squadron of Space Marines known as the Blood Angels, players will also be able to control the invading aliens known as Tyranids throughout the multiplayer modes, so the conflict will be presented from both sides.
Although the gameplay will be limited to ground-based combat, you will still be able to occasionally call in air support to vanquish your foes, which should make for some very satisfying victories. Over fifty weapons will be available throughout the game, and players will have the option of shooting at your enemies from a safe distance or getting up close and personal with their foes in order to defeat them with melee weapons such as the lethal Chainsword. You will also have the option to select individual members of your squadron before the start of each battle, meaning that your army can be customised to match your own unique play style.
While it's hardly the first Warhammer strategy video game, we still think Battlesector looks like ti could be something truly special, and we look forward to playing it for ourselves when it arrives on PC on July 15, 2021. It will also be available on PlayStation 4 and Xbox One at a later date.