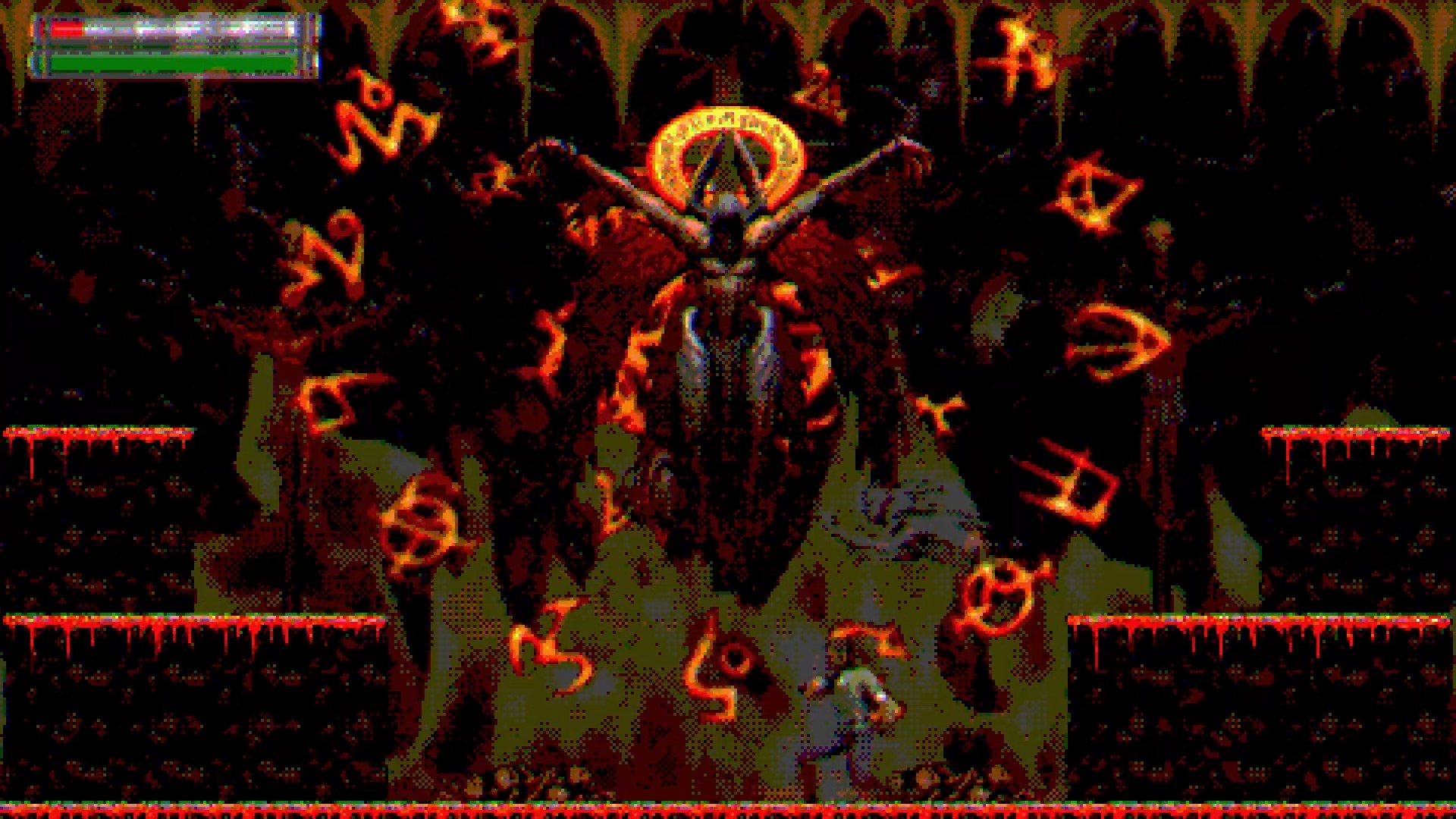 Ultra-Indie Daily Dose: Stroll Through Sheol In Fateless
Hello, you glorious gluttons for all things indie horror! Are you just starving for the newest of the new, the most unknownest of the unknown? If so, you've come to the right place. Welcome to the Ultra-Indie Daily Dose! In this series, we're going to pick a new game every day from an indie horror creator you've probably never heard of. No million-dollar budgets or factory productions. This is the space for the little guy with not but a developer toolkit and a dream. So if you're down to roll the dice on something different, then stick around and check it out!
---
Welcome back for another Ultra-Indie Daily Dose! Our horror game today is Fateless by Selfish Dream. Previously featured in a Daily Dose for the Hexen-like VESSEL: Faceless Eternities, this one is a new style of gameplay but with the same design excellence.
In Fateless you play as a seemingly normal man. Normal except that you can jump like nine feet vertically. I'm not quite sure what the exact premise of the game is since it seems you just sort of find yourself in Hell while on your evening walk. But the game's description seems to imply some kind of divine struggle:
Another fateless one in our midst.
Return from whence you came.
There is nothing for you here.
It its inevitable.
The darkness will consume you.
Give yourself to me.
Only I can save you.
You must be cleansed.
Do not persist in your folly.
Your fate is already sealed.
You can try Fateless on itch.io by clicking here. And be sure to Follow Selfish Dream on Twitter by clicking here.