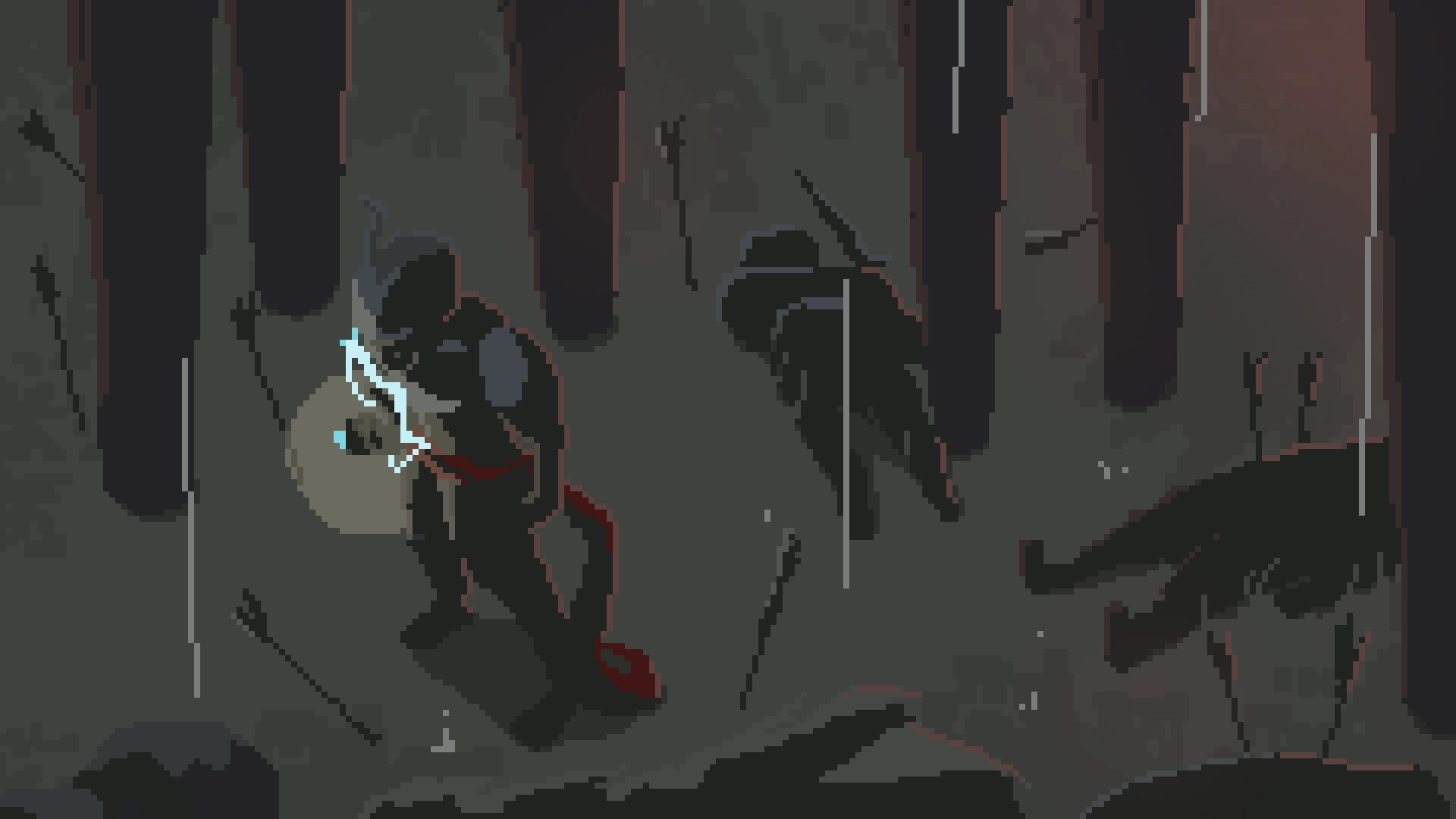 Unsouled Exiting Steam Early Access April 28
Unsouled will exit Steam Early Access this month, according to NEOWIZ. The ARPG will also come to the Nintendo Switch and Xbox (via GamePass) on April 28,. It's a brutal, challenging romp through a beautiful 2D world.
In Unsouled, you are the prince of a fallen empire with the power to absorb the souls of the dead to empower himself. The battles are fast-paced, requiring timing and strategy to survive. And there will be many of them with the number of creatures and horrors roaming the land. The full launch will include five story chapters, 60 passive skills, seven bosses, and 16 different skills to master. It also has the helpful Advanced Abyss to practice your combos. The Mirror Dimension also offers a variety of challenges to test skills in the post-game, and will receive updates after the full launch. After the official release, Megusta Game has indicated interest in developing a roguelite mode, boss rush, and more.
Developer Megusta Game is a one-man solo development studio working out of South Korea. Jin Sub Jung began his career as a private banker, but began the journey of game development eight years ago. Unsouled is his first title, which has already won several awards. Among the accolades are the "Grand Prize for Production" at GIGDC 2020 and the "Made with Unity Award" in Korea.
Since its inception in 1997, NEOWIZ has become one of the leading game companies in Korea. It's published various PC and mobile games through PMANG since 2003. By 2006, NEOWIZ co-developed and launched FIFA Online, NBA Street, and Battlefield Online with Electronic Arts. It currently focuses on servicing online games for a worldwide audience. Current services include Brave Nine, Bless Unleashed, and DJMAX RESPECT.