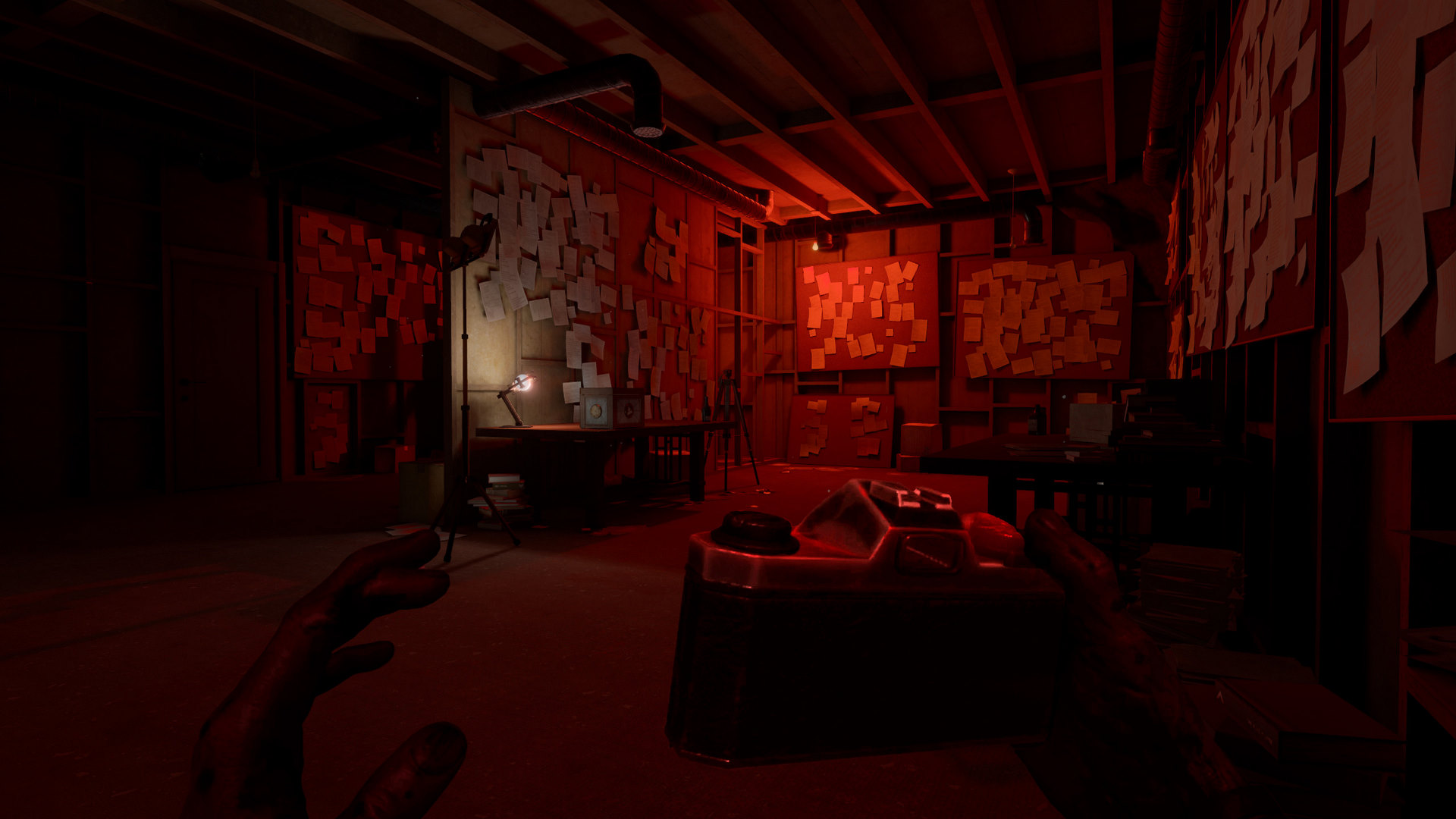 Wraith: the Oblivion – Afterlife Gets a Glimpse Beyond
The World of Darkness is a gritty, typically urban-fantasy tabletop game series featuring things that go bump in the night. Vampires, werewolves, mages, and more prey upon, defend, and use humanity from the shadows. Wraith: The Oblivion is about wraiths, beings that have died and failed to move on to the afterlife. This Old World of Darkness sourcebook and its campaigns typically involved great internal struggle.
Wraiths sought to sever their Fetters and complete their unfinished business. Meanwhile, the Oblivion seeks to transform the wraiths into spectres. Wraith politics, however, split the ghostly beings into several factions, each with their own ideas and goals. Shadows hid at the back of every wraith's mind, urging them to do what it wanted. Though not a direct successor, Geist: The Sin-Eaters adopts a similar tone in the New World of Darkness canon.
The Barclay Mansion is one of those locales where something terrible has happened. The powerful spiritual energies manifest all sorts of ghostly phenomena within the walls. Players can explore parts of the Barclay Mansion now, thanks to a small demo. The protagonist wanders through several rooms, taking photos of past inhabitants and visitors. These Remnants of a ghostly séance are the first clues to unraveling the mystery. What our Wraith: The Oblivion – Afterlife protagonist has to do with the Barclay Mansion remains an enigma. The preview is not indicative of the final game's quality nor gameplay.
Participating in the Barclay Mansion Challenge also grants the opportunity to win an Oculus Quest 2 headset with custom Afterlife branding, their name placed somewhere in the game, and a free 4K wallpaper. The Barclay Mansion Challenge runs until April 22, the same day Wraith: The Oblivion – Afterlife launches on the Oculus Quest and Oculus Rift. Wraith: The Oblivion – Afterlife is developed and published by Fast Travel Games.