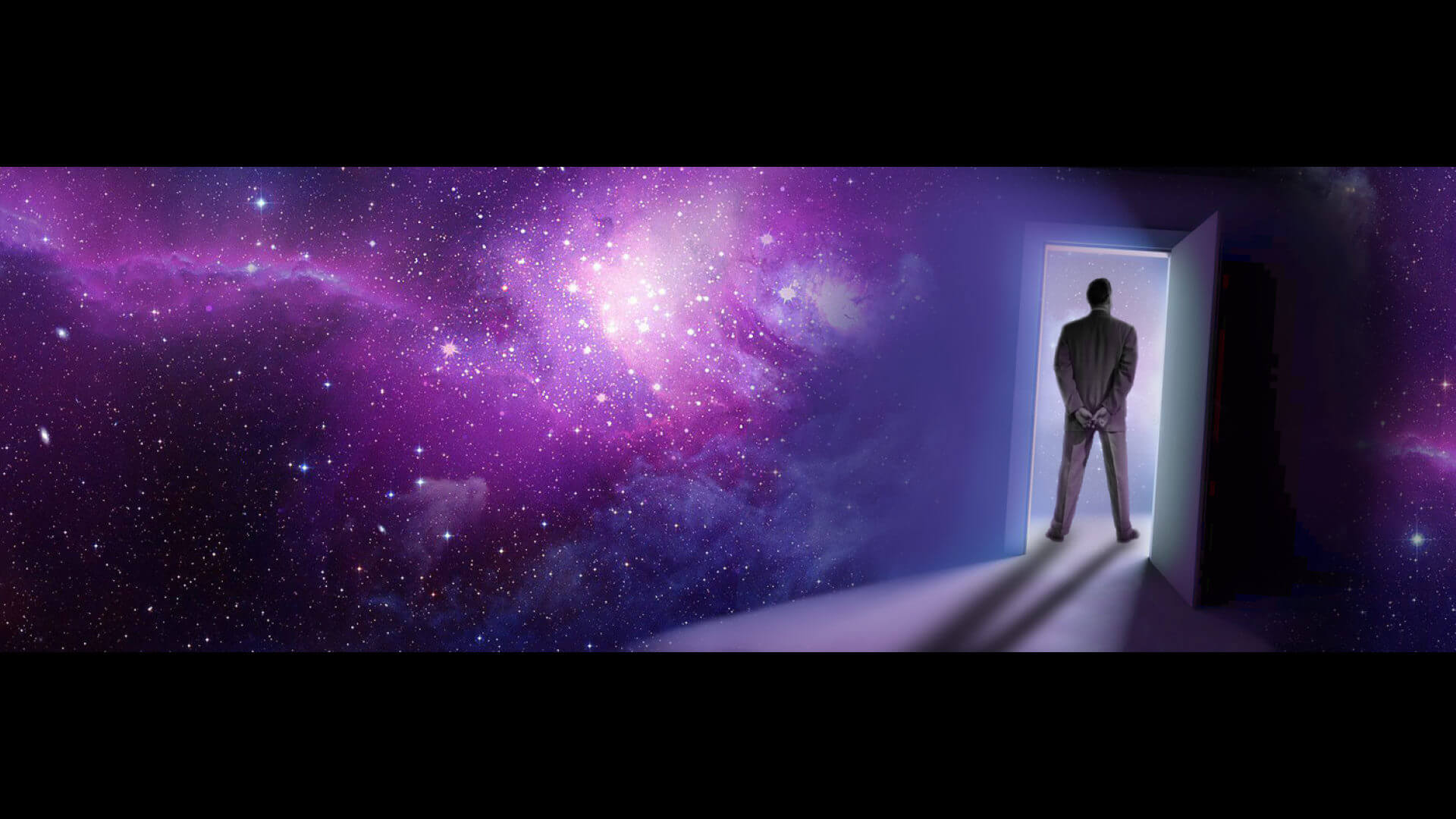 The Twilight Zone VR Coming Next Year
The Twilight Zone VR will come to devices early next year. Based on the classic television series of the same name, The Twilight Zone VR is a genre-spanning blend of psychological horror, sci-fi, and many others. It will be available on Oculus Quest devices.
Gaming veteran Rob Yescombe (The Invisible Hours, Rime, Farpoint) and screenwriter Dwayne Alexander Smith (Forty Years) contributed to the project. Pocket Money Studios is developing the licensed ViacomCBS VR title, with financial backing from executive producer Fun Train. You can check out the short trailer, which premiered on the Fun Train YouTube channel yesterday. More details will emerge in the future as its release date draws nearer.
At launch The Twilight Zone VR will feature three single-player episodes at launch. Each is self-contained and will features elements of various genres. Those interested in getting into the closed beta can sign up on the official website. It will require an Oculus Quest or Quest 2, a valid Oculus account connected to Facebook, and access to the signup email. One must also record gameplay of their first impressions with voice commentary and send footage within a 7-day window. Lastly, participants must sign a non-disclosure agreement.
"The team of creatives and developers we've assembled are true visionaries who have a deep reverence for The Twilight Zone franchise. Nobody has made an anthology like this before that encompasses so many divergent experiences – all in the same game."

Douglas Nabors, Fun Train CEO
Fun Train, an XR producer, works with industry professionals and recognizes that virtual reality and the metaverse are the next steps in entertainment. They've released various Oculus Quest titles, including The Exorcist: Legion VR (Wolf & Wood) and Tarzan VR (Stonepunk Studios, with a port from Steel Wool Games). They have several other titles underway, and are currently actively seeking new acquisitions.