Source of Madness They Came From The Deep Update Celebrates Halloween
Source of Madness They Came From The Deep is an update celebrating Halloween. The roguelite action RPG uses procedural generation and AI machine learning to continuously generate unique horrors. Every run is a unique challenge for the player. Find its Early Access version on Steam.
They Came From The Deep adds two new biomes, a new class, and various themed items to celebrate the season. The famous and dangerous Plateau of Leng is a mysterious place. Realities converge and a corpse-eating cult hunts the landscape in search of food. The City of R'lyeh is an ancient city with bizarre proportions and architecture that seems to encapsulate the end of everything. Bloodmancers, the new class, begin with a blood band and 50% less health, but gain life when killing a monster or detaching a limb.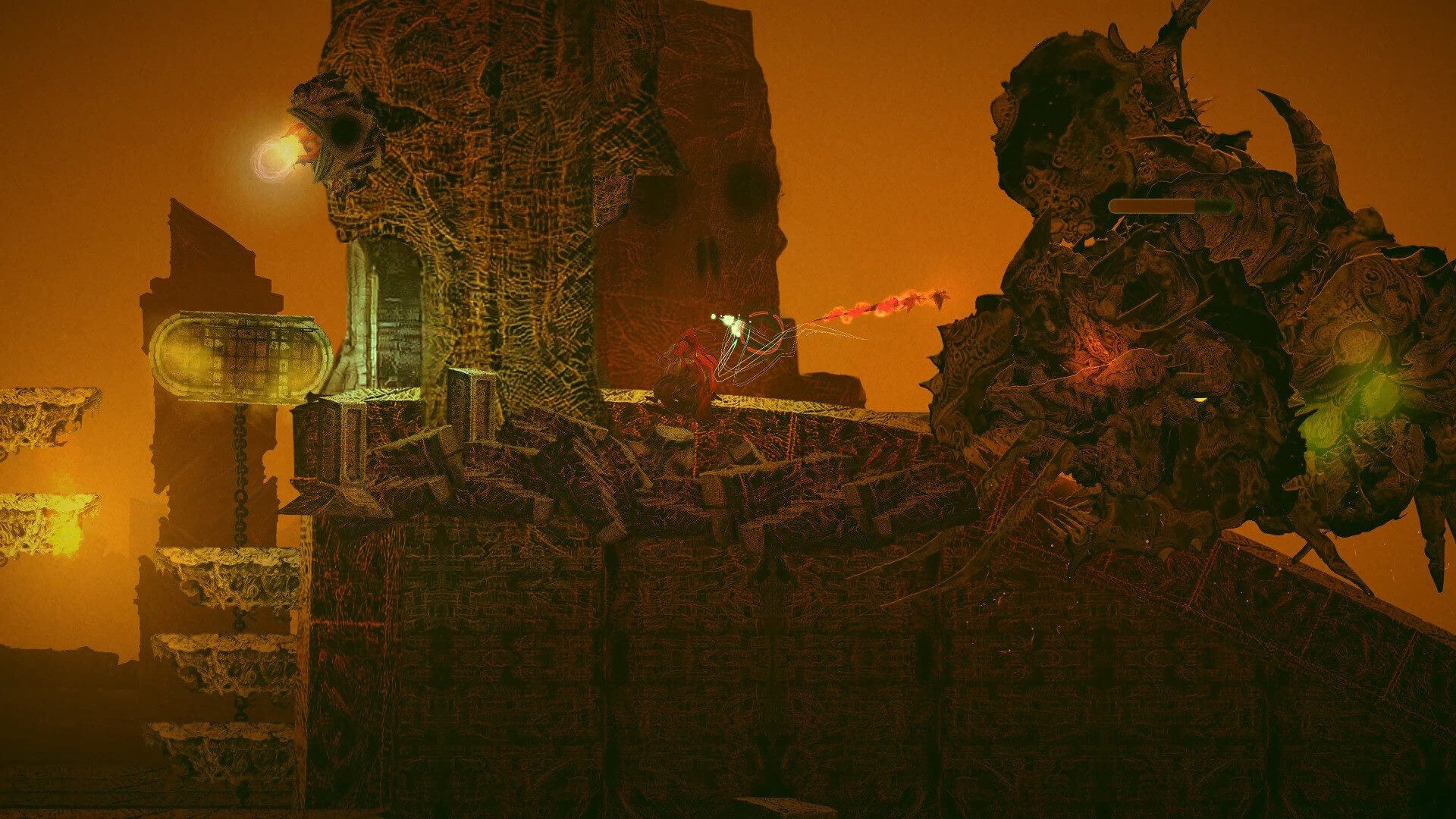 Source of Madness features a new Acolyte as they begin a massive journey. They'll learn the unsettling truths behind places such as the Loam Lands and The Tower of Madness, and a mysterious Citadel on the moon.
"We've been delighted by the overwhelmingly positive response Source of Madness has received since launching in Early Access. "We're improving the game with every update thanks to the help of our community and we're really excited for them to see how we've expanded this twisted world in the They Came From the Deep update."
Per Fornander, Co-Founder, Carry Castle
In addition, November 15thfeatures another new biome, the Planet of Yith, the Stormcaller class, and a new boss for Act 2. There'll be a few experimental classes and spells, too. Stay tuned! December 13 is another update, but Carry Castle will reveal more as the date approaches.
Developer Carry Castle is a small company based in Sweden. Previous titles include the relaxing VR experience Zen Garden, physics-based Everything Must Fall, and, naturally, the upcoming full release of Source of Madness.
Publisher Thunderful Publishing, also residing in Sweden, came to be in 2017. Part of the Thunderful Group family, it includes dev studios Zoink Games and Image & Form, and publisher Rising Star Games. They focus on PC and console games for a global audience.