Ultra-Indie Daily Dose: Doghouse And Viewpoint Forest
Hello, you glorious gluttons for all things indie horror! Are you just starving for the newest of the new, the most unknownest of the unknown? If so, you've come to the right place. Welcome to the Ultra-Indie Daily Dose! In this series, we're going to pick a new game every day from an indie horror creator you've probably never heard of. No million-dollar budgets or factory productions. This is the space for the little guy with not but a developer toolkit and a dream. So if you're down to roll the dice on something different, then stick around and check it out!
---
Welcome back for your Daily Dose of indie horror! Today I have two little games for you. We have Viewpoint Forest by developer Maccuko, and Doghouse by Tumbleweed. One is very stressful and weird, the other is very funny and weird. Both are great.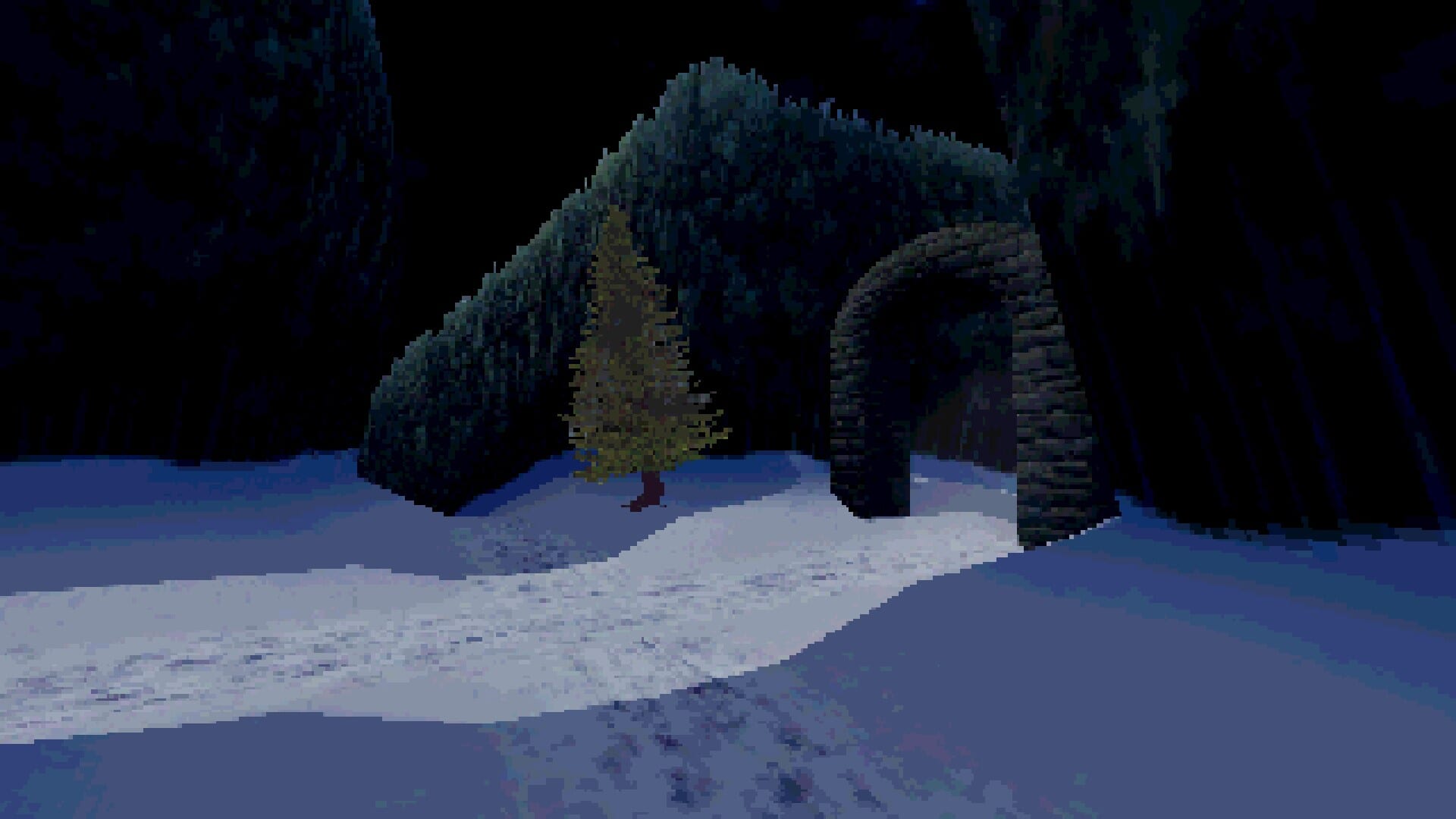 Viewpoint Forest is the stressful one. The premise is that you've taken a nice evening walk, and must follow the snowy trail back to the city. Of course, there's something spooky about, and of course, it feels like you're Danny fleeing for your life in the Overlook Hotel hedge maze. Fun time.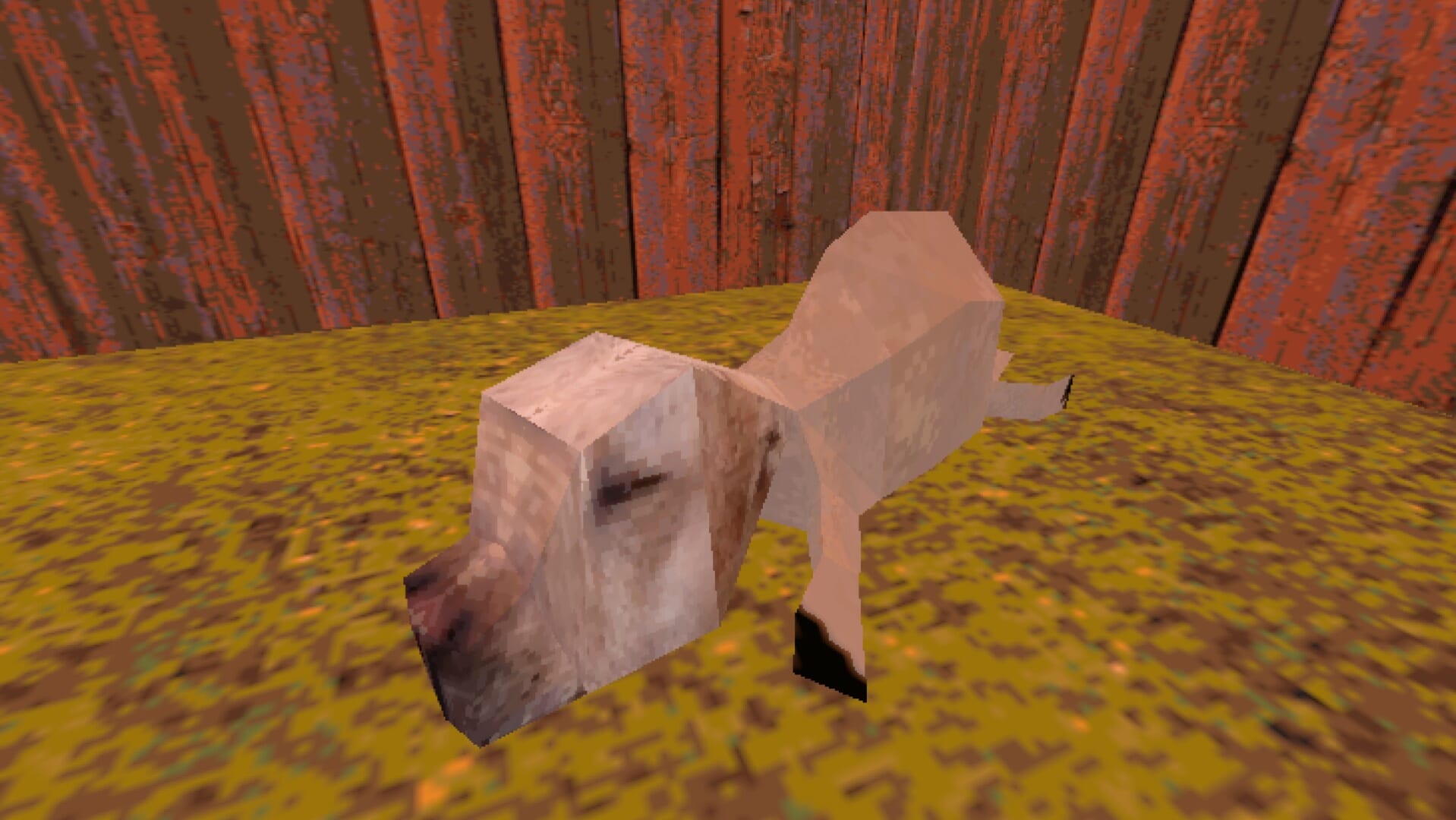 The next is Doghouse. This one is pretty silly. You collect the tools to make a nice dog house for your pup. You don't actually build the house. Just run around collecting supplies. But things get weird pretty quick. It's only about two minutes long, but Doghouse is a great time.
You can download Doghouse by clicking here. And you can download Viewpoint Forest by clicking here.