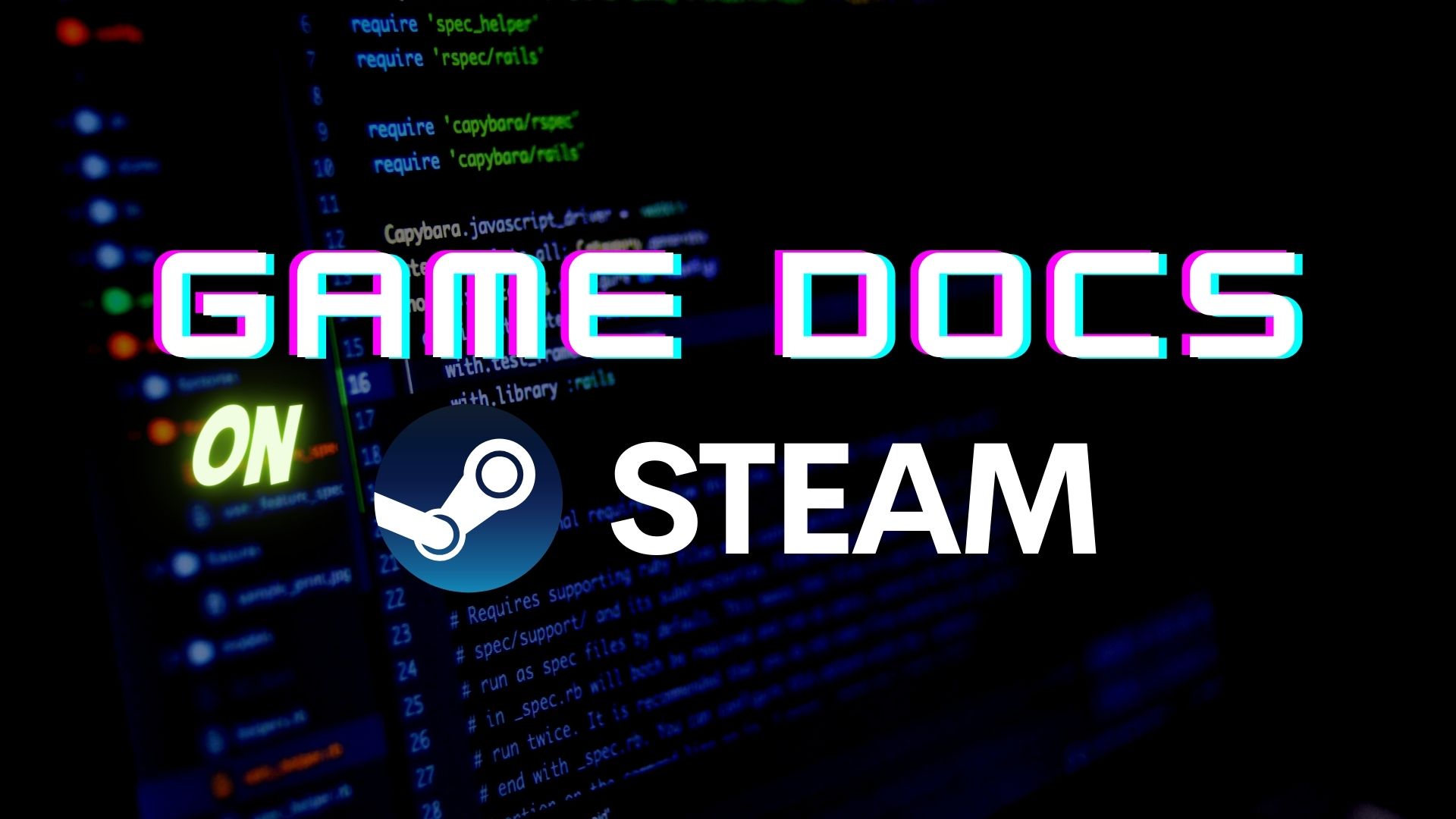 5 of the Best Gaming Documentaries On Steam (That Aren't Indie Game)
I know, I know. This may seem like a rehash of that piece I wrote a while back, 5 of the Best Gaming Documentaries (That Aren't Indie Game). But it's not. First, this list has no cross-over with that list at all. Second, this list is only for gaming documentaries listed on Steam. You see, despite Valve's best efforts to shut down its video streaming features, a lot of gaming documentaries are released on there every year. Which to watch? Let me tell you some of my faves.
BRANCHING PATHS (2016)
If you're any kind of gamer or geek, chances are your life has been influenced by Japan. Branching Paths is a documentary on the indie games scene in Japan. Japan indie is where quirk is born, so expect to see quite a bit of kooky in this. Also, Branching Paths was released 5 years ago. It's incredibly interesting to see just how much some things have changed, and how much others have remained the same, in these 5 years.
Game Changers (2016)
Another "retro" gem (you see, because it was also released in 2016), Game Changers focuses on the UK indie scene. I love watching Branching Paths and Game Changers back to back. They were both released in 2016, and both feature a country's indie scene. But the UK had a very different (but equally rich) history in game development when compared to Japan. This is the land of the 8-bit micro-computers, and the effects of the BBC Micros of the 80s and 90s can be felt to this day.
Gaming in Color (2015)
A documentary with a razor-sharp focus on the queer gaming community. An amazing tale of endurance, joy and sorrow. Definitely one of my favorite things to watch when I want to feel inspired to change the status quo. Gaming in Color is fantastic. One of those gaming documentaries which never ages.
Indie Games in China (2018)
Another eye-opening experience. Indie Games in China is a fascinating look at how this industry functions in other parts of the world. I find it intriguing to see how people do even the most mundane of things, differently to the way we do them somewhere else. Something as seemingly universal as game development, can be drastically different depending on where you are in the world.
New Game: Documentary Movie (2017)
Again, a different look at game development. This time, director Aleš Brunclík takes us to the Czech Republic, where 4 development studios are working on their upcoming games. 4 very different games, 4 radically different approaches to game development. English is a bit rough in places, but it does not detract from the experience at all. Not all gaming documentaries are shot in the US, right? That's the beauty of it.
Did I Miss Any Gaming Documentaries?
If you, like me, are obsessed about gaming documentaries, shoot me a line. I'm on Twitter @MarcosCodas. I'd love to know if I've missed any must-watch documentaries on Steam. This is, honestly, one of my favorite, most inspiring things to do when I'm feeling down. Just watch people struggle with, and then overcome, the trials and tribulations of game development.