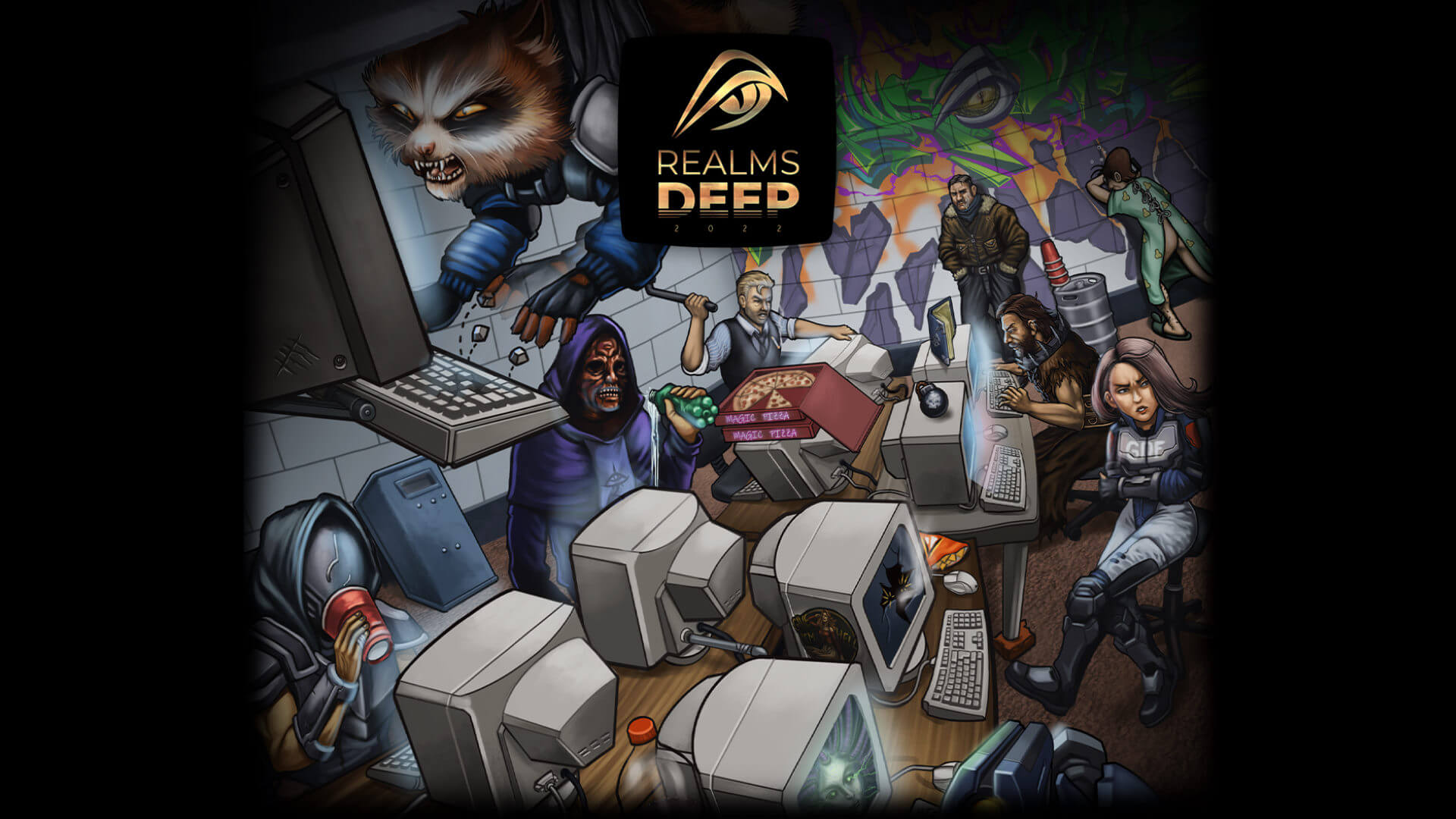 The Realms Deep 2022 Weekend Recap
3D Realms' yearly digital showcase ended this Sunday with a number of announcements, developments, and updates on their various projects. 2022 marks the third consecutive year the studio has hosted the online event. Realms Deep 2022 ran from Friday, September 16 until Sunday, September 18 and is archived on their YouTube channel.
First up is the new Phantom Fury, sequel to Ion Fury. Shelly "Bombshell" Harrison returns once again to save humanity. First person action mixes with what the team calls a "road movie adventure." Phantom Fury takes place many years after Harrison's fateful fight against Jadus Heskel. Out of a coma and equipped with a new bionic arm, she'll need to work extra hard to secure the dangerous and legendary Demon Core. There are more than 20 different weapons to master alongside many different skills and upgrades. Expect it in 2023.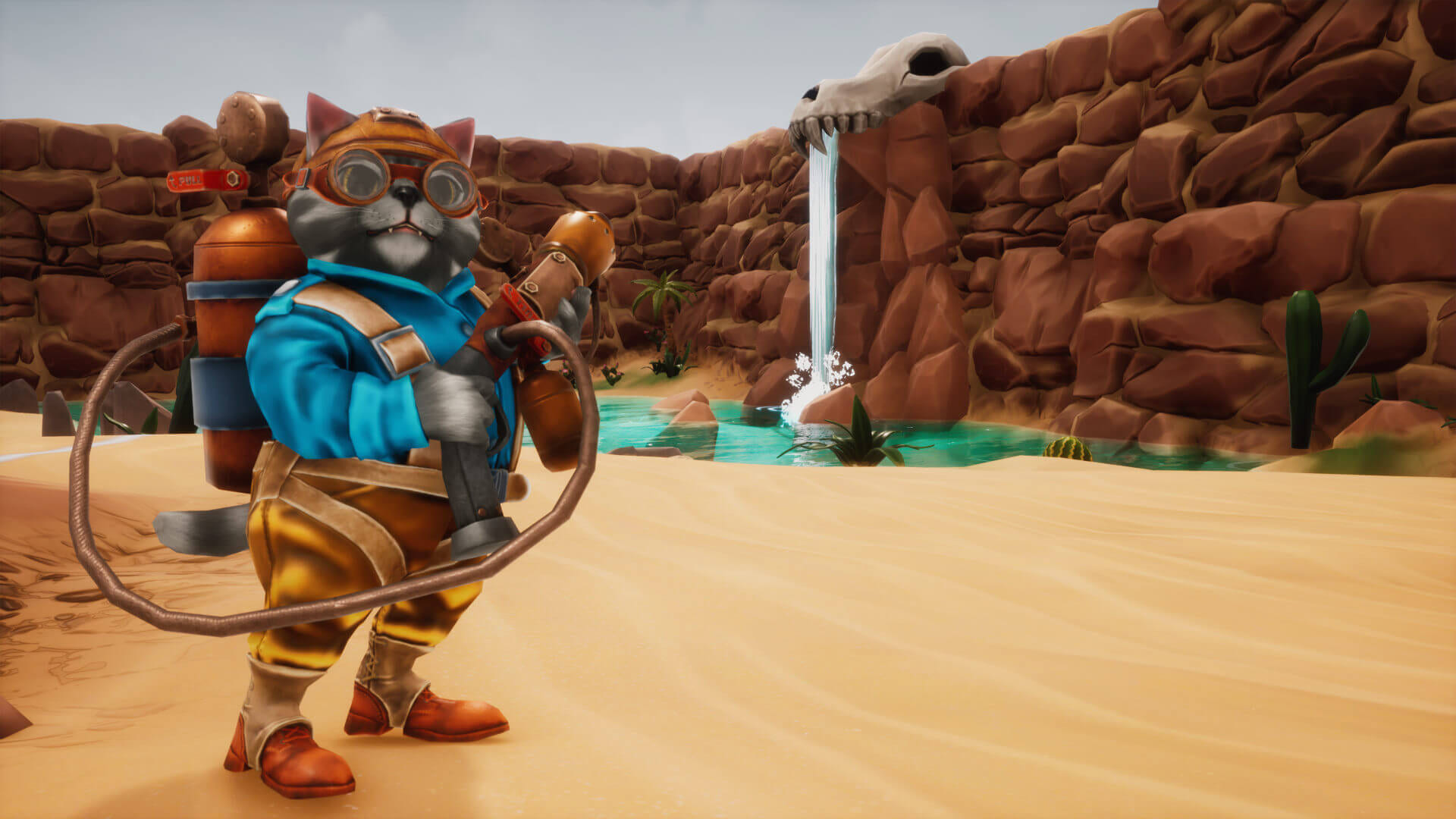 Next up is Warpaws, a combination of real-time strategy with slapstick comedy. Dogs and cats compete in a lighthearted alternate history. Take control of either species in an easy-to-learn but hard-to-master battle of tactical wits. Play a single-player campaign or duke it out with friends in online PvP and co-op game modes. Look forward to Warpaws sometime next year.
Chapter One of Cultic, a horror-styled old school shooter, will debut on Thursday, October 13. WRATH: Aeon of Ruin, running on the Quake Engine, should appear next spring. A few developer spotlights also gave fans more information about upcoming titles. The teams behind Core Decay, a retro immersive sim, and Tempest Rising, a classic RTS, received some interviews giving insight into their creative processes. Dieselpunk ARPG Combustion showed off a mini-game in its new trailer as well as its cast of characters. As Realms Deep 2022 closed out, CEO of 3D Realms Frederik Schreiber noted that there were, "no signs of stopping" the event for the foreseeable future.
Celebrating its 30th anniversary, 3D Realms has published, developed, and created numerous legendary IPs, including Wolfenstein 3D, Duke Nukem, Shadow Warrior, Max Payne, and Prey. Realms Deep is their yearly online event showing off some of the progress made by its teams.
Aalborg, Denmark-based Slipgate Ironworks is a development studio with veterans of both indie and AAA titles.