Justin Counts Down To Halloween Day Seventeen: Art Gallery Horror
These last few days, the games will be all over the place. Today's game, just like Outlast, helped launch a developer to the next level. It also cemented this developer as being very good at one particular thing, and they do it fantastically. This developer has also been tied to many of the Silent Hill rumors, which I can see them doing a good job, especially considering their strengths which are on full display in today's game…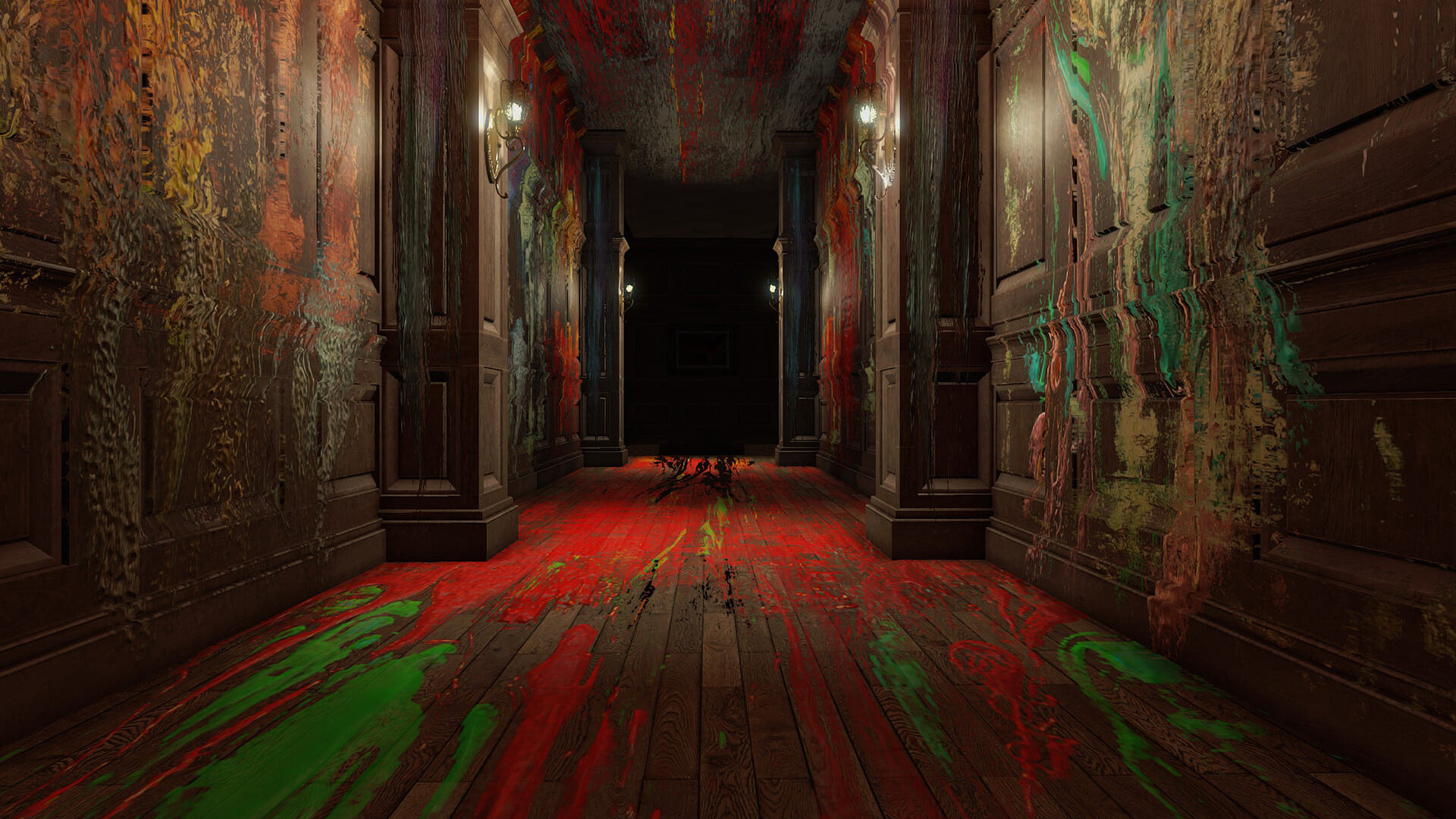 Layers Of Fear!
Layers Of Fear puts us in the shoes of a disturbed painter trying to finish his magnum opus. He starts to have hallucinations from his past as he slowly breaks down over the course of the game. The story is fantastic, without ruining anything but the story here is DARK. Soul crushing, and it's clear why he lost his mind by the end of everything. There are multiple endings here, and there are no real happy go lucky conclusions here.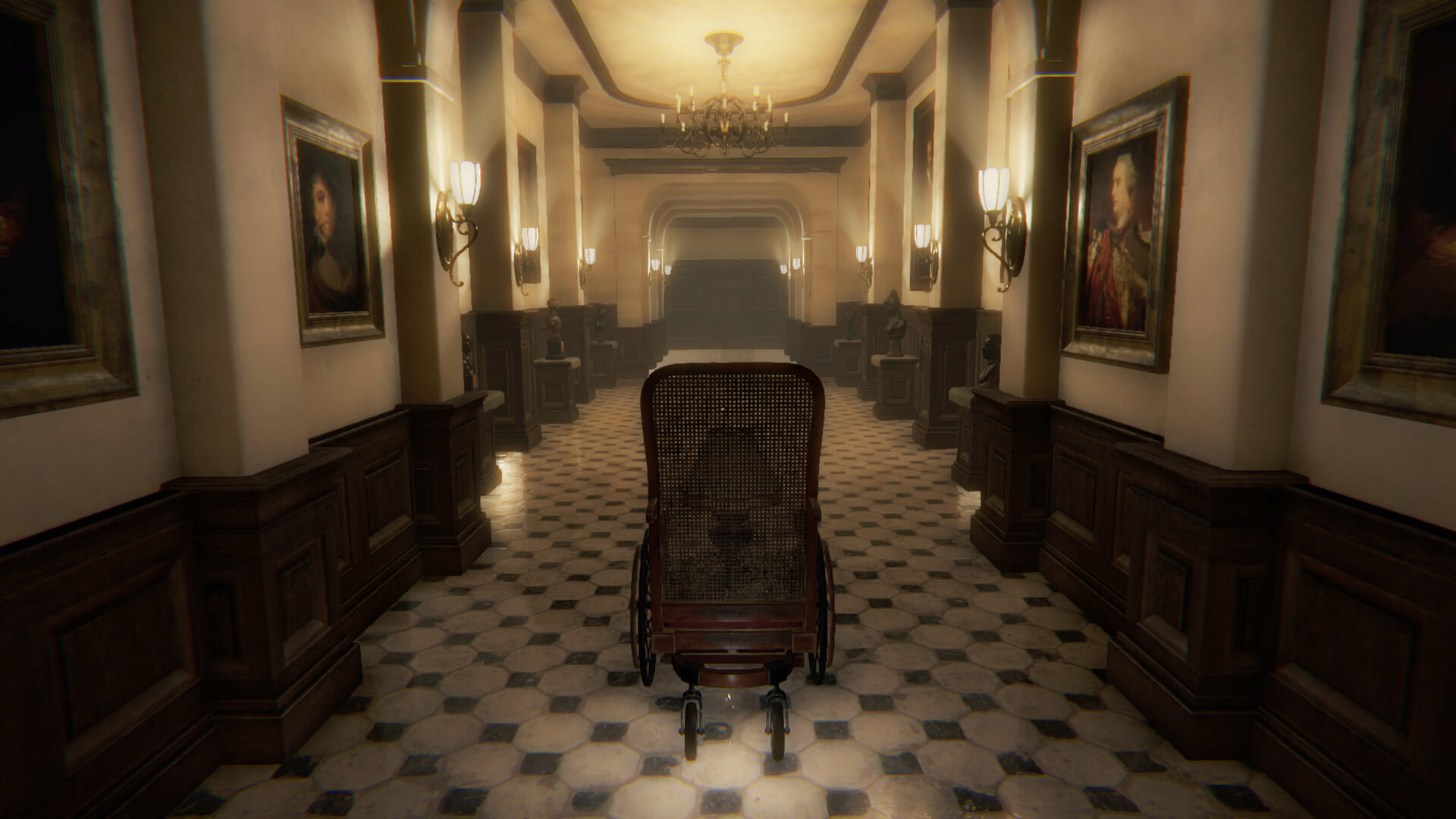 The gameplay is a first-person exploration of the artists' studio. You can tell almost instantly that it was heavily inspired by P.T. There is a big emphasis on puzzle solving here, which you'll have to almost eagle eye search the environment for clues and solutions. The house changes around the player as we get further into the game. It's a really cool effect that the Developer Bloober Team took even further with its sequel, and we also saw a little bit of it in the Blair Witch game.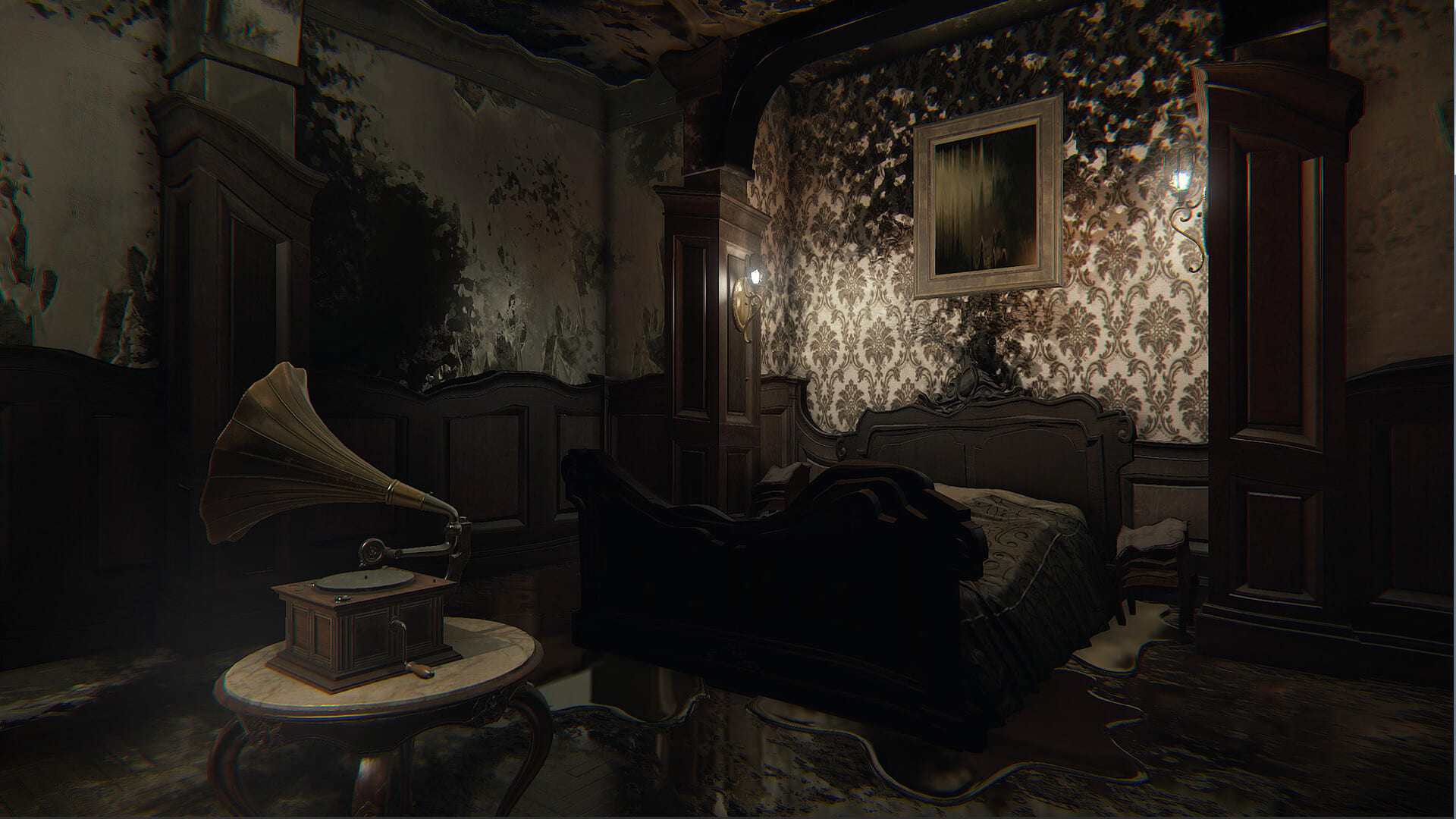 As you solve puzzles and learn more about the painter in Layers of Fear, we see his magnum opus filling in, giving us early hints as to what is coming. I can see people having issues with Layers Of Fear heavily relying on jump scares to get their scares across. Eventually, these can start to wear thin, but to me, the game lasts long enough to wrap up before it becomes a hindrance.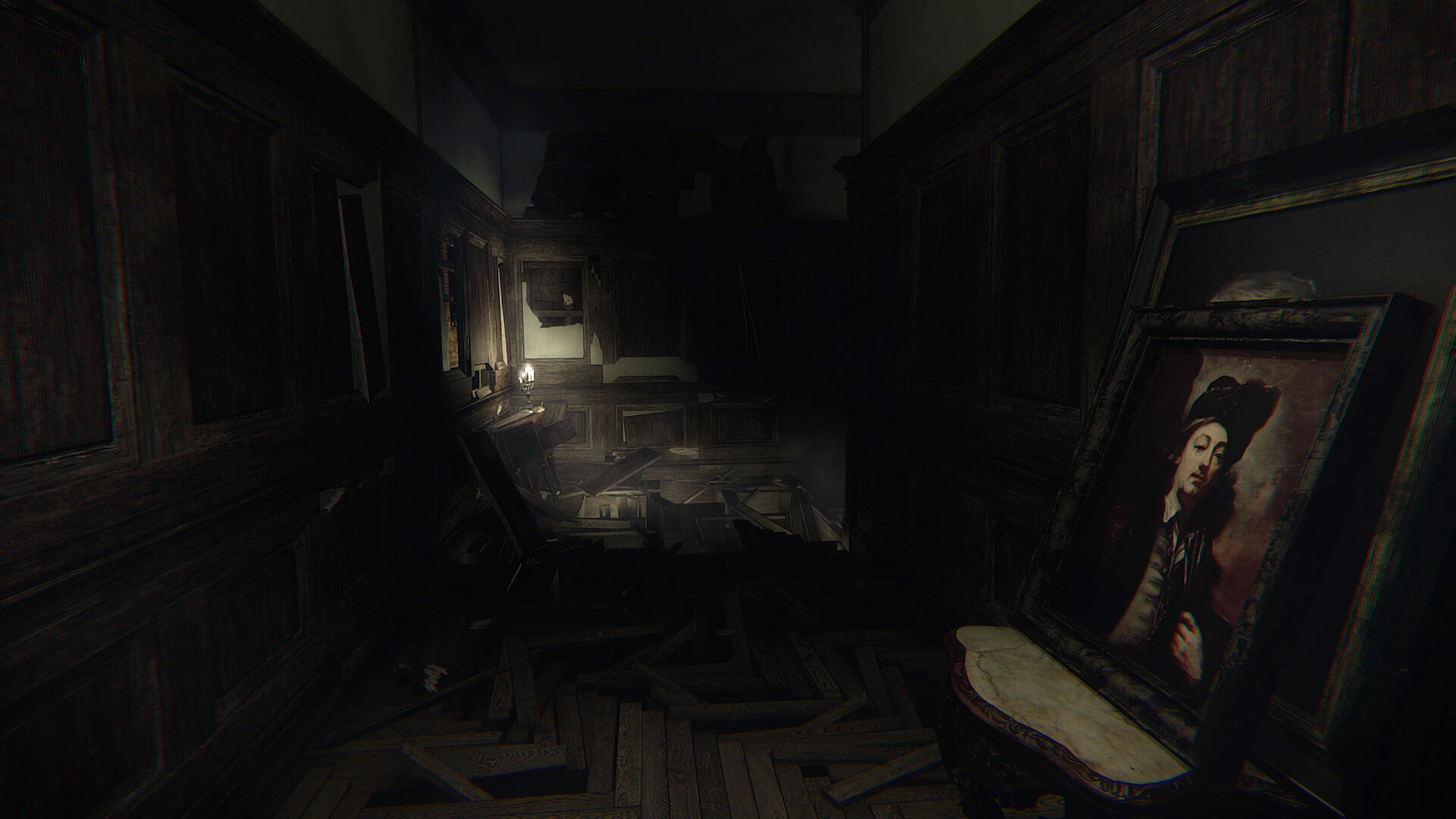 With another Layers Of Fear coming out soon, now is the perfect time to jump into it and get all caught up before Layers Of Fears in early 2023.
For more interviews, reviews and features, stay locked to DreadXP and play Layers of Fear!