Justin Is Counting Down To Halloween Day One
Hey everyone! Since we are officially in the season for scares, I thought it would be fun to come to you daily with some horror recommendations for games to play in October!
 I want to start by saying I have left the entire Resident Evil and Silent Hill series out of this. They get enough time in the sun. That's not to say I won't have some popular franchises in here; I just think days one and two could easily be those, which would be a copout. One more thing before we get to this. I could easily put Mortuary Assistant and Dread X Collection 5 or really any of the collections here, but I would feel weird doing that, so you won't see DreadXP games here, either. But that should stop you from going and playing the Mortuary Assistant. It is genuinely one of the scariest games I have played.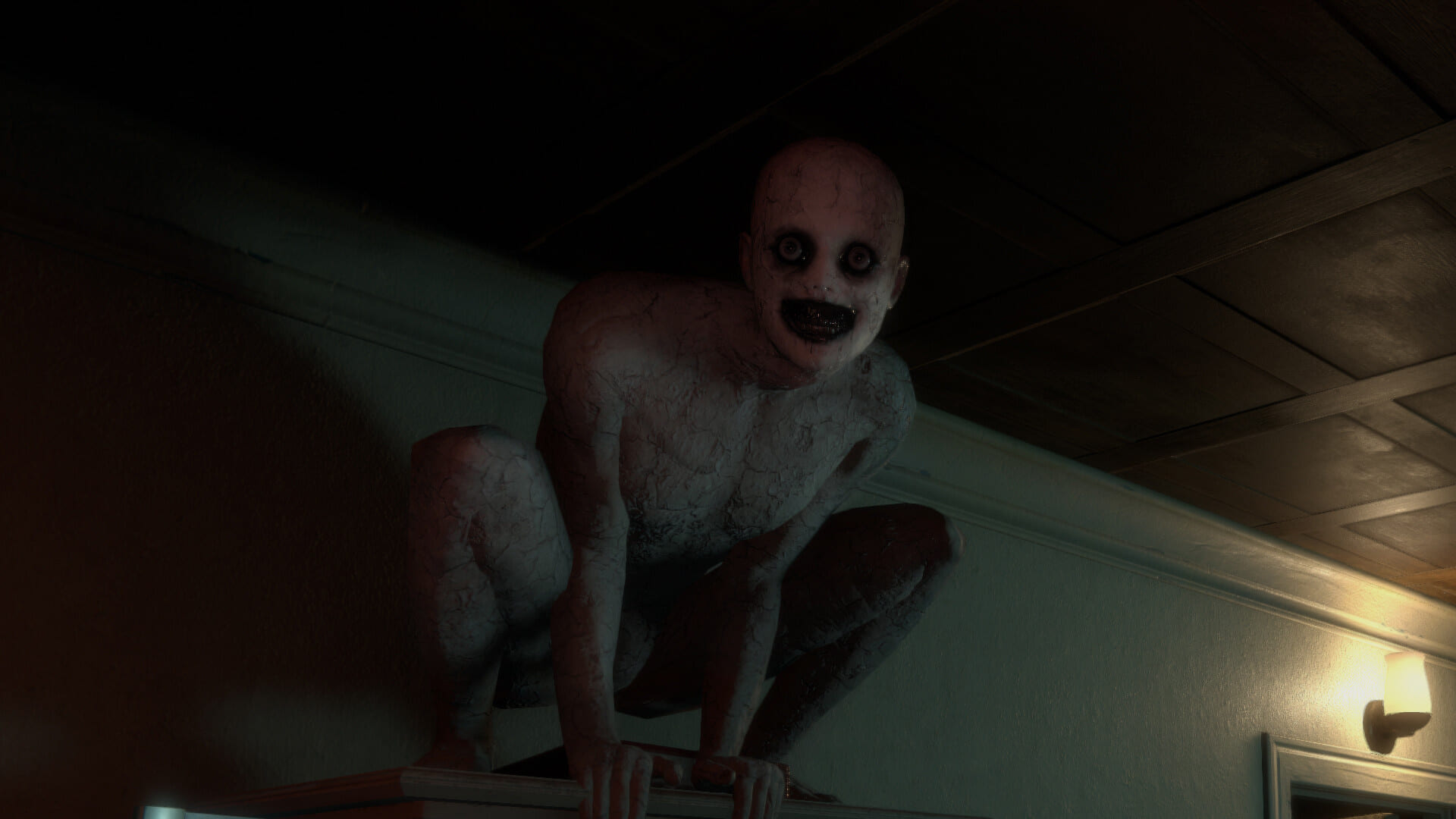 So let us kick this bad boy off, I want to start with something to get you warmed up for the Halloween season, and that is….
Lakeview Cabin Collection!

Lakeview Cabin Collection is a puzzle-driven horror game. An enjoyable and unique game where the majority of it is us as the player trying to survive an onslaught of killers in various locations using various weapons and traps. Because of that, there is a lot of trial and error, and honestly, that is half the fun! Besides that and the times, you will succeed in fending off a killer only to have a nasty surprise or accidentally fall into one of your own traps. It is gory and silly, and sometimes it can be downright creepy.
 The levels pay homage to classic horror films like Friday the 13th, Texas Chainsaw Massacre, and The Thing. There is a lot to love in Lakeview Cabin Collection, and if you find yourself enjoying it too, there is a prequel Lakeview Cabin and a sequel Lakeview Cabin 2. So if you want sprites dying in hilarious ways while you try to puzzle box your way through levels to stay alive and turn the tables on your killers, then Lakeview Cabin Collection is for you!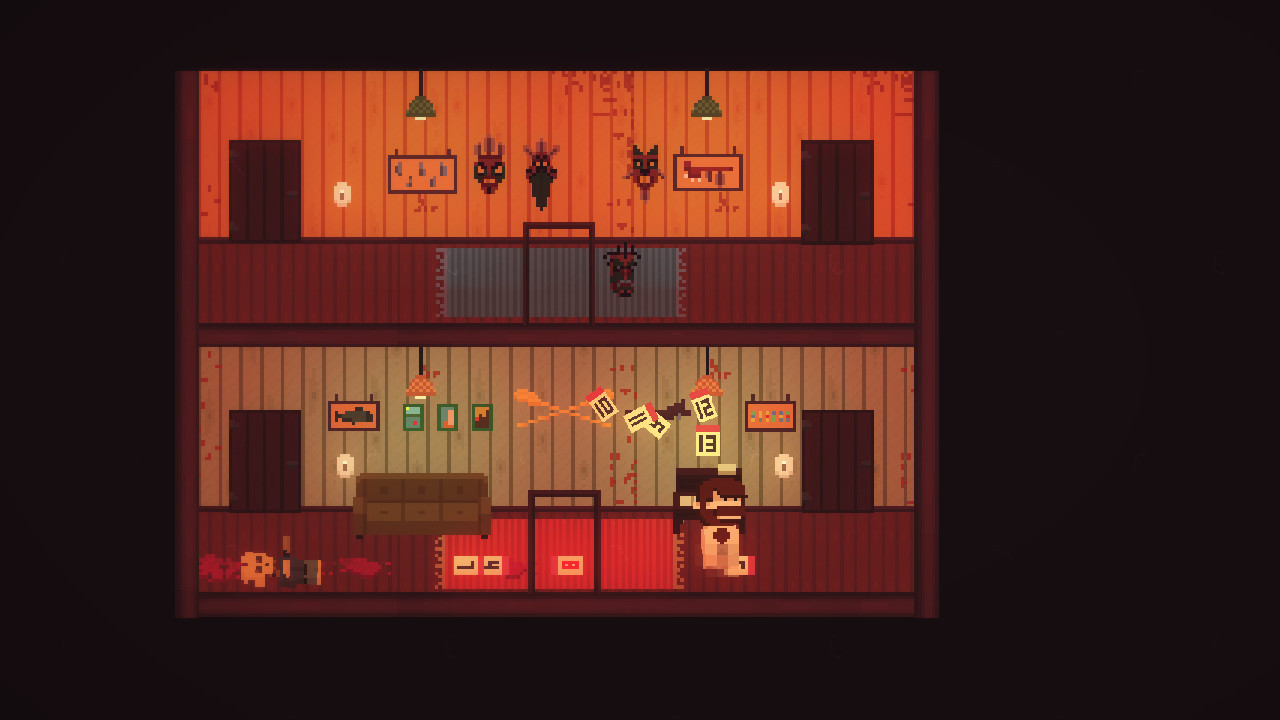 If you have any game recommendations that you would give someone, especially during the Halloween season, let me know! I'm excited to share with you all my recommendations!
For more interviews, reviews and features, stay locked to DreadXP and check out Lakeview Cabin Collection.