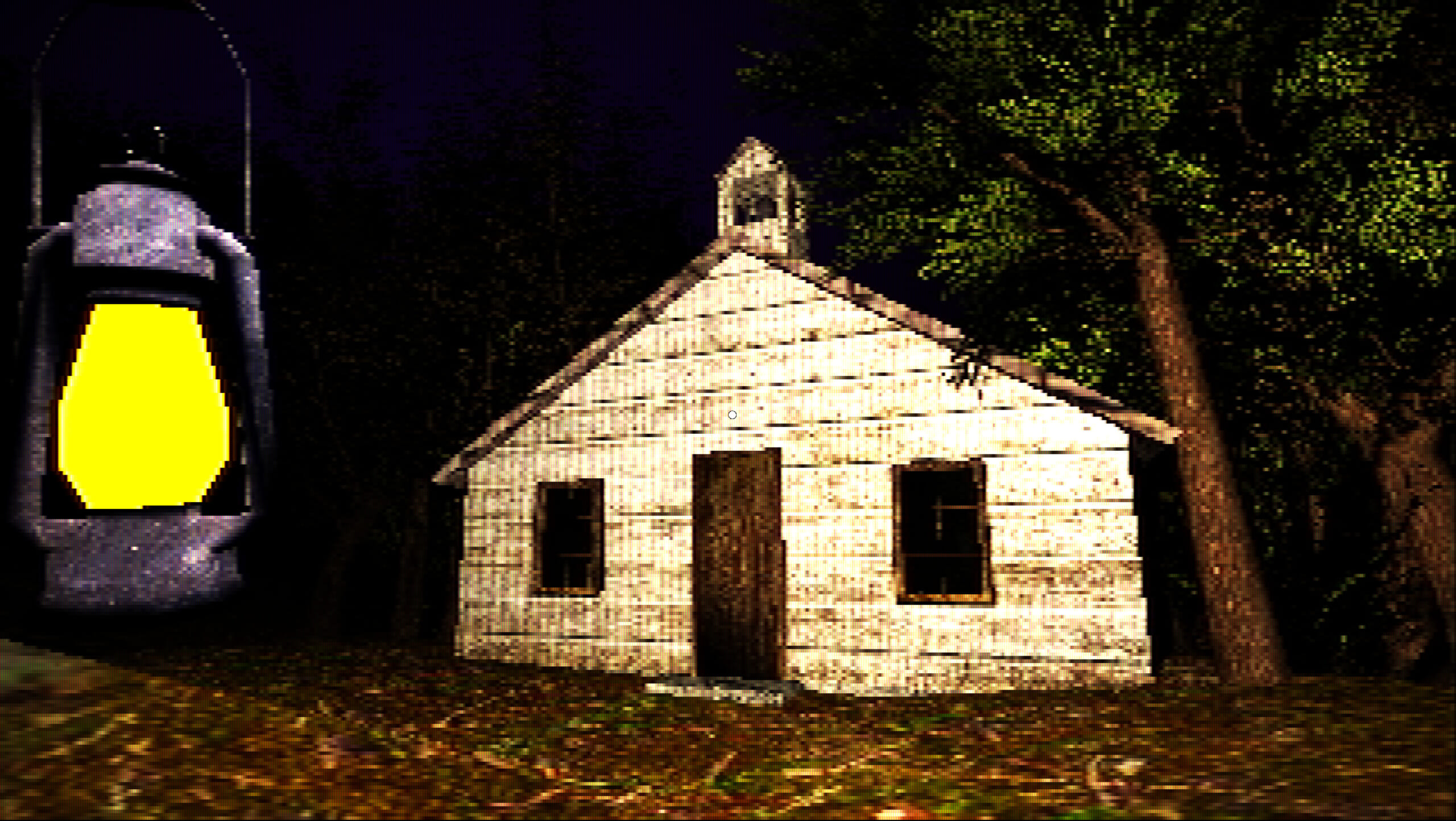 Ultra-Indie Daily Dose: Get Lost In The Deep Dark Woods
Hello, you glorious gluttons for all things indie horror! Are you just starving for the newest of the new, the most unknownest of the unknown? If so, you've come to the right place. Welcome to the Ultra-Indie Daily Dose! In this series, we're going to pick a new game every day from an indie horror creator you've probably never heard of. No million-dollar budgets or factory productions. This is the space for the little guy with not but a developer toolkit and a dream. So if you're down to roll the dice on something different, then stick around and check it out!
---
Welcome back to another Ultra-Indie Daily Dose! Today we have The Deep Dark Woods by developer Regularly Scheduled Programming. Known also for their game Veiled, RSP has stated this game is inspired by Silent Hill and DOOM 3. My initial thoughts too were that this game could be described as Scarier DOOM.
The Deep Dark Woods takes place in, where else, but some deep and dark woods. You play as a young lady living together in the forest, isolated from your former religious comunity. When a spooky noise in the night draws your mother outside to investigate, you alone are left to go out and figure out what's going on.
Gameplay for The Deep Dark Woods is that of a faster paced survival horror shooter. You have a lantern and a shotgun, but you can only use one at once. If things get hairy you must drop the lantern and get shooting. Just be sure you don't get too far away from it, lest you get lost in the woods, which as we all know, are both deep and dark.
You can download The Deep Dark Woods from itch.io by clicking here.