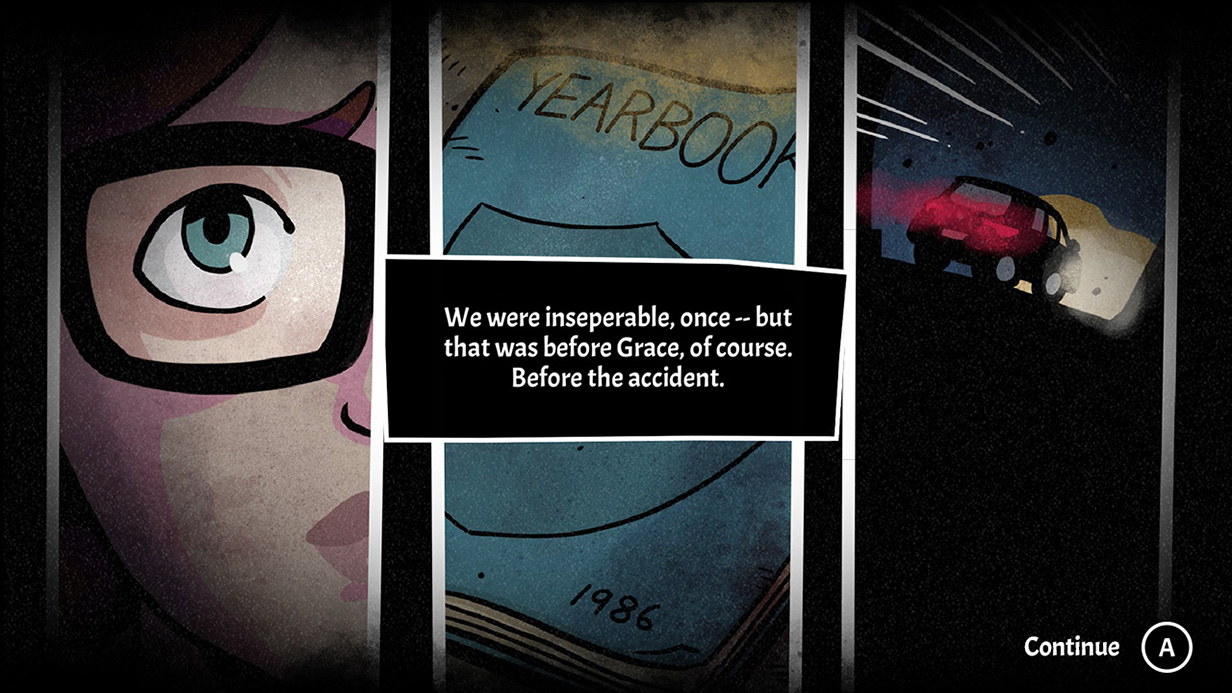 High School Reunions Are A Fate Worse Than Death in This Survival Horror Game
Warning: This article spoils the story of Worse Than Death. Read only if you've played the game or don't mind learning Holly's secret!
I didn't go to my 10-year high school reunion. There was no big reason — I'd just lost touch with most of my friends from that time in my life, and I didn't want to have to exchange awkward pleasantries with a bunch of people I didn't know anymore. In BancyCo's Worse Than Death, protagonist Holly has plenty of big reasons not to attend her reunion — her best friend, Grace, is dead, for one, and her other best friend, Flynn, is responsible for the car accident that took her. But Holly reluctantly attends her reunion, in the process opening a Pandora's Box of horror on her small town that takes her on a strange and terrifying journey set over the course of one night that reveals the dark truth about her town, and forces her to reckon with her own personal demons.
Worse Than Death is a 2D horror game inspired by old comic books, but don't let its colorful and cartoonish exterior fool you — this is a dark experience. Early in the game, there's a murder at the high school reunion, and Holly is haunted by a supernatural figure she can only run and hide from. Desperate to find Flynn, and escape an escalating series of murders in her small hometown, Holly traverses environments like a trailer park, a small hospital, a rundown factory, and her high school.
Multiple murders, a shadowy entity that you can only hide from, and tricky-but-challenging puzzles make for an unsettling game that clocks in at about three or four hours. Worse Than Death often feels like a less subtle (but still highly engrossing) Silent Hill — the supernatural horror and dangers are very real, but are also a manifestation of Holly's fears and anxieties about returning to her small town. As Holly uncovers many dark secrets — who is murdering the townsfolk? What the hell is that shadowy figure that will kill her if she doesn't hide in the shadows? — she also learns to face her fears head-on.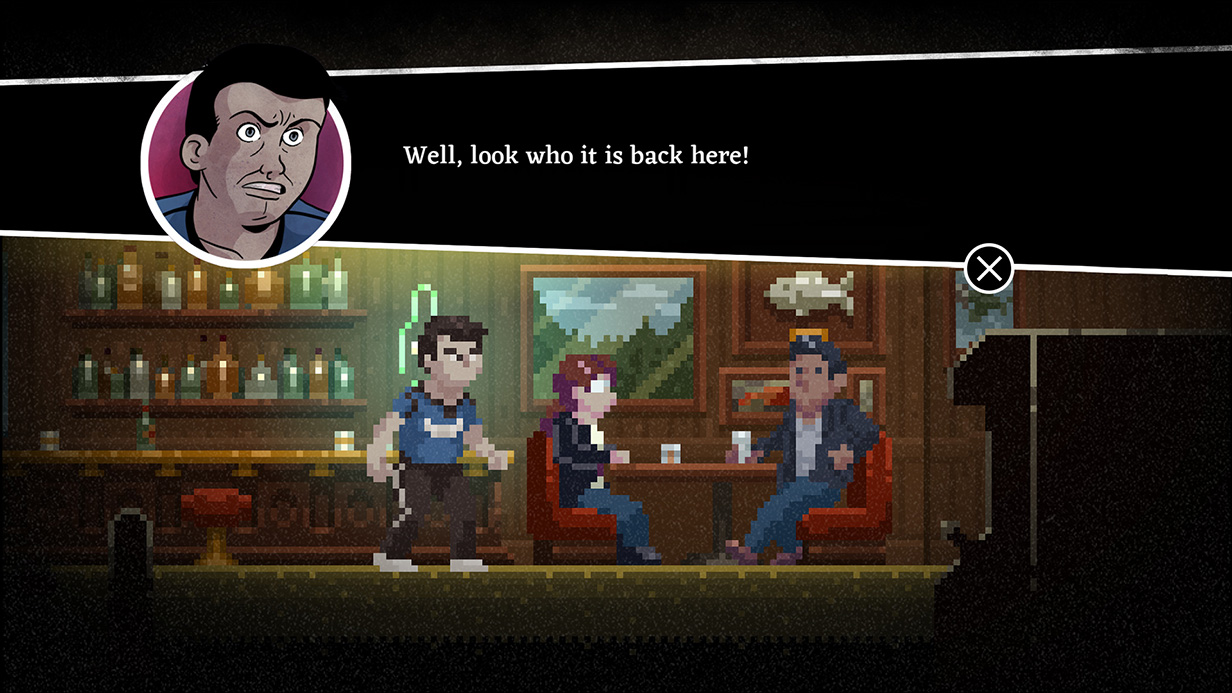 One of those fears? Coming out. Holly has struggled with her high school memories and the loss of Grace, not only because she loved Grace as a friend but because she wanted their friendship to be more. But Grace was with Flynn, and Holly was the odd woman out. In the end, it's revealed that the supernatural force chasing Holly was Grace's spirit, trying to help her. Holly, a shy and unassuming young woman, overcomes her fears and painful past and helps save Flynn and the town. Ghosts and serial killers are frightening, yes. But so is facing the truth. Worse Than Death ends up being a horror story that's also incredibly hopeful and poignant. It's a story that wouldn't feel out of place in Silent Hill, and it's a reminder that horror can be cathartic. So when you get the invitation to your high school reunion and your anxiety spikes, remember — whatever you're afraid of can't be worse than death.