BloodRayne And Sequel Remasters Released On PC
Today brought the remastered releases of BloodRayne and BloodRayne 2. Developed by Terminal Reality and published by Ziggurat Interactive BloodRayne: Terminal Cut and its sequel are given numerous features to help adapt them to modern gaming rigs. Anti-aliasing, 4K compatibility, and controller support are just a few of the new changes available in this new version.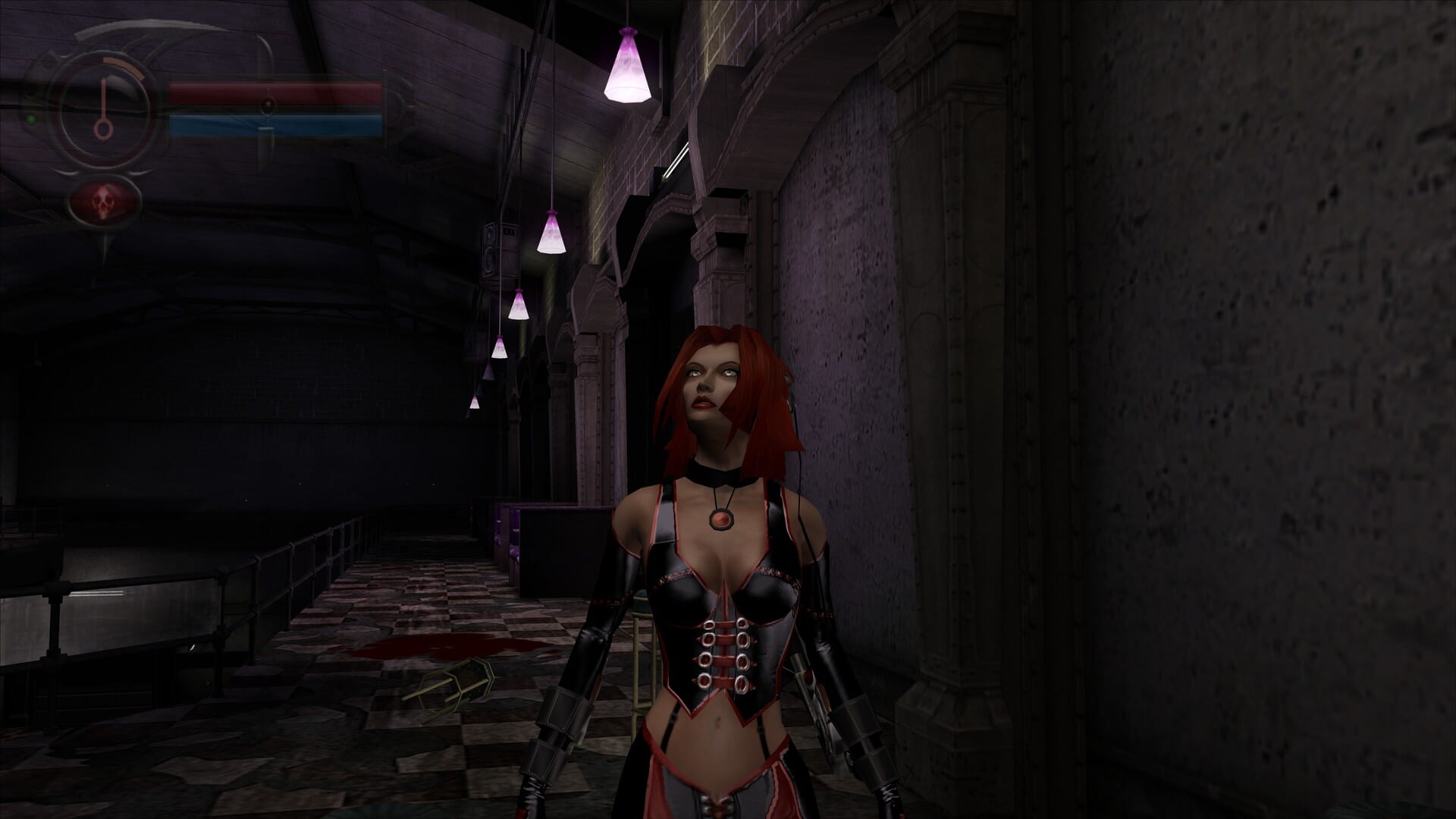 BloodRayne, for those who have not played, is a game about a woman of the same name. BloodRayne is a dhampir, a half-vampire half-human hybrid (though unlike Blade, she can't be in the sun and is functionally the same as a vampire). The first BloodRayne game has her fighting occult-wielding Nazis, whereas the second game has her facing off against her own vampiric (dhampiric?) family. It's basically a series designed to star Milla Jovavich.
The gameplay for BloodRayne is fast-paced melee and gun action. You might call it the spiritual predecessor to games like Bayonetta. Hack, slash, shoot, and vampire bite (dhampir bite?) your way through all kinds of horrific enemies in order to save the world. The usual stuff.
The BloodRayne games are available on Steam, both currently on sale. You can purchase BloodRayne: Terminal Cut by clicking here, and BloodRayne 2: Terminal Cut by clicking here.