Capcom Announces When We Will Finally See Some Resident Evil 8 Gameplay
Capcom announced today that we will soon be getting an extended look at the highly anticipated Resident Evil Village. Next week, during Tokyo Game Show 2020, Capcom will be showcasing all their flagship franchises, including Devil May Cry, Street Fighter, Monster Hunter, and of course, Resident Evil. There will be a two hour long Resident Evil event, with 30 minutes of gameplay scheduled for presentation.
There has been very little footage of gameplay for Resident Evil Village. We can speculate it will follow suit of the Resident Evil 7 first-person survival horror style, but to what specifically we don't know. Even the "gameplay trailer" seemed to have frustratingly little gameplay footage. This preview will be a first for us as to what we can expect.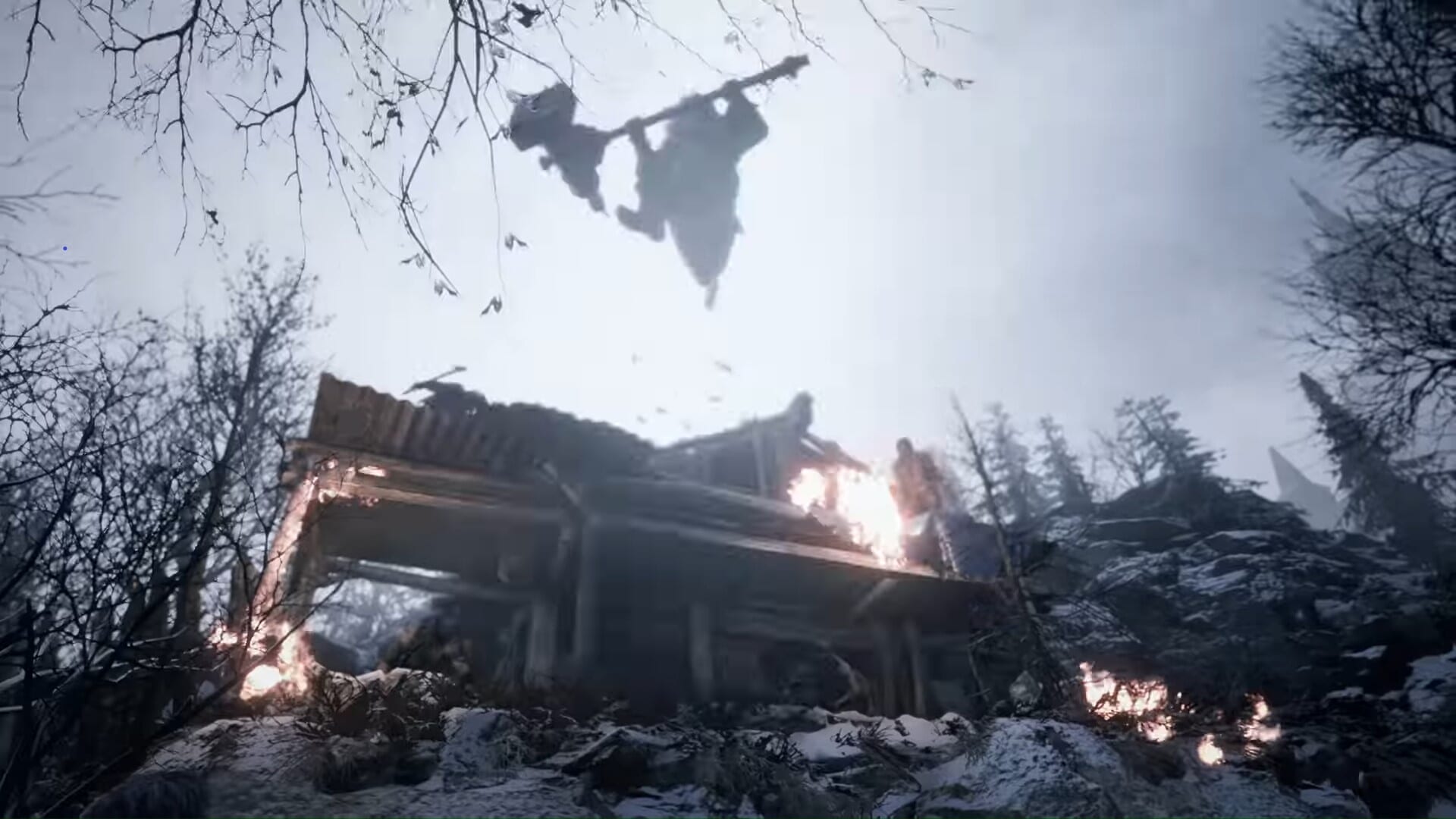 In addition to the Resident Evil Village gameplay, there will also be a discussion about the production of the game. As the press release reads,"in the first segment, we will welcome the development team and bring you the untold stories behind the development of "Resident Evil Village" and the latest info on the Resident Evil series!" According to the article by RelyonHorror, included in the presentation will be Japanese comic Hidetaka Kano.
Capcom's Tokyo Game Show events will be occurring from September 23rd through 27th, with the Resident Evil section on September 25th. For further details, and to stream the broadcast next week, you can check out the Capcom TGS schedule by clicking here.