Capcom Resident Evil Event Promises First Resident Evil Village Gameplay
Fans of Resident Evil rejoice. Soon you'll be getting more news about Resident Evil Village, including the first look at gameplay.
When will you get this news? Well, the Resident Evil Showcase event will be happening on January 21st, at 2 PM PST. Capcom is promising a new trailer for the game, which will feature the first gameplay as well. In addition to this, What's Good Games podcast co-host Brittney Brombacher will be giving a guided tour through the game. If that wasn't enough, Capcom is promising "more Resident Evil news," so there may be an update on other projects as well.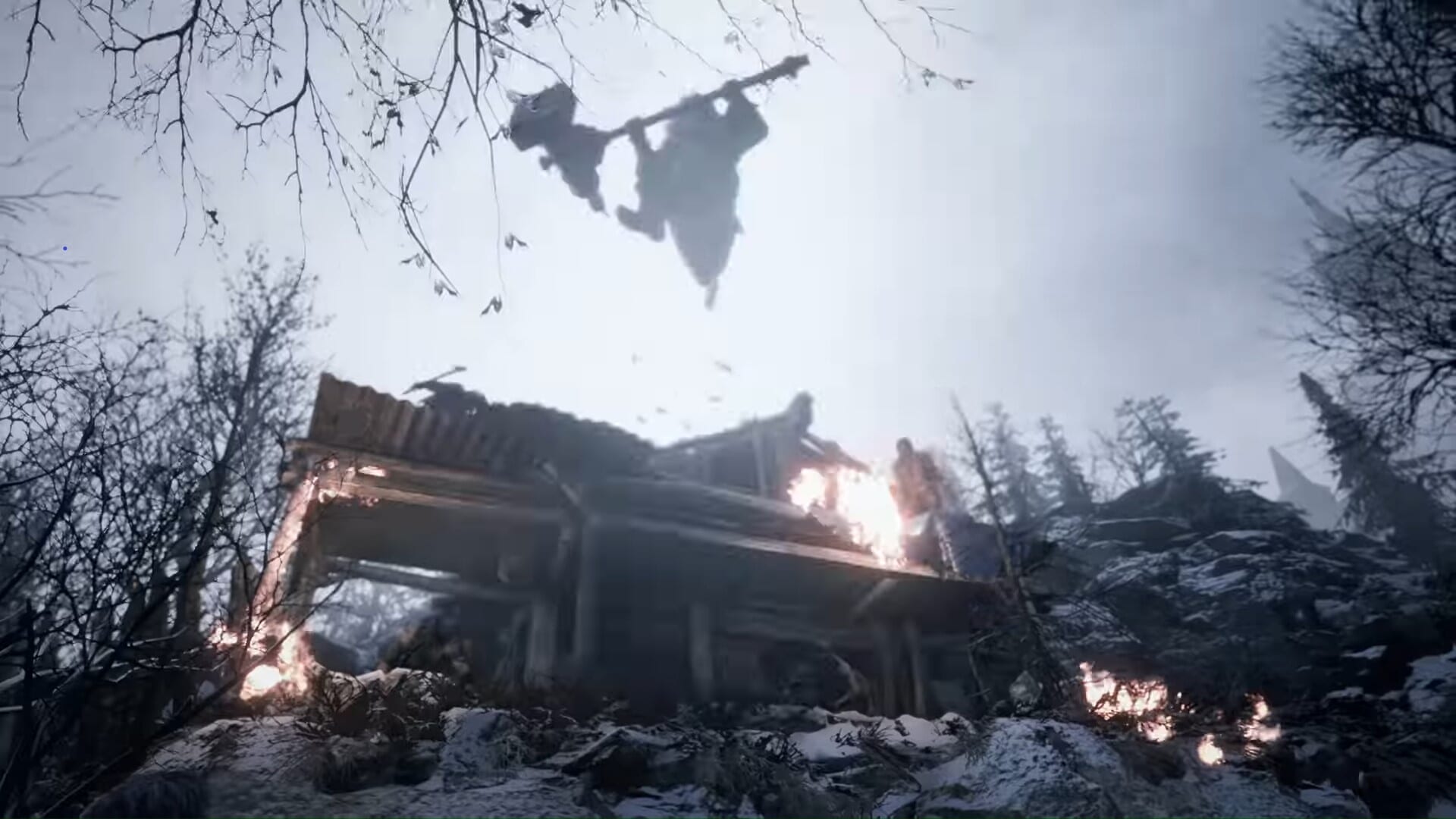 If you somehow missed any news about the game, Resident Evil Village is the next mainline entry to the series and will be a direct sequel to Resident Evil VII: Biohazard. Much like the other game, it's a first-person game that once again stars Ethan Winters. However, this time he's in a snowy village that's infested with beastmen that seem to want to kill him. Also, you know, everyone else. Plus Chris Redfield appears to be a villain, so that's a mystery too.
If you're excited for Resident Evil Village, the game is set to come out some time this year for PC, PlayStation 5, and Xbox Series X|S. You can add it to your wishlist here.