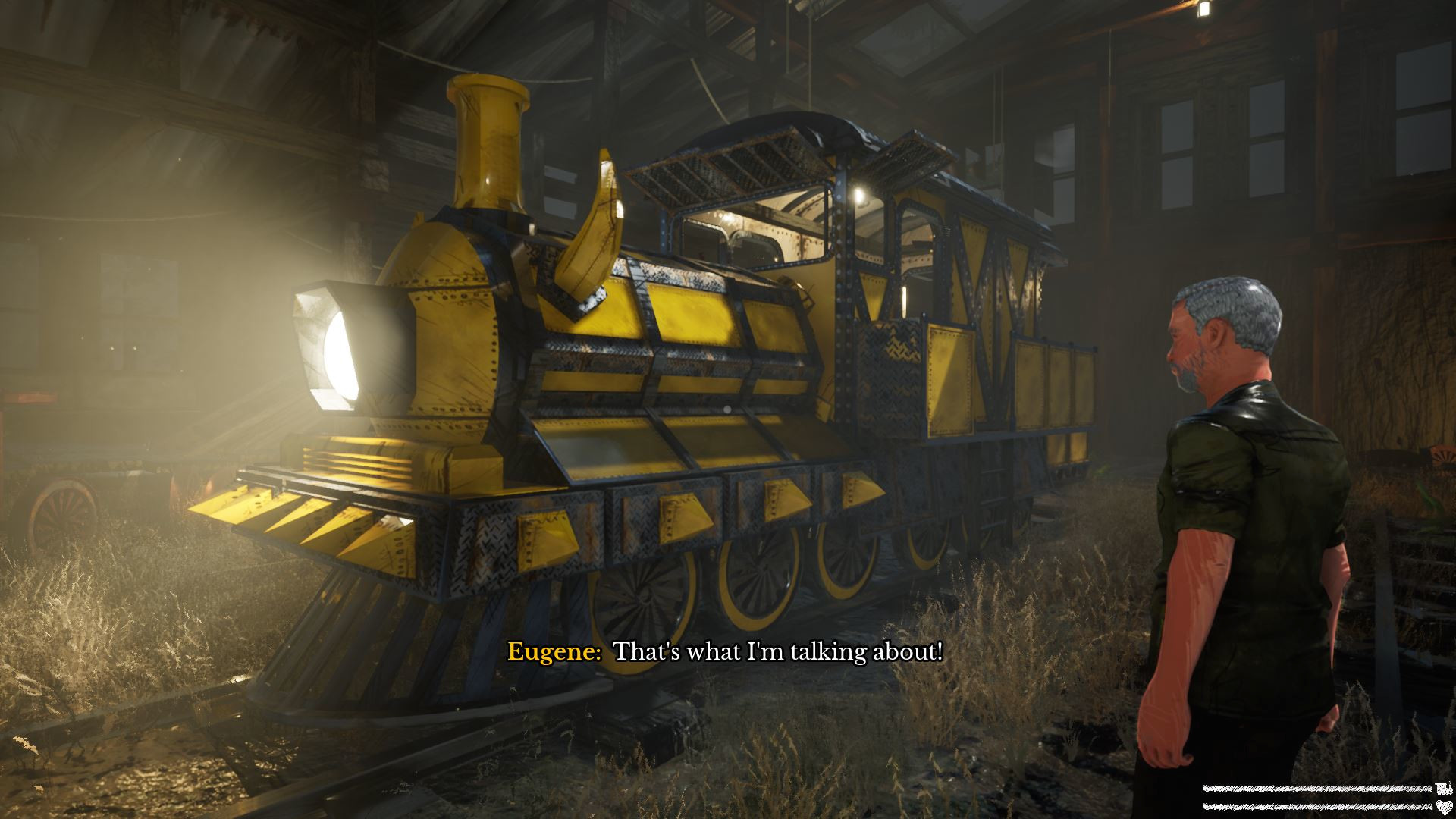 Chuga Chuga CHOO-CHOO Charles Release Date Announced
 After the early October 2021 announcement trailer for Choo-Choo Charles, It's safe to say it's been on the top of my mind, constantly checking in on Two Star Games Twitter for any glimpse of a release date. Finally, that day is here! 
During the fantastic announcement trailer, we see frantic gameplay, as Charles comes rushing in, trying to take him down with a mounted turret on our home base. Then, we get a glimpse at the map again while the main character flips one of those track-changing things, mixed in with some of the stealth play that'll be required if we want to stay quiet.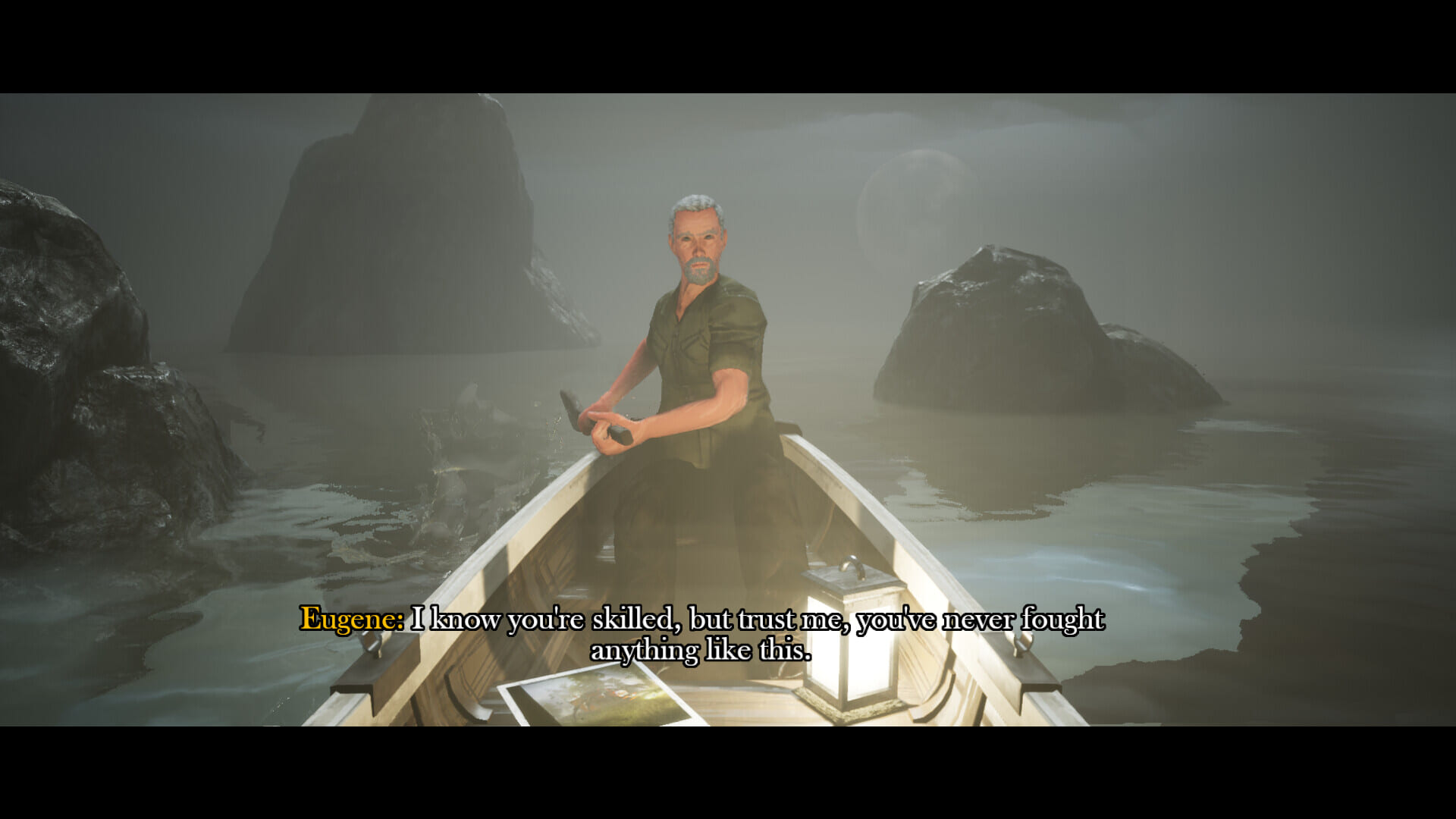 Cut to switching out weapons on our mounted turret. As Charles attacks, we see four different guns, a machine gun, what looks like a grenade launcher, a flamethrower, and what looks like just a double fifty calibre sniper rifle gun. This trailer is packed with a lot! You can start to get a sense of what the gameplay loop is going to be here as we sneak through a cave up to a weird glowing egg only to have it cut away. Next, some interactions with the local NPCs giving us clues and quests, followed up by our main character getting some explosives to use the rocket launcher.
We get a quick glimpse at the unlocking mini-game, which looks okay, a time-based click when you are close to the circle. Followed by some scrap collecting to beef up your train. It seems like our Train will take on different visual aspects to it as we upgrade it, which is always a nice touch to be able to see a difference.
The trailer ends with Charles catching up with the player character and decimating him. Then a splash screen, and we see the release date. December 9th, 2022. Not too much further to go now!
For more interviews, reviews and features, stay locked to DreadXP and go wishlist Choo-Choo Charles!