There's a New Five Nights at Freddy's Game Coming to PlayStation 5
At this point I think most of us know about the Five Nights at Freddy's series in some way. Despite this, most people probably weren't expecting a new one to be announced at Sony's PlayStation 5 event. Yet today we were treated to Five Nights at Freddy's: Security Breach.
The trailer doesn't show too much of the game, but we did get to see a robot calling out to a kid named Gregory. The AI is apologizing for "losing its temper" at Gregory, and asks him to come out of hiding. Another voice, likely another robot, tries to encourage Gregory to stay still but also warns him that they've been found. Then the trailer ends with a jump scare, of course. Outside of getting to see a very fancy and high-tech pizza shop, there's not much else to say about it.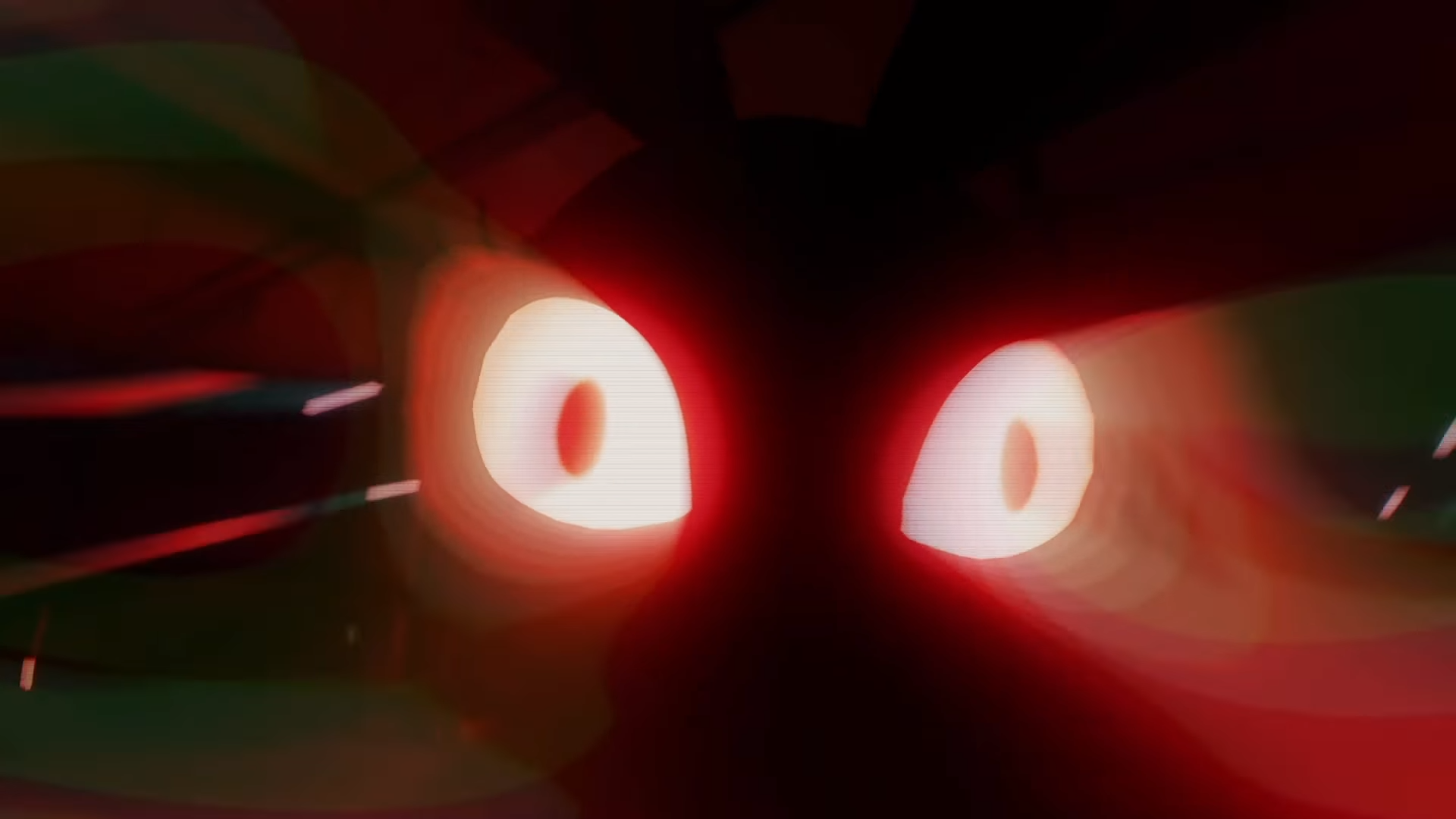 In a post on PlayStation Blog, we got to learn that Five Nights at Freddy's: Security Breach will be developed by Steel Wool Studios, who put out 2019's Five Nights at Freddy's: Help Wanted. It takes place at Freddy Fazbear's Mega Pizza Plex. However, outside of confirming on YouTube that the trailer was in-game footage and not pre-rendered cinematics, that's about all we know.
While Five Nights at Freddy's: Security Breach does not currently have a release date or platforms outside of the PlayStation 5, we'll let you know as soon as we know more.