TV Series Based on Taiwanese Horror Game Detention Hits Netflix
Before the year is out we'll get one more video game to other format adaption. A television series based on the hit Taiwanese horror game Detention has started streaming on Netflix.
Originally launching in early 2017, Detention is a 2d horror game set in a Taiwanese high school in the 1960's. You play as Wei and Ray, a pair of students hiding from the government who end up trapped in the high school with various monsters. The TV series is slightly different, instead taking place in the 1990's and having a student named Yunxiang Liu learn about the history of Greenwood High School through encounters with spirits and ghosts.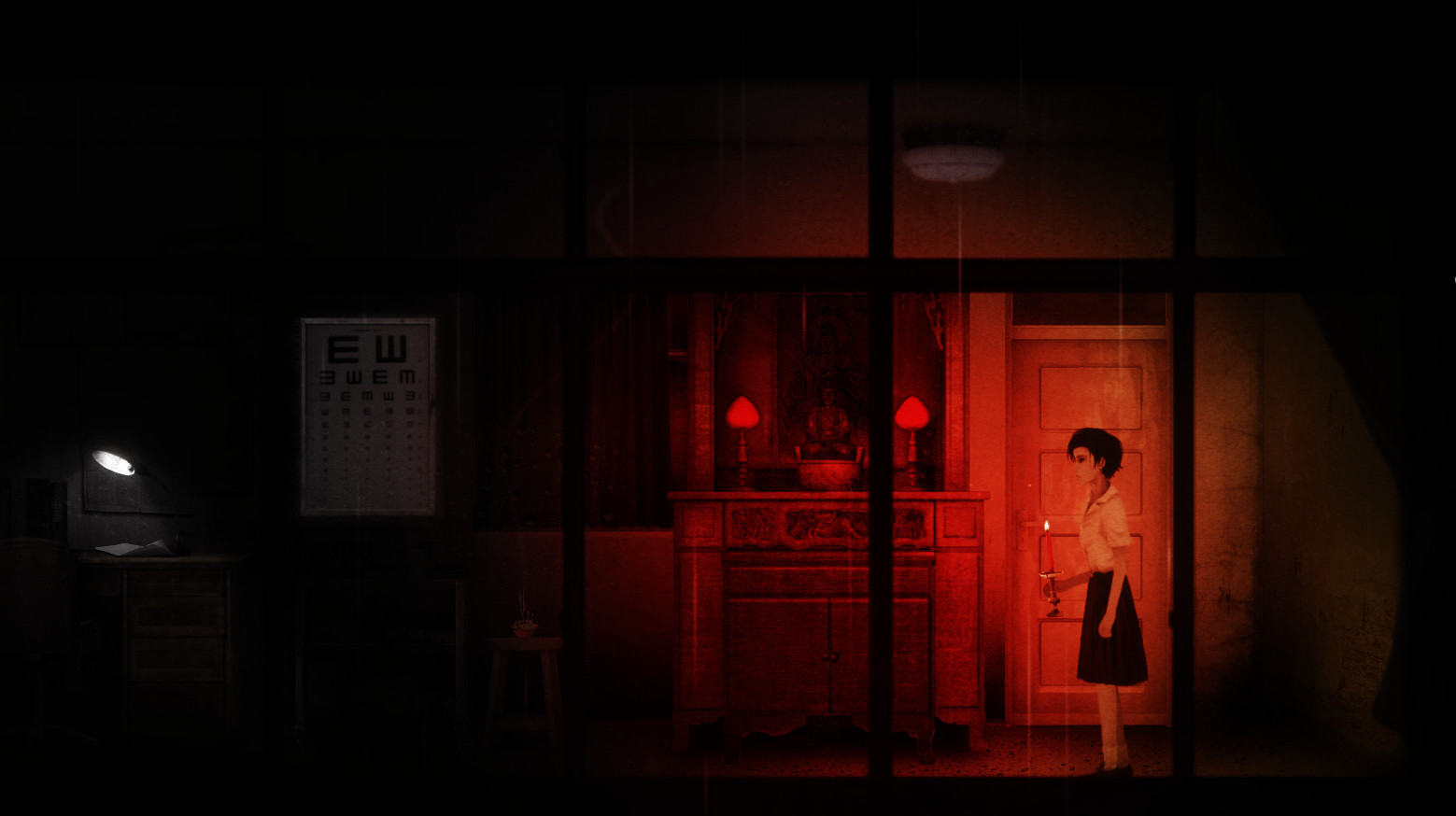 Unlike many series that hit Netflix all at once, Detention will instead be airing its episodes weekly. The first two episodes are available on Netflix right now, with two more hitting the service on December 12th. Following that, episodes five and six will hit on the 19th, and the series will end with episodes seven and eight on the 26th. This should give you plenty of content to be nervous about to close out the year.
As an added bonus, Red Candle Games, the developers of Detention and the ill-fated Devotion, have tweeted for the first time since February to confirm that they are working on their third game. So now there's something else to look forward to.
If you haven't played Detention you can find on Steam here.