Ultra-Indie Daily Dose: Everything Is Peaceful And Normal In Pink
Hello, you glorious gluttons for all things indie horror! Are you just starving for the newest of the new, the most unknownest of the unknown? If so, you've come to the right place. Welcome to the Ultra-Indie Daily Dose! In this series, we're going to pick a new game every day from an indie horror creator you've probably never heard of. No million-dollar budgets or factory productions. This is the space for the little guy with not but a developer toolkit and a dream. So if you're down to roll the dice on something different, then stick around and check it out!
---
Welcome back for another Daily Dose of indie horror! Our game today is a bit out of the ordinary. Generally, a pastel palette isn't the colors associated with terror and dread. But as you can see, Pink, created by developer AugoGames is very, very pink.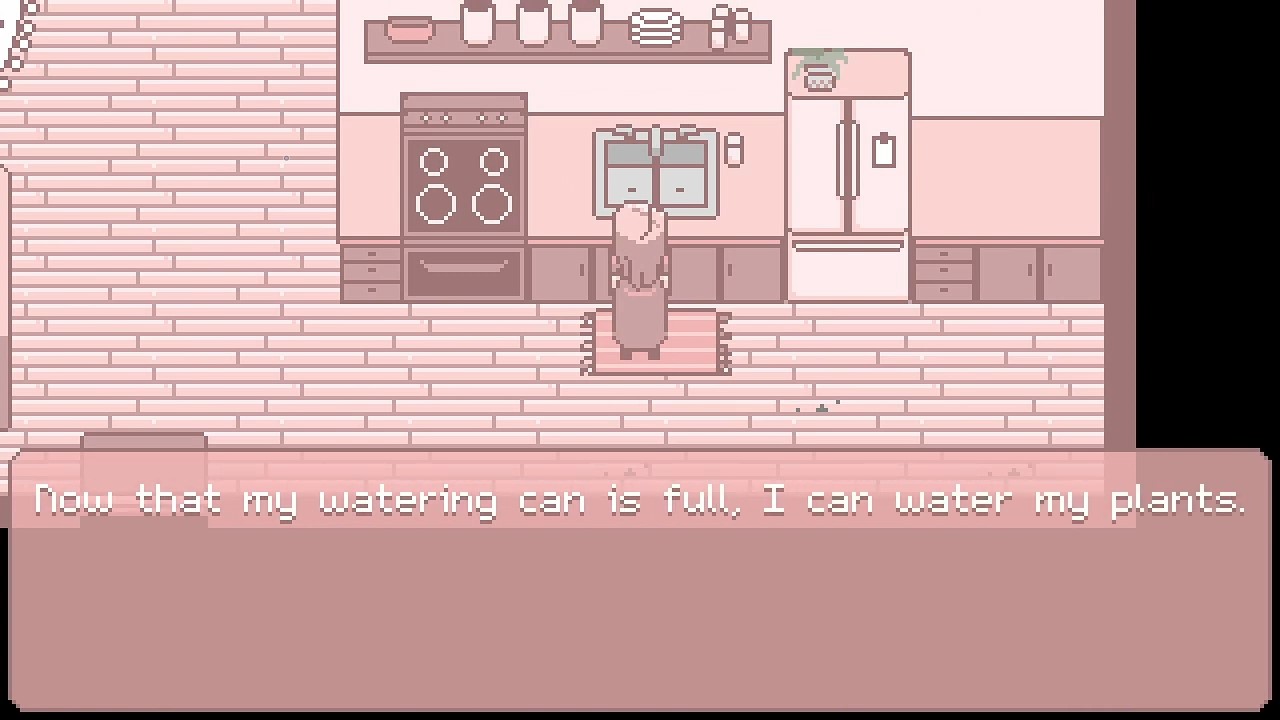 Pink takes place in a woman's apartment. Gameplay consists of going through her routine, tidying up the place and watering the plants. Everything seems pretty normal, but as you can imagine, things begin to get weird.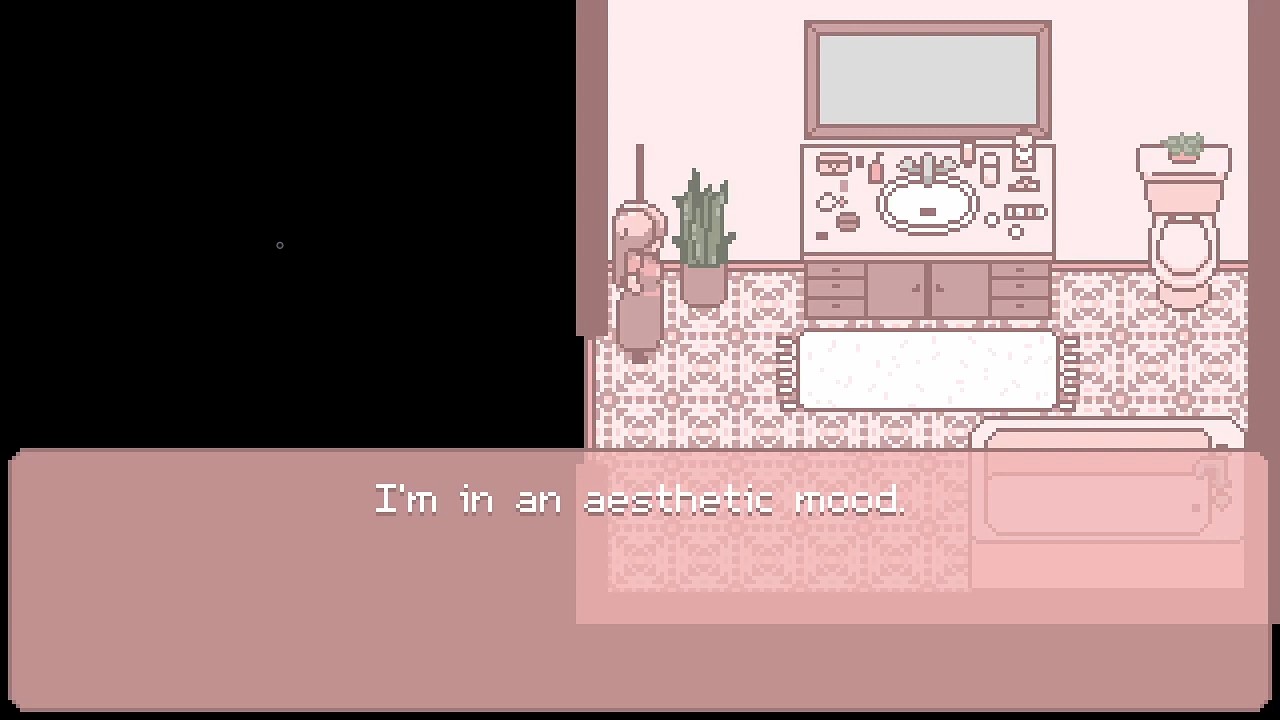 The game's only about 10 minutes long. But the universe and lore created using just one room is truly fascinating. There's a lot of potential for growth, should the developer decide to expand upon it. Hopefully, there's more Pink on the way. 
You can play Pink for free on itch.io by clicking here.