It Turns Out Most People Playing GTFO Fail to GTFO
It seems like a significant amount of gamers need to "git gud." If you played co-op shooter GTFO then there's a solid chance you're not doing what you should be doing.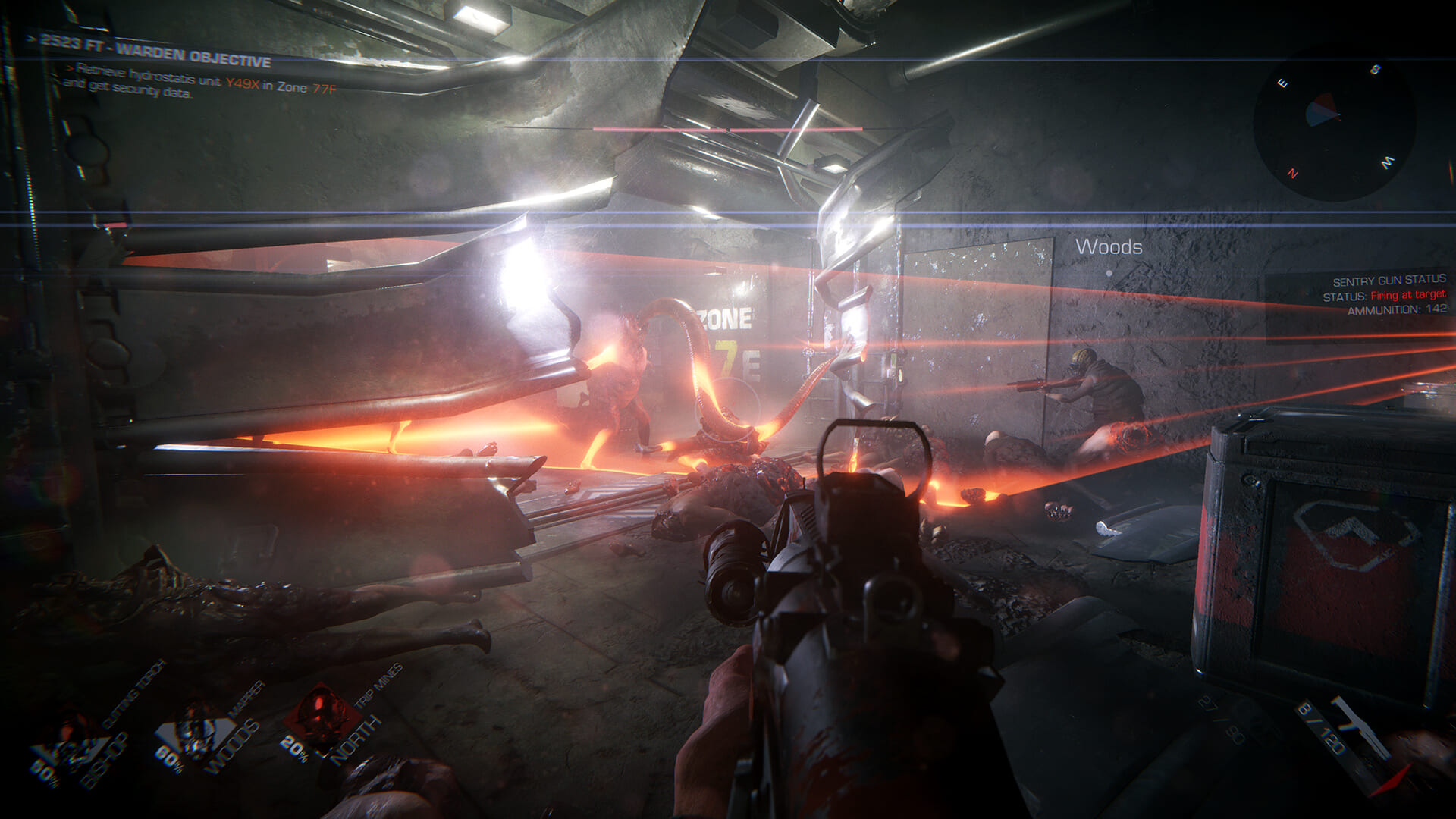 The developers decided to release some statistics on the game, and how players are managing the game. The result? Well, not great. In fact, they had a section for the "toughest expedition" to show just how poorly it's going for some people. The answer, by the way, is R2E1, which only 1.4% of expeditions actually survive. It was also noted that R1A1 had the most deaths, with nearly 1.9 million players meeting their end there. There are also some interesting stats, like the most popular weapons and how many doors have been opened.
Thankfully the news isn't all bleak. As a bit of a Christmas surprise, the developer has also dropped some new content. The game's current expedition has been updated with four new levels. The idea is that these levels will "train" players for the next rundown. Will it actually work? Well, it's not like players can get much worse than they currently are, considering how few actually survive the game. So one can hope. Still, it should be a good time for anyone looking for more GTFO in their lives.
If you're looking for a game you can get better at, GTFO is currently available as part of Steam's Early Access program.