Ultra-Indie Daily Dose: Naut All Is As It Sea…ms In The Lightkeeper
Hello, you glorious gluttons for all things indie horror! Are you just starving for the newest of the new, the most unknownest of the unknown? If so, you've come to the right place. Welcome to the Ultra-Indie Daily Dose! In this series, we're going to pick a new game every day from an indie horror creator you've probably never heard of. No million-dollar budgets or factory productions. This is the space for the little guy with not but a developer toolkit and a dream. So if you're down to roll the dice on something different, then stick around and check it out!
---
Welcome back for another Ultra-Indie Daily Dose! For our first game after the brief hiatus, today we look at The Lightkeeper by developer Such_Nick. Created for the 32-bit Spring Cleaning Jam, this title is an atmospheric bite-sized horror set on a lonely lighthouse island.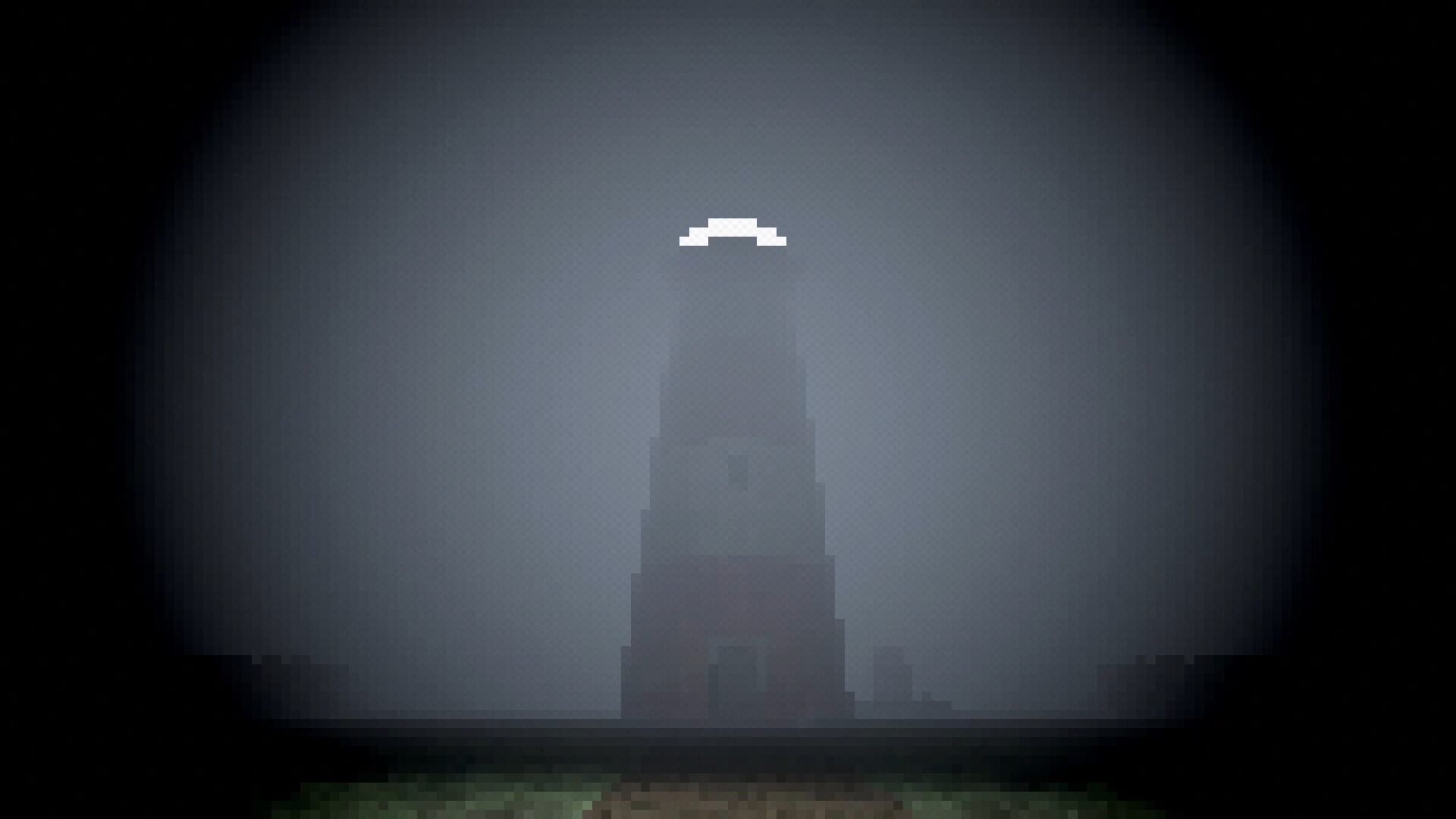 The Lightkeeper has you playing as a novice to the lightkeeping industry. Looking for some time away from the city, you arrive for your first day at this new desolate job. Not much maintenance needs to be done, but you soon realize that "yer never alone on this rock."
The game is only about 5 minutes long. But it's an amazing little title that warrants two playthroughs for both endings. You can try out The Lightkeeper on itch.io by clicking here.