Golden Light of Rose Launching This Month
Gamers rejoice! Golden Light is getting a prequel story. Golden Light of Rose is an upcoming free-to-play experience launching on October 24. The original game left Early Access in March to very positive reception, and now features online co-op and PvP modes. It runs for $19.99 (or local equivalent). Wishlist Golden Light of Rose now on Steam so you can be ready when it drops later this month. Check out the trailer which came out earlier this week on the HypeTrain Digital YouTube channel.
The series is a retro-styled, procedurally-generated horror FPS with elements of dark comedy. Only by descending into the Gut can you regain what you've lost. Convert your meat-weapons into food with randomized weapons such as Meat Apples and Fat Lips. Golden Light of Rose continues the gameplay loop, along with a few new additions. Most notable is the unique Blood Flowers biome, which will unnerve and unsettle you as you traverse its dangers. Rose originally appeared during the events of the original game. Fans of roguelikes, survival horror, and flesh will find it quite an enriching and meaty experience! Don't miss the talking bicycle or checks notes "dude in the toilet."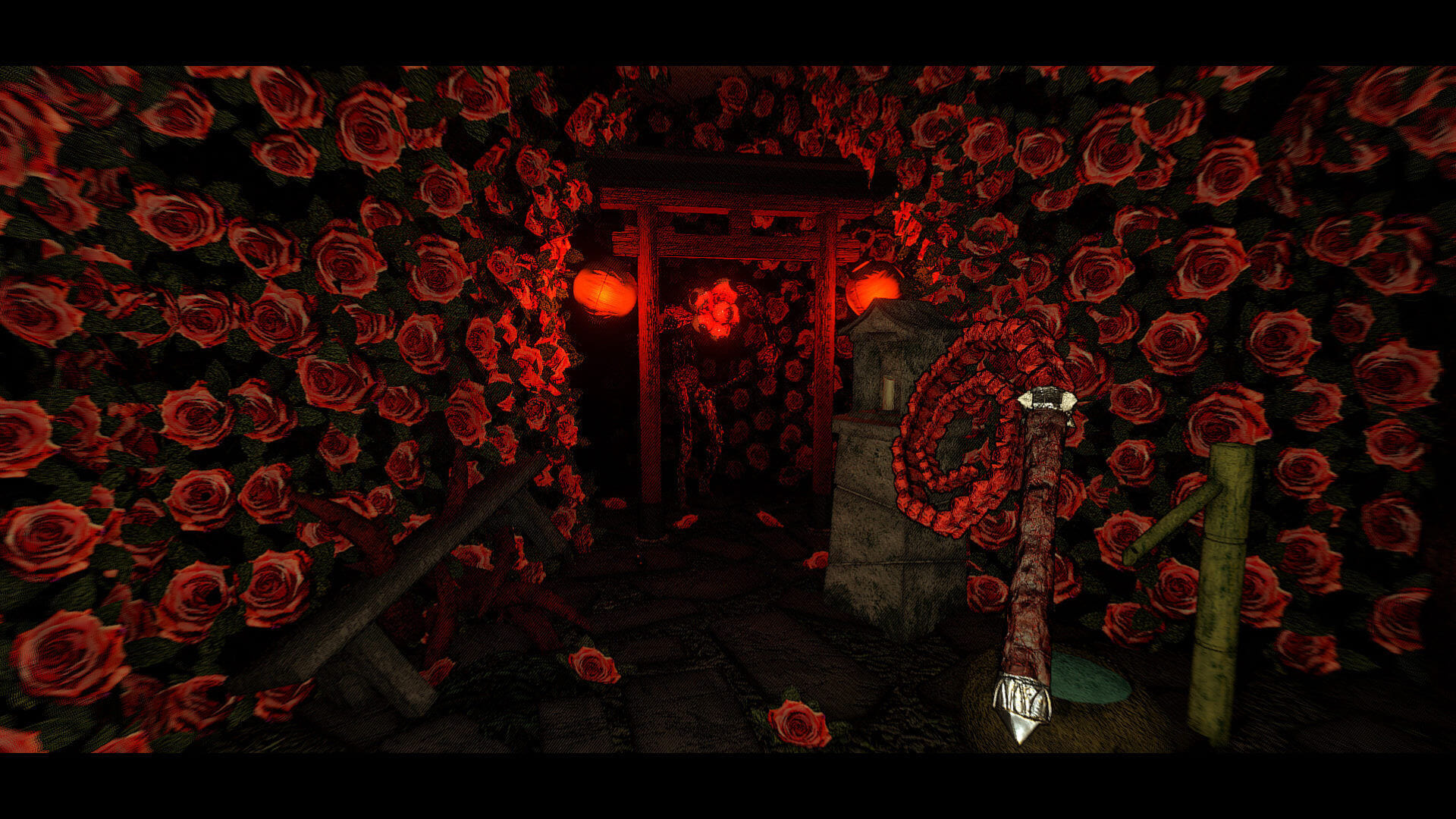 Development team Mr. Pink is a studio created by two friends from Russia in early 2020. Golden Light is their first solo project, entering Early Access in July 2020. They also previously appeared on Dread XP's very own Dread X Collection: The Hunt with Rose of Meat.
HypeTrain Digital helps independent teams get their work out there. The publisher aids in shipping to a global audience. Previous titles include Black Book, The Wild Eight, Stoneshard, There is No Light, DESOLATE, Police Stories, and 12 is Better Than 6.