Sci-Fi Meets Arthurian Fantasy In Turn-Based Roguelite The Hand of Merlin
Developer Versus Evil released the first trailer for their upcoming game. The Hand of Merlin is an Arthurian turn-based RPG. A much darker take on the traditional mythos, The Hand of Merlin blends King Arthur and sci-fi horror.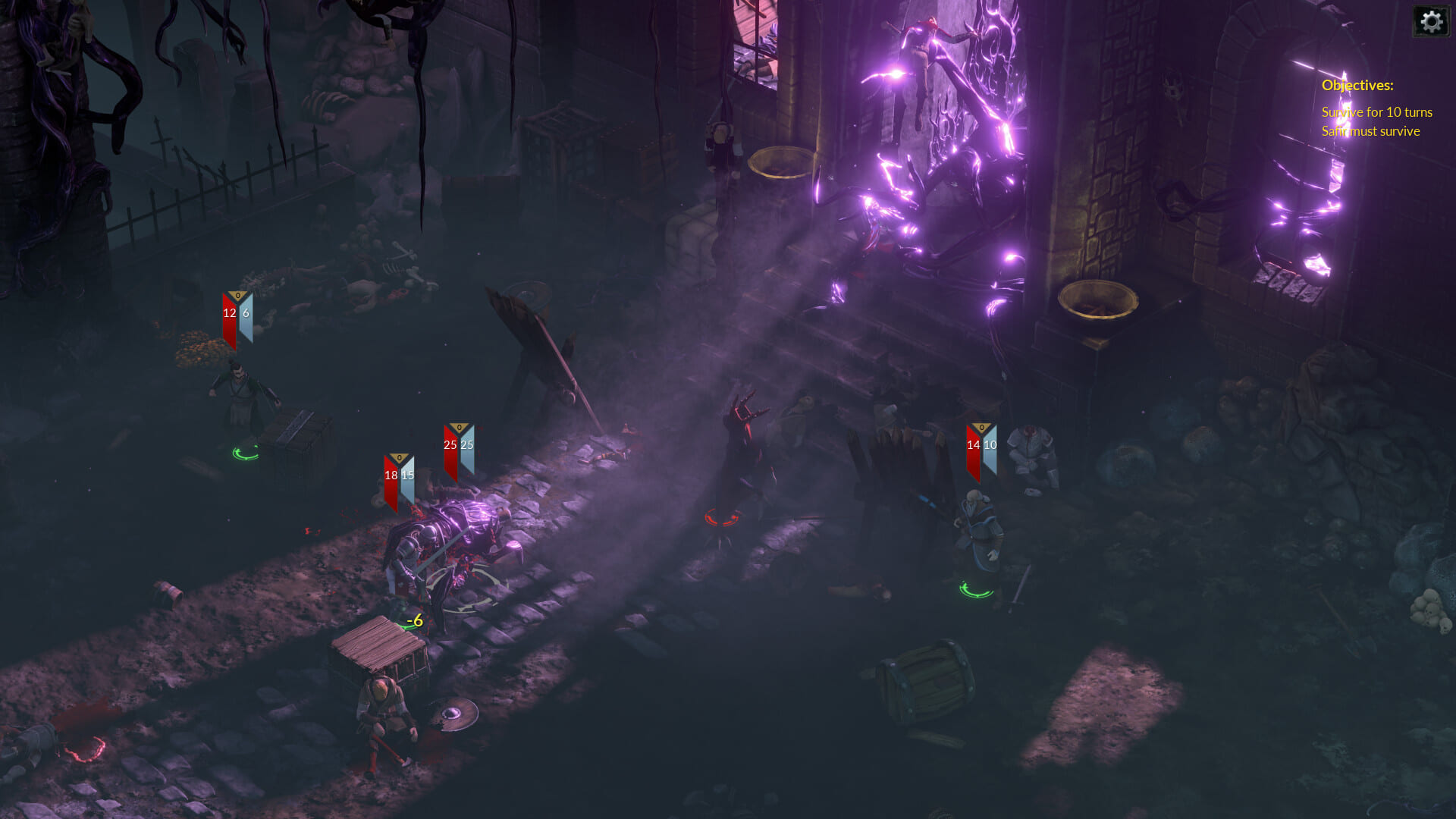 The Hand of Merlin has you taking control of three heroes. You will journey across time and space in order to save as many dimensions in the multiverse as possible from monstrous threats. You will also search for lost fragments of your soul, and of course, plenty of cool legendary relics and gear to help you on your path.
More information will apparently be revealed on the MiX this Sunday. You can also check out the Steam page for The Hand of Merlin by clicking here.