Silent Hill: Road of Guilt Fan Film Offers Halloween Horror
Silent Hill fans have been on tenterhooks for any news about the psychological horror series. Its fandom is a sleeping giant. Many recognize the series due to the protagonist of Silent Hill 3, Heather Mason, and recurring villain Pyramid Head appearing in Dead by Daylight. Silent Hill: Road of Guilt is a new fan film that just debuted in late September. It celebrates the 20th anniversary of Silent Hill 2, considered by many to be one of the best games, if not the best, in the series.
This isn't the first Silent Hill film. An adaptation of the first game released in 2006. A sequel and loose adaptation of Silent Hill 3 is the 2012 Silent Hill: Revelation 3D. Consensus on them is, put lightly, rather mixed. Popular opinion is that the former film is better, a bad Silent Hill film but otherwise passable.
Protagonist James Sunderland, plagued by nightmares, shares his literal demons with a therapist. The old therapy sessions between himself and his therapist plant an idea in his head. James heads to a lonely road to a ley line, but the situation quickly turns hellish and eerie in true Silent Hill fashion. A familiar presence stalks James as his visions torment him. In the Otherworld, he ties up some last loose ends.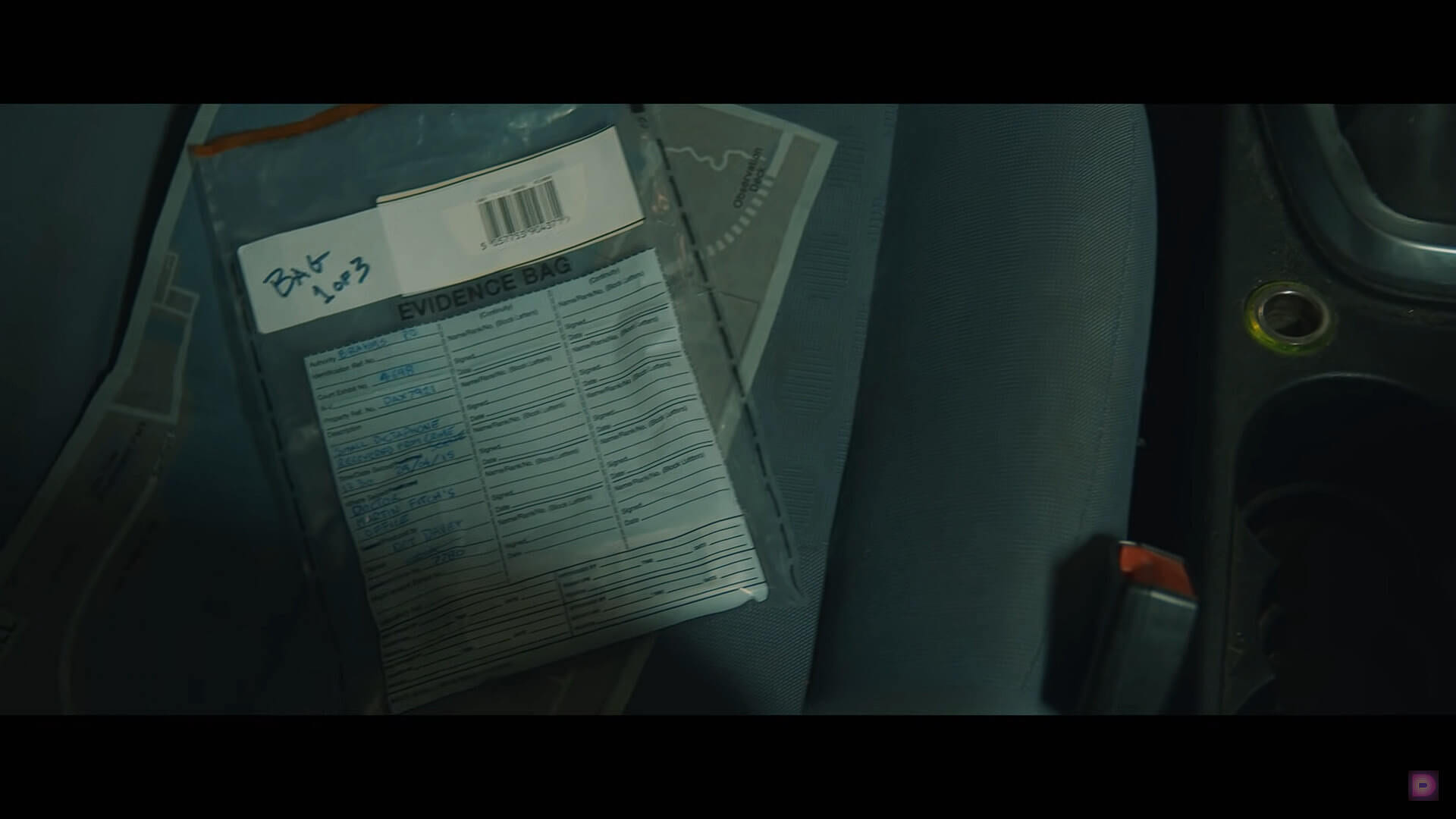 All in all, Silent Hill: Road of Guilt clocks in at just under 15 minutes. It's a nice, short romp with attention to detail. It will contain spoilers for Silent Hill 2, so be aware of that before jumping in. You can find the film online on the Dax79 YouTube channel.
Silent Hill 2, a Konami game, is available on the PlayStation 2, PlayStation 3, Xbox, Xbox 360, and Microsoft Windows platforms. Last week, it appeared that James Sunderland was leaked as an upcoming skin for Cheryl Mason in Dead by Daylight.