The Callisto Protocol Has You Escaping The Dead In Space
A trailer for a new survival horror game released during the 2020 Game Awards. One with some familiar traits. Fans had just barely seen the green health bar behind a person's neck before recognizing The Callisto Protocol as some kind of spiritual successor to the Dead Space Franchise. Doubly so when that same character was devoured by a goo monster.
The Callisto Protocol takes place on Callisto, a moon of Jupiter. Not much is known about the game at this time, other than it's set in Black Iron Prison, which presumably you'll have to escape. It would not be too much of a stretch to say that this prison is conducting some pretty extreme experiments on its prisoners.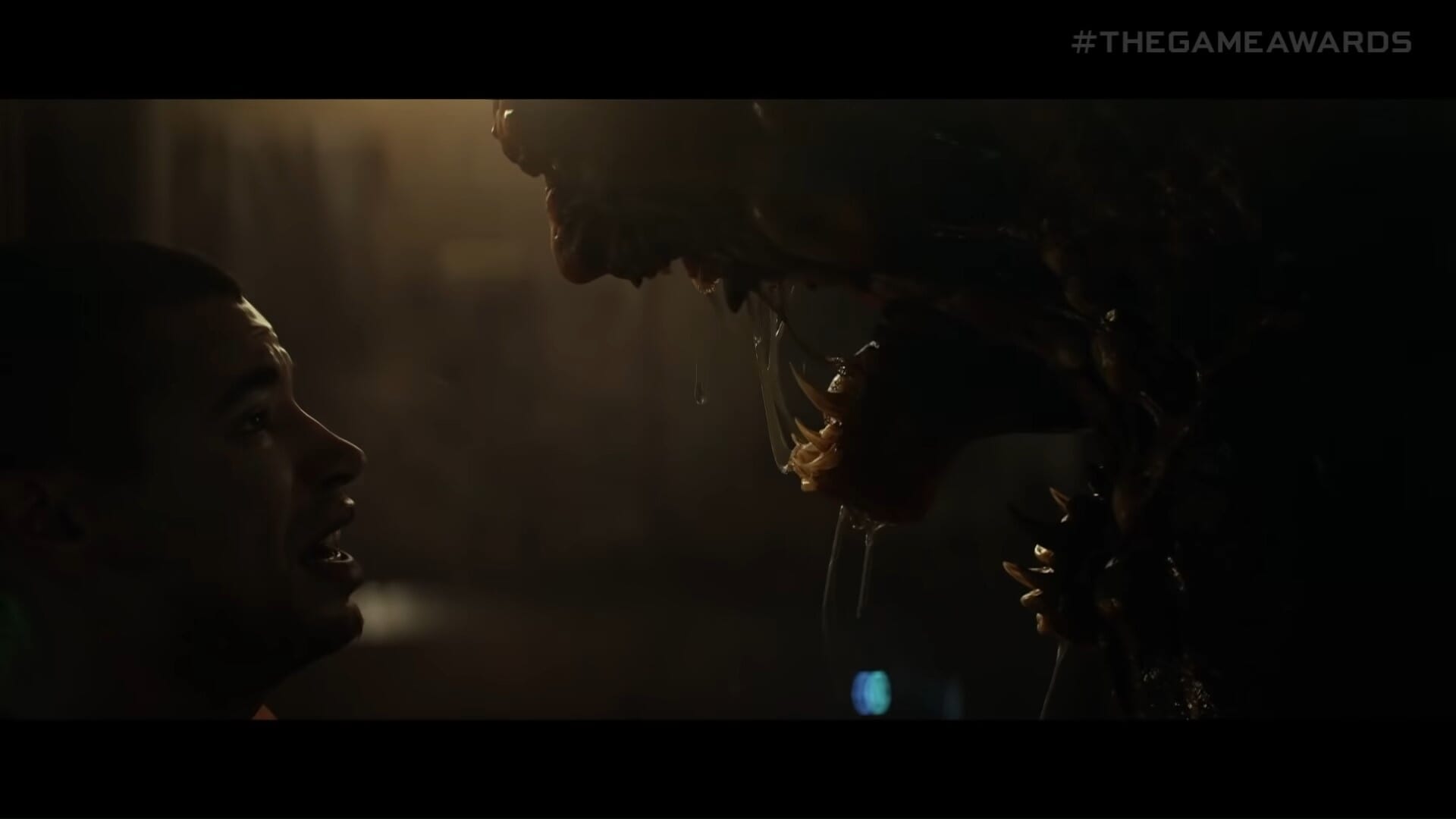 The game is by developers Striking Distance Studios. Led by industry veteran Glen Schofield, who has worked on Call of Duty and Dead Space games, The Callisto Protocol "is the culmination of decades of experience building AAA games. We've built a world class studio of passionate developers that is ready to once again tackle one of our all-time favorite genres—survival horror."
For more information about The Callisto Protocol, check out their website by clicking here.