The House of the Dead Remake Trailer Released
Fans of classic rail-shooter The House of the Dead woke up to some surprising news today. Coming to the Nintendo Switch sometime later this year is a remake of 1997's The House of the Dead. Billing itself as simply The House of the Dead: Remake, it features updated visuals while retaining the core gameplay.
The House of the Dead series has spawned several spinoffs and even a somewhat-infamous film. Recently, a mod for The Typing of the Dead: Overkill emerged that added many classic Yahoo Answers bits and questions to the game's typing dictionary. The House of the Dead: Remake brings back many of the cheesy lines of the original, but with redubbed recordings. The frantic action of blasting any undead-looking thing in sight remains. The remake will also include multiple endings and allow up to two zombie-killers to blast away hordes of monsters at the same time. Many of the comments on Forever Entertainment's upload of the trailer were, at the time of writing, very positive.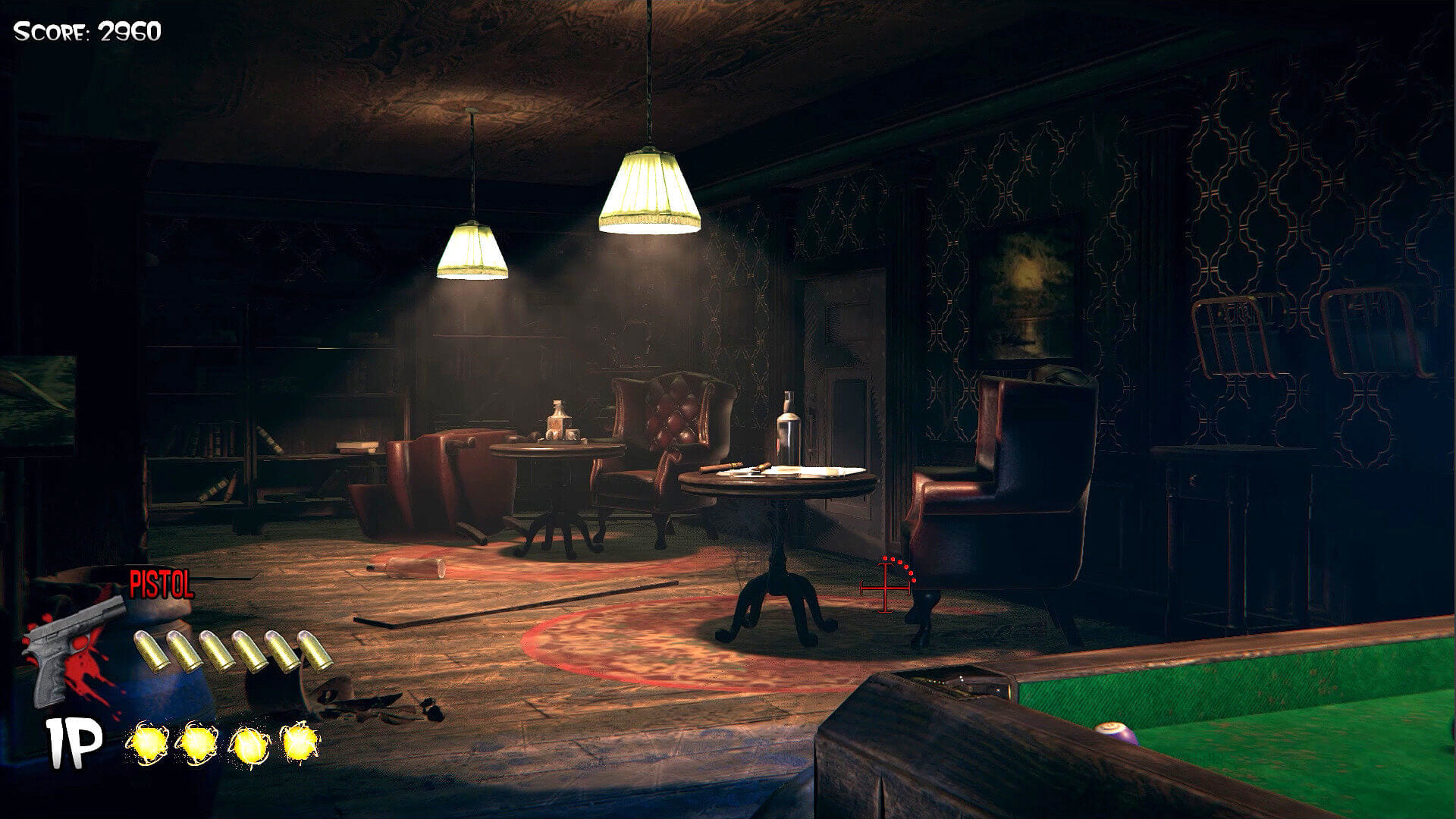 This, of course, isn't the first horror franchise to see a reboot of a classic game in recent years. Capcom released remakes of Resident Evil 2 and Resident Evil 3 in 2019 and 2020, respectively. The former release, especially, garnered wide praise among both critics and casual players. Many also tout the Nintendo GameCube remaster of the original Resident Evil as one of the best in the series, if not one of the best survival horror titles of all time. The 2020s appear to be headed towards a horror revival. Plenty of new IPs have come out recently, with classic IPs revisiting their roots as well.
Though the trailer is rather brief, be sure to check out the action above. Expect a release on the Nintendo Switch sometime in 2021.