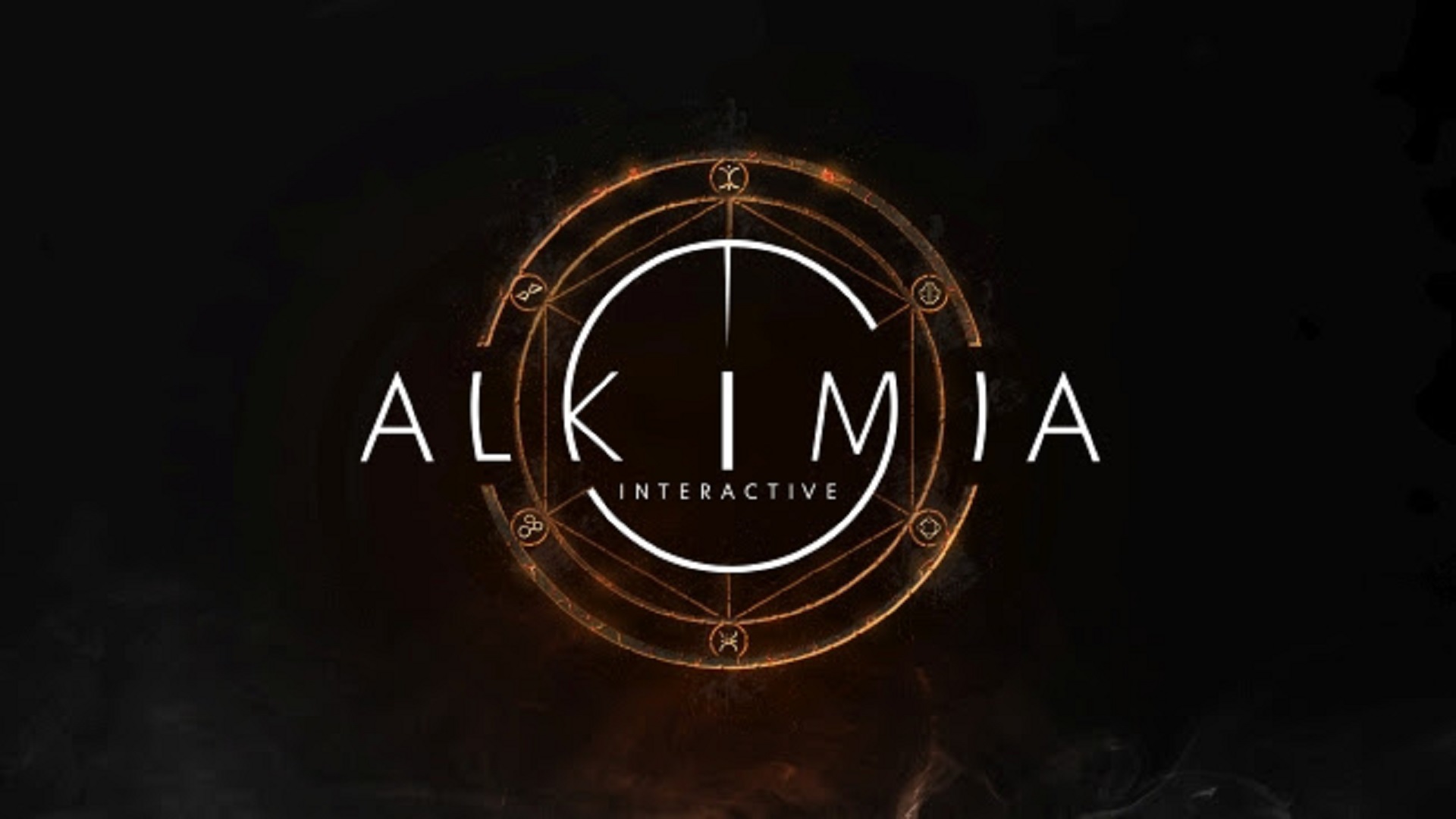 THQ Nordic Creates New Studio to Handle Gothic Remake
THQ Nordic has announced that they have formed a new studio, Alkimia Interactive, who will be handling the remake of 2001's cult classic RPG Gothic.
Alkimia Interactive will be based in Barcelona, Spain, and was formed back in the summer of 2020, but only just revealed. The studio is still doing some hiring, but they've already gotten their first big job: developing a remake of Gothic. This may not be a huge surprise, as back in 2019 THQ Nordic announced, and put out a playable demo, for a potential Gothic remake, asking fans of the series to give it a shot and tell them what they thought of the project.
If you haven't heard of the series before, Gothic is a series of RPGs created by Piranha Bytes. While the series was never that popular in America, it has a pretty big audience in Germany. Piranha Bytes followed it up with two sequels before the publisher gave the series to a new developer, who put out 2010's Arcania: Gothic 4. A few years later Piranha Bytes bought the rights to the series back, and retroactively renamed that game Arcania so it's no longer part of the series. Piranha Bytes, and the Gothic franchise, was acquired by THQ Nordic in 2019.
While there's not much more information about the title, you can still buy the original on Steam right now. You can also try the demo for the Gothic remake.