Time Travelling Platformer YesterMorrow Is Arriving In The Near Future
Blowfish Studios recently announced their upcoming game YesterMorrow. Developed by Bitmap Galaxy, YesterMorrow is a platformer that takes between, if you can imagine, yesterday and tomorrow. Time travel plays a heavy role in this game, where the protagonist Yui travels between the peaceful world in the past and the post-apocalyptic world in the future.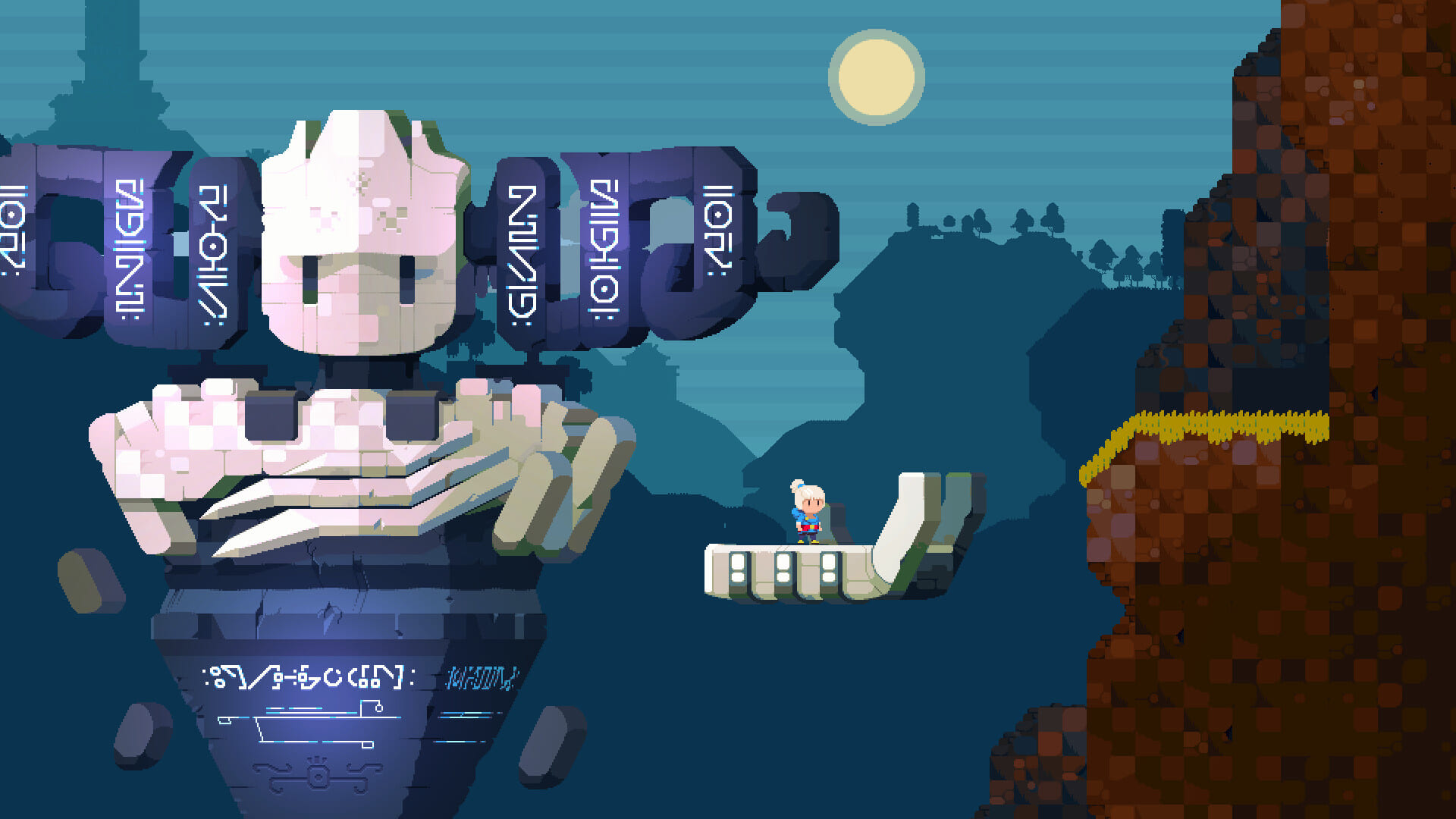 The game begins when Yui's home is ravaged by mysterious creatures called the Shadows. With the goal of stealing the sun from the sky (kind of like the Despicable Me plot, now that I think of it), Yui is given a power called the Everlight in order to fight back. This allows her to control spacetime, where she can travel to and from the future, as well as pause and rewind time. It's that cool mission from Titanfall 2, you know the one.
YesterMorrow will be arriving on November 5th, and will be available on PC, PS4, X1, and Switch. For more information, check out their website by clicking here.