Ultra-Indie Daily Dose: Experience An Urban Legend In Black Eyes
Hello, you glorious gluttons for all things indie horror! Are you just starving for the newest of the new, the most unknownest of the unknown? If so, you've come to the right place. Welcome to the Ultra-Indie Daily Dose! In this series, we're going to pick a new game every day from an indie horror creator you've probably never heard of. No million-dollar budgets or factory productions. This is the space for the little guy with not but a developer toolkit and a dream. So if you're down to roll the dice on something different, then stick around and check it out!
---
Welcome back for another Ultra-Indie Daily Dose! Today's indie horror is Black Eyes by itch.io developer Azaxor. Much like their other titles such as TRAPT and Forgotten School (both are really good and worth playing), this game is an atmospheric walking simulator with a lot of VCR lines. This one is based on the urban legend of the black eyed children of which I had never heard of until right now.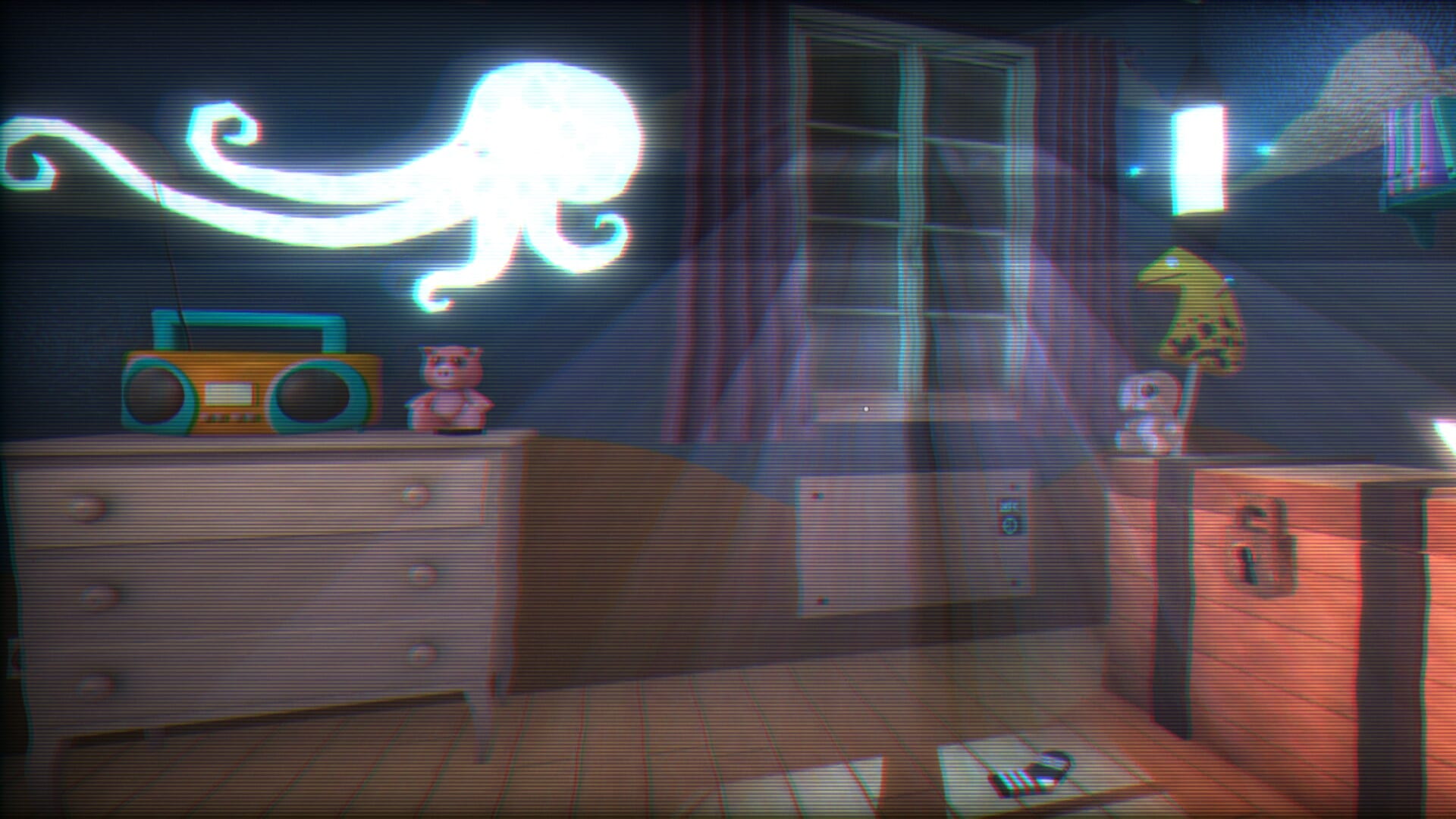 In Black Eyes you play as a young child. Awakening in the middle of the night, this child wakes up and hops around her room, tossing toys around and having a midnight laugh. But soon you realize that there is something deeply wrong with this place. Not only that, you realize someone or something is trying to come play with you.
You can try Black Eyes for free on itch.io by clicking here.